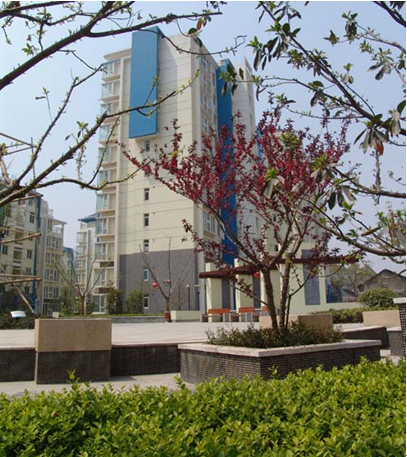 High Hope Int'l Group Jiangsu Woollen Knit & Garmtex Imp. & Exp. Corp. Ltd. is a State owned, provincial level Chinese foreign trade corporation with more than 30 years experience dedicating in garments production and sales . The Corp. is situated in Jiangsu Province in China's most prosperous coastal region.
The core business of the Corp. consists of a complete variety of knitted sweaters, socks, gloves, knitwear and woven garments, etc. The annual sales has well exceeded 250 million US Dollars.
The sales network of the Corp. covers more than 40 countries and regions including USA, Canada, Central and South America, Europe, Japan, Oceania, Middle East, Africa and Hong Kong.
The Corp. has also overseas subsidiaries or representatives in USA, Germany, Japan and Hong Kong.
The Corp. possesses dozens of subsidiary and cooperative mills around the country which form part of a vast and stable supply network.