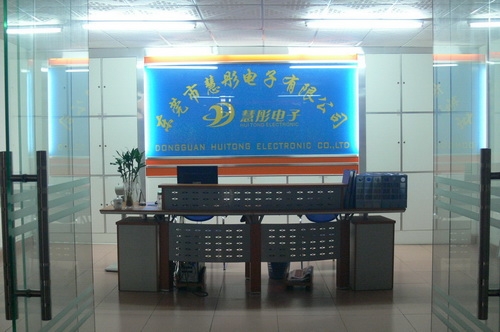 Hui Tong founded in 2000.Veton specializes in manufacturing DC Brushless Fans,AC Axial Fans ,Crossflow Fans,DC Blowers,Frameless Fans,Fan Guards and so on.Veton has the experiences in researching,developing,produing all kinds of DC or AC Fans for more than 10 years.Our monthly capacity of fans is over 1 million pcs.We have established good business relationships with many popular companies in China,such as TCL,KONKIA,MIDEA SAMSUNG,and the other well-known enterprises.We try our best to make our customers satified on our products and service.We hope to get a chance to let you know our strength.
Business philosophy
Credit
To be an honest company and person,we are concentrate on building an excellent HT brand in order to fulfill the demand of the company development and customers.
Pragmatic
An honest person do honest things forever.We fully respect the development of the natural law.We insist that the continual invention and innovation are the core values.
Brand
Quality is everything, We hope our HT brand will be the the pronoun of premium quality, high technology and market pioneer.
Innovation
We believe that the innovation and invention are the best way to make Veton maintain its development in the industry.