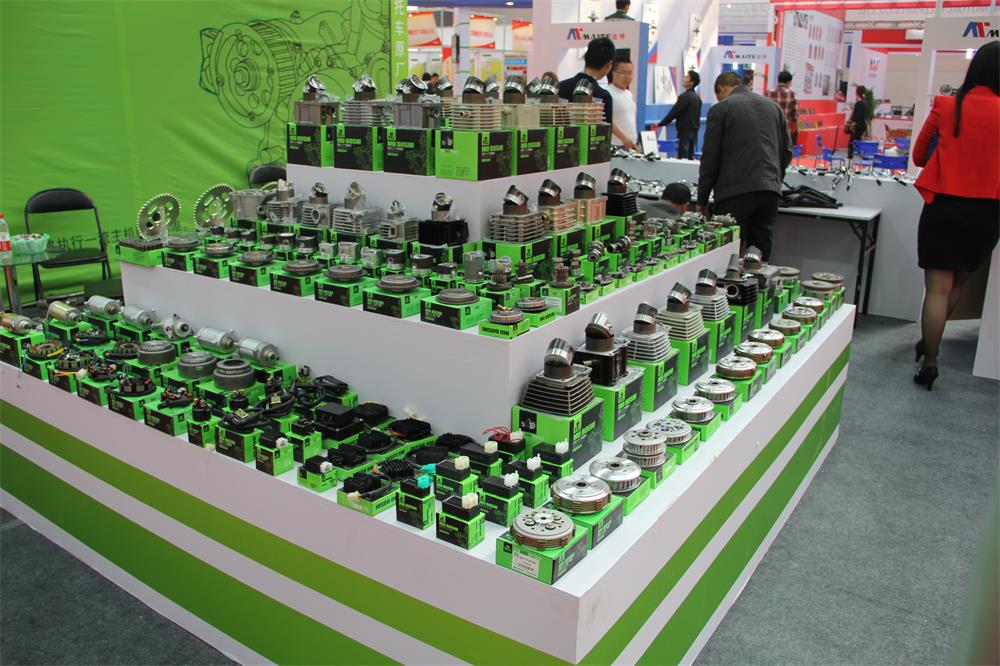 Chongqing Liqianren machinery co.,ltd Manufacturer,established in 2005,specializes in manufacturing and selling various types of motorcycle parts,including motorcycle kick tart lever,gear shift lever,cylinder,clutch,forging parts etc.
Since the foundation of our factory,our guiding ideology is in conformity with the customer
centric and marketorientation. Through continuous exploration and combination of
demonstration and practice, we summed up the standard requirements for domestic motorcycle parts,as well as overseas.Furthermore,we launched selfowned brand "MO BOSHI" to serve
customers,which has won a high admiration and is widely trusted by customers at home and
abroad.
Our factory covers an area of 23000 square meters and has 160 great experienced technical staffs.Complete molten forging stocks,with the integration of professional production line,which includes sandblasting,fashioning,polishing,electroplating,inspecting,packing and so on,leads
to the great stability and strong market competitiveness of our products.
Chongqing Liqianren machinery co.,ltd was founded in 2008,which is a professional manufacturer of motorcycle parts.We make kick start lever,gear shift lever,rear brake pedal,clutch,cylinder kit and other forging and casting motorcycke parts for kinds of motorcycle.
we also accept customized kinds of motorcycle parts processing.
Our factory covers and area of 23,000 square meters with 160 experienced technical worker,and with a full production line such as casting,investment forging,sandblasting,polishing,plating,quality control and package,so our products have a good market with high stability and competitiveness.