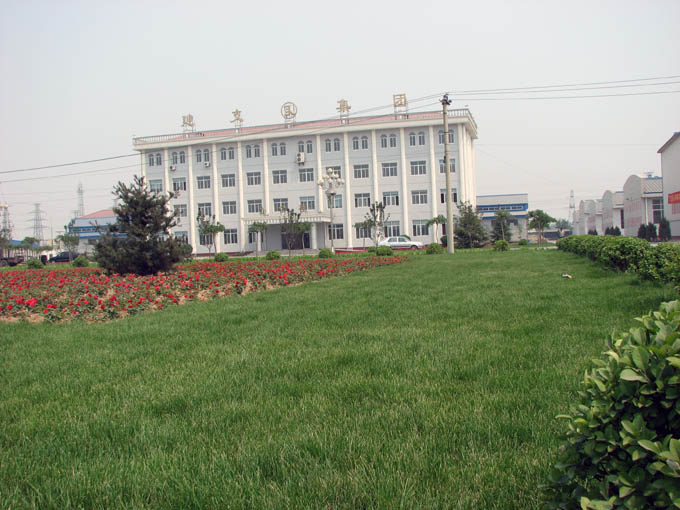 Established in the year 2002, we, Hebei Jianzhi Casting Group Porcelain Insulator Caps Co., Ltd , design and develop all kinds of insulator fittings and electrical hardware and fuses in strict conformance with the international standards. We are an acclaimed manufacturer, supplier and trader of a number of electrical goods such as porcelain insulator caps, disc insulator fittings, sleeve base for post insulator,threaded base for post insulator and so on.
Today, our manufactured products are used by a number of renowned companies owing to our their impeccable quality, durability and high performance. We can design and develop electrical components as per client's requirement. Our valued clients can well count on us for all types of cost-effective electrical hardware, porcelain insulator caps,toughened glass insulator caps.
Our well equipped in-house quality inspection cell is outfitted with world class equipment for effective quality testing works. All corrective steps are initiated immediately after a flaw or defect is detected.
We use superior input materials such as steel, iron, brass, aluminum, insulator, etc. which have been sourced from authentic vendors. Thus, we ensure the supply of premium grade electrical goods to our valued clients at an affordable price range.
We have a robust manufacturing unit which is outfitted with advanced machines and equipment. This ensures that the production work flows smoothly from beginning to end. Through a well connected transportation across the country, our products are delivered to clients well within the stipulated time frame.

We have the strong support of engineers, research personnel, quality analysts, marketing executives, supervisors, among others. For proper product inventory, we have a capacious warehouse where the product and other materials are stored safely.