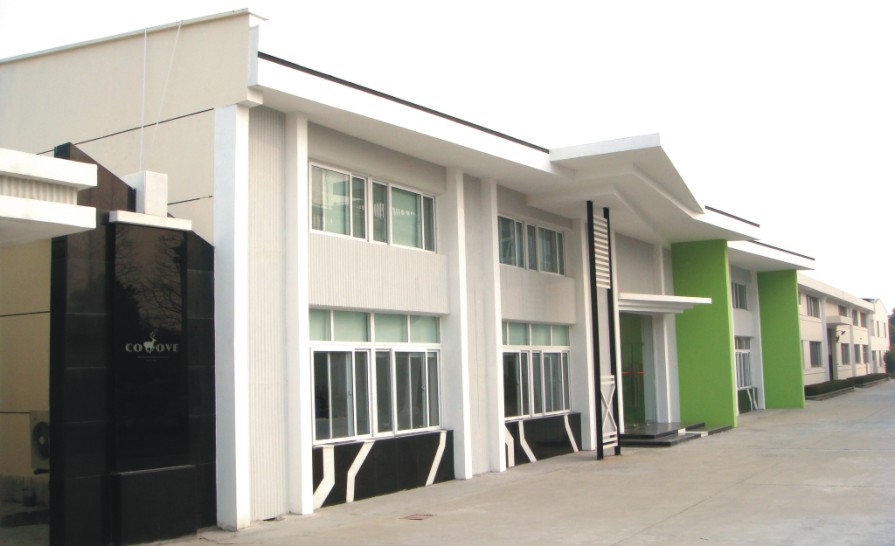 We Ningbo Mingde Magnetic Co., Ltd. is one of the leading manufacturer for Magnetic Materials and Magnetic Products in China. We manufacture super magnets, permanent magnets, and Rare earth magnets, magnetic materials as Customers design. Our magnets are widely used as Industrial Magnets, Motor Magnets, Rotor magnets, Pick-up Magnets, Fixing and Pull Magnets, Holding and Catch Magnets, Automotive Magnets, Car magnets, Lifting Magnets, Wind turbine magnets, Power magnets, Speaker Magnets, Filter Magnets, Pot Magnets, Office Magnets, Bio-Magnets etc. Except NdFeB Magnets/Neodymium Magnets, we also deal in Ferrite magnets, SmCo Magnets, AlNICo Magnets, Rubber Magnets/Flexible magnets, and other magnetic Assmeblies, such as fridge magnet, magnetic tools and magnetic arts&crafts.

We mingde has passed ISO9001-2000. The factory occupies an area of 30, 000 square meters and the total area of building amounts to over 20, 000 square meters, and the annual outputs exceed 2, 500 tons. Thanks to our efforts during the last years, we won the market by taking the advantage of our High quality, Competitive price, Punctual delivery, Good service.

Mingde is growing as one of the leading NdFeB magnet manufacturers in China, through its investment expending of production facilities, management level and skill upgrading and innovation on production technologies. We characterized by modern information and scientific, standardized management.

Mingde magnets have been used widely in small motors, instruments, electronic devices, auto parts, MRIs, Speakers and a great variety of other applications. Thanks to the unique product features, prodution processes and quality ensurance system, our products has been exported to Europe ( Germany, Italy, etc), North America (USA, Canada etc), East Asia (Korea, Japan etc) and other countries and regions around the world.

The stable performance of our products can be guaranteed as our service, in fact, the performance is something what our advantage, and the plating (nickel, epoxide, etc. ) can be made according customer requirement, in one word, for any customized products, high quality, competitive prices, fast shipping and all-round services can be guaranteed! We could build our TRUST through our long term cooperation and we would like to have your inquiries! We are looking forward to becoming your partner in the near future!