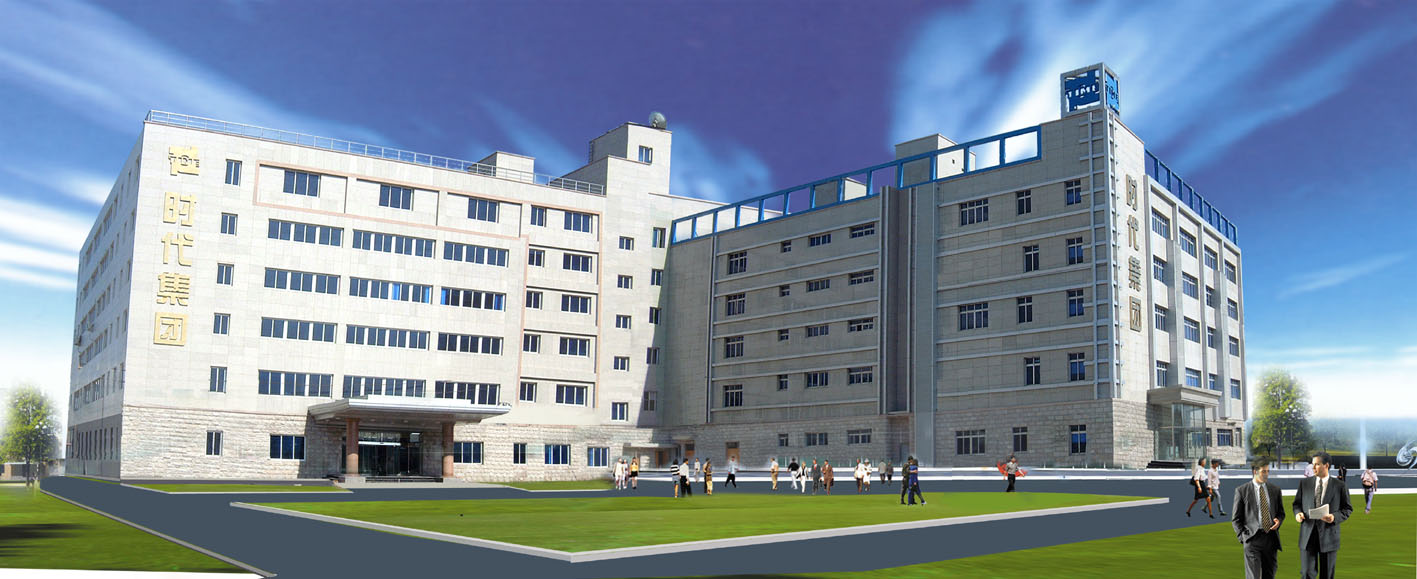 Beijing TIME High Technology Ltd. is a subsidiary company of TIME Group Inc., we specialize in developing and manufacturing testing instruments for over 30 years. In China, we are the top manufacturer of testing instruments and back in 1995 we had acquired the certificate of ISO9000. For more than 30 years, our customers around the world have witnessed the high quality and perfect after-service of TIME products. Now, our sales network has reached to 60 countries in the world.

TIME testing instruments including: portable hardness tester, bench hardness tester, surface roughness tester, ultrasonic thickness gauge, coating thickness gauge, ultrasonic flaw detector, vibration tester, etc.

TIME testing machines include: Torsion testing machine, Friction &Wear Testing Machine, Spring testing machine, Pendulum Impact Testing Machine, Compression Testing Machine, Hydraulic Universal Testing Machine, Servo Hydraulic Universal Testing Machine, Electronic Universal Testing Machine.