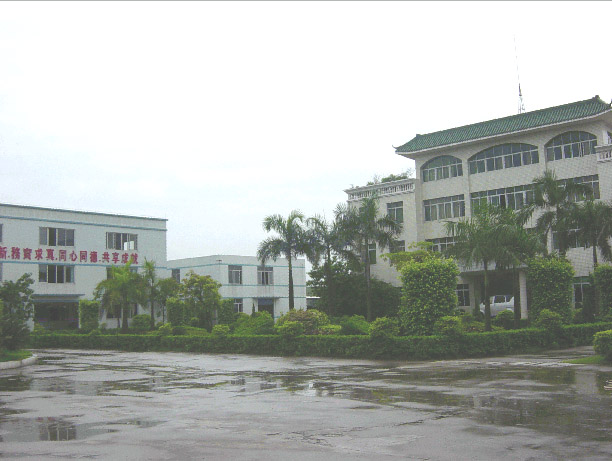 Guangdong Aokly Power Co., Ltd. is a large-scale modernized company concentrating on the research, development, production and sales of the storage battery, especially the lead-acid storage battery as its main product. The factory district covers on area of 30, 000 m2 and possesses the modernized garden-styled factory building. The office building of the company is an artistic combination of the eastern and western construction cultures, who's simplistic but refined style is the appropriate reflection of the company's spirit of being efficient and practical.

Guangdong Aokly Power Co., Ltd. Has great concern on the technical input and advocates the integration of production and research. In the past years, the company has kept on introducing the advanced manufacturing and inspecting facilities and has established and consolidated its competitive advantages with its first-grade facilities, strict management and unique manufacturing techniques. The company has perfect internal management and the quality of its products is all along reliable and has been awarded with the ISO9002 International Certificate of Quality Control. The unique managing concept and style enable the company to be outstanding in the business competition and become one of the representative enterprises among others in the same field.

In order to adapt itself to the demand of the market, the company has developed three series of products based on six famous brands, DAD, AK, NEDAR, BOE, SHANH and AI. These products include dry charge lead-acid storage battery, sealed maintenance-free storage battery for motorcycle, uninterrupted power source (UPS) and other batteries suitable for electro-powered cars and trucks used in golf links or other places. The alloy plate for the stroage battery is one of the major products of Zeliang Company. These series of products enjoy exquisite package, good quality and low prices, and the quality control follows the international standards. The performance of dry charge and starting in low temperature is particularly outstanding, which enables our products to be well received by the customers in North China, Russia, Korea, etc.

Guangdong Aokly Power Co., Ltd. Persists in the principle of "Users-oriented, Quality-guaranteed and Credit-stressed", based on which our company will keep on cooperating with customers both at home and abroad and believe that as time goes on, we can create a prosperous future together!