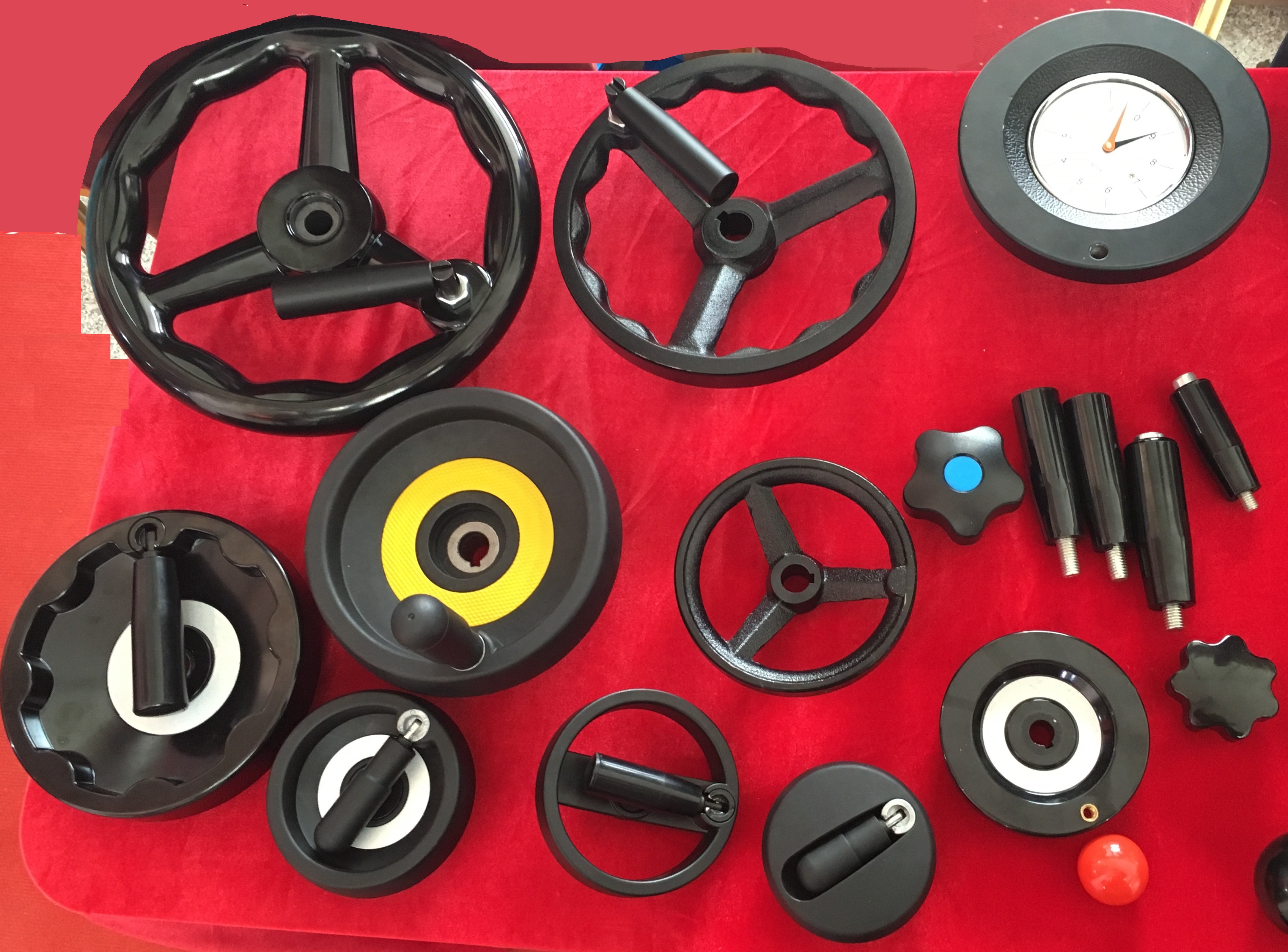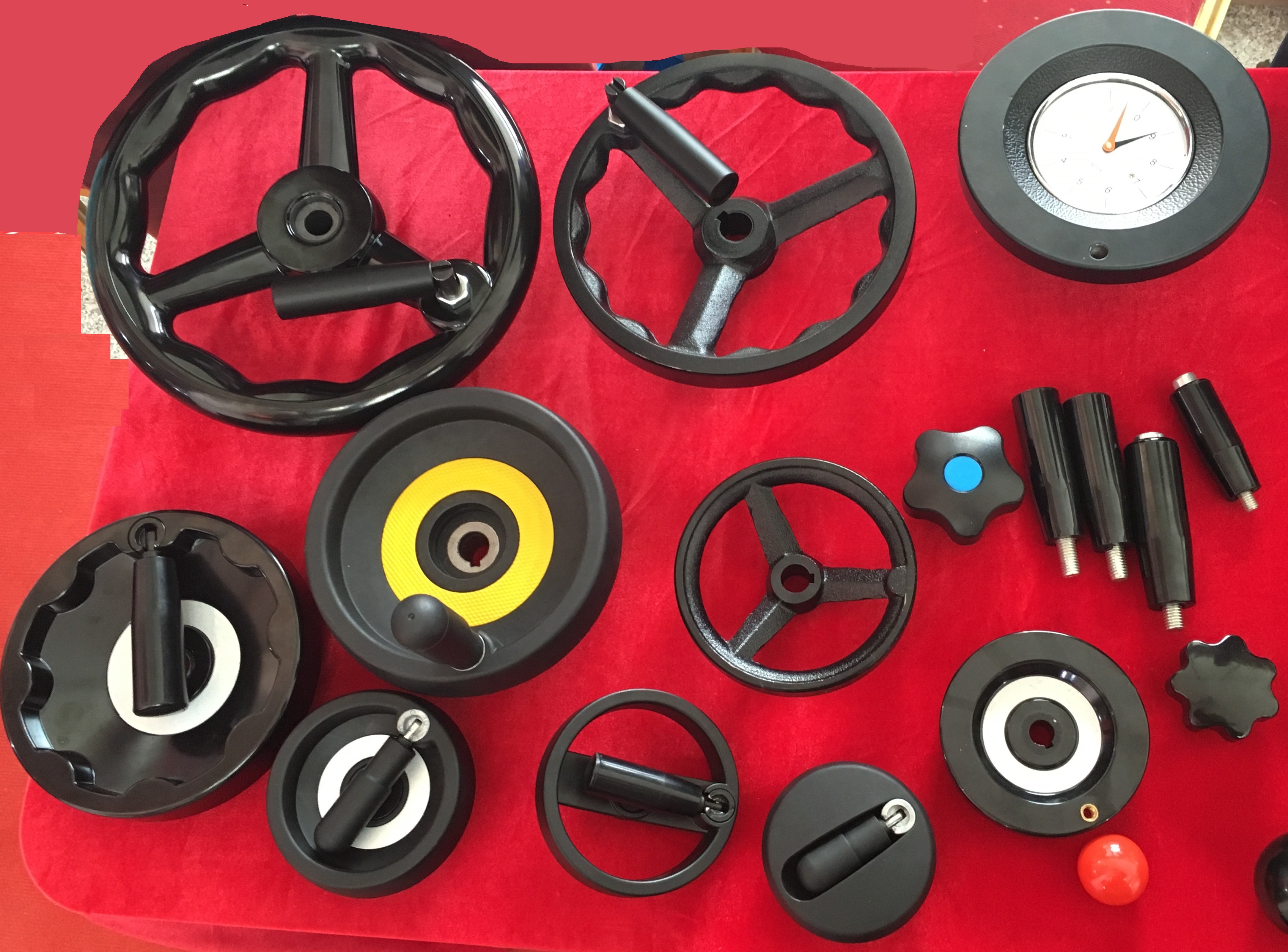 Bakelite handwheel
CCCME Member
Recommended by CCCME
Product Details

Company Profile
Bakelite handwheel
Material: Phenolic plastic
Density: 1.40-1.50g / cm2
Strength: 90-150MPa
Molding process: thermosetting molding / injection molding
Color: red, white, black
Surface treatment: polishing
Advantages: Phenolic plastics are enough supplied in raw materials, simple in synthesis process, cheap in price, and have excellent performance. At present, they are still most often used thermoset plastics produced in the world. Up to now, bakelite is still the most important, most productive and most commonly used plastic.
Features: ① High mechanical strength, hard and wear-resistant;
② Stable size, beautiful appearance, excellent color durability, durable
③Heat-resistant, flame-retardant, corrosion-resistant, excellent insulation performance, arc resistance is suitable for the production of electrical equipment, instrument insulation mechanism parts
④Can be used under hot and humid conditions
⑤ Low price
Scope of application: Widely used in furniture, teaching aids, mechanical machine tools, home appliance audio, medical equipment, kitchen appliances, entertainment toys and other products.