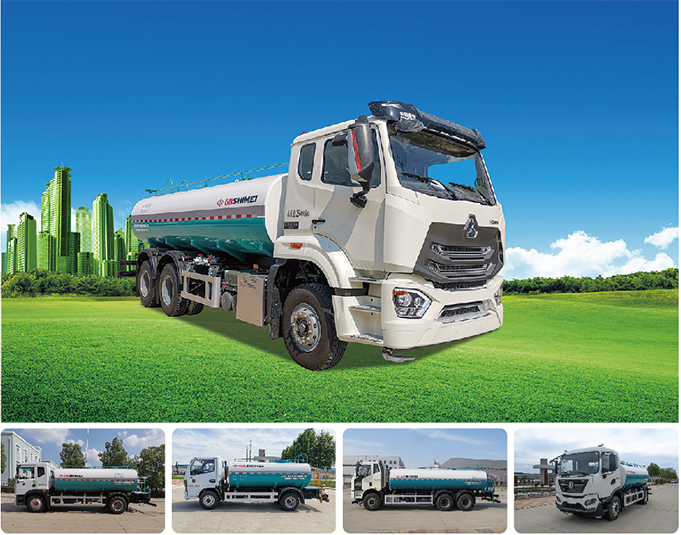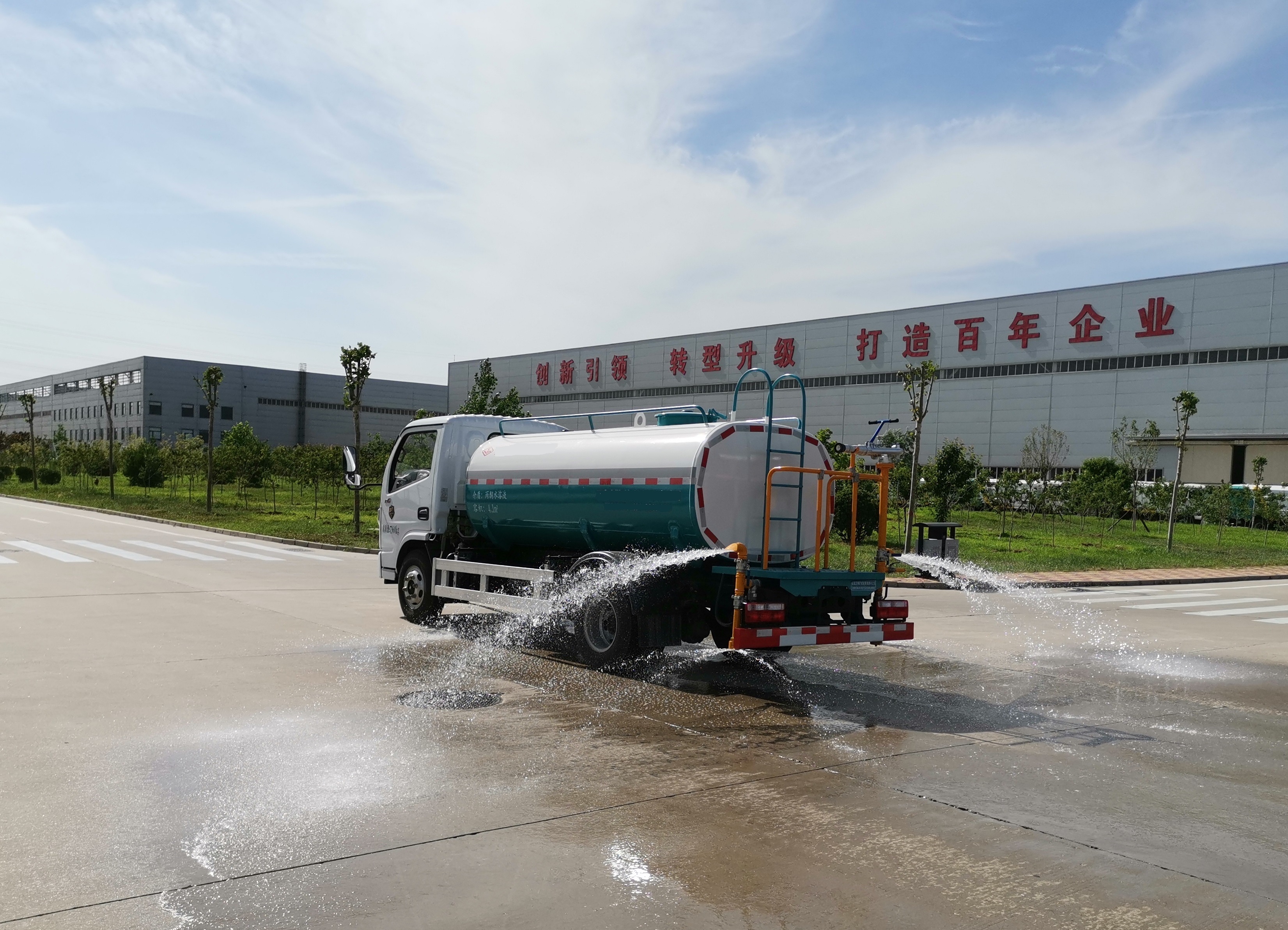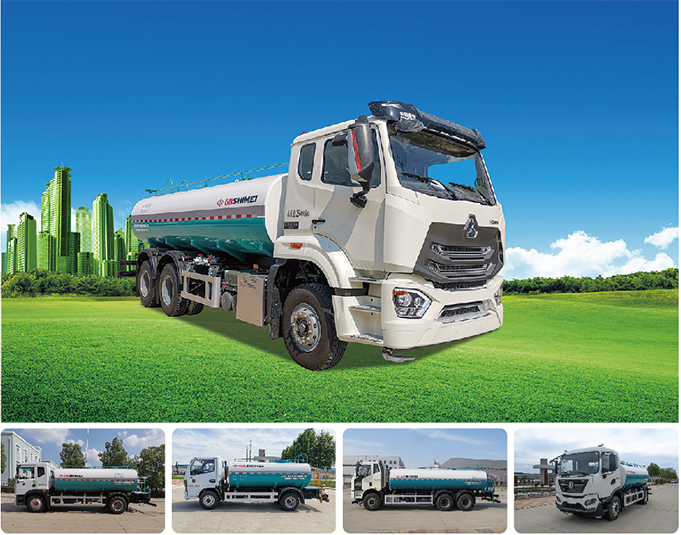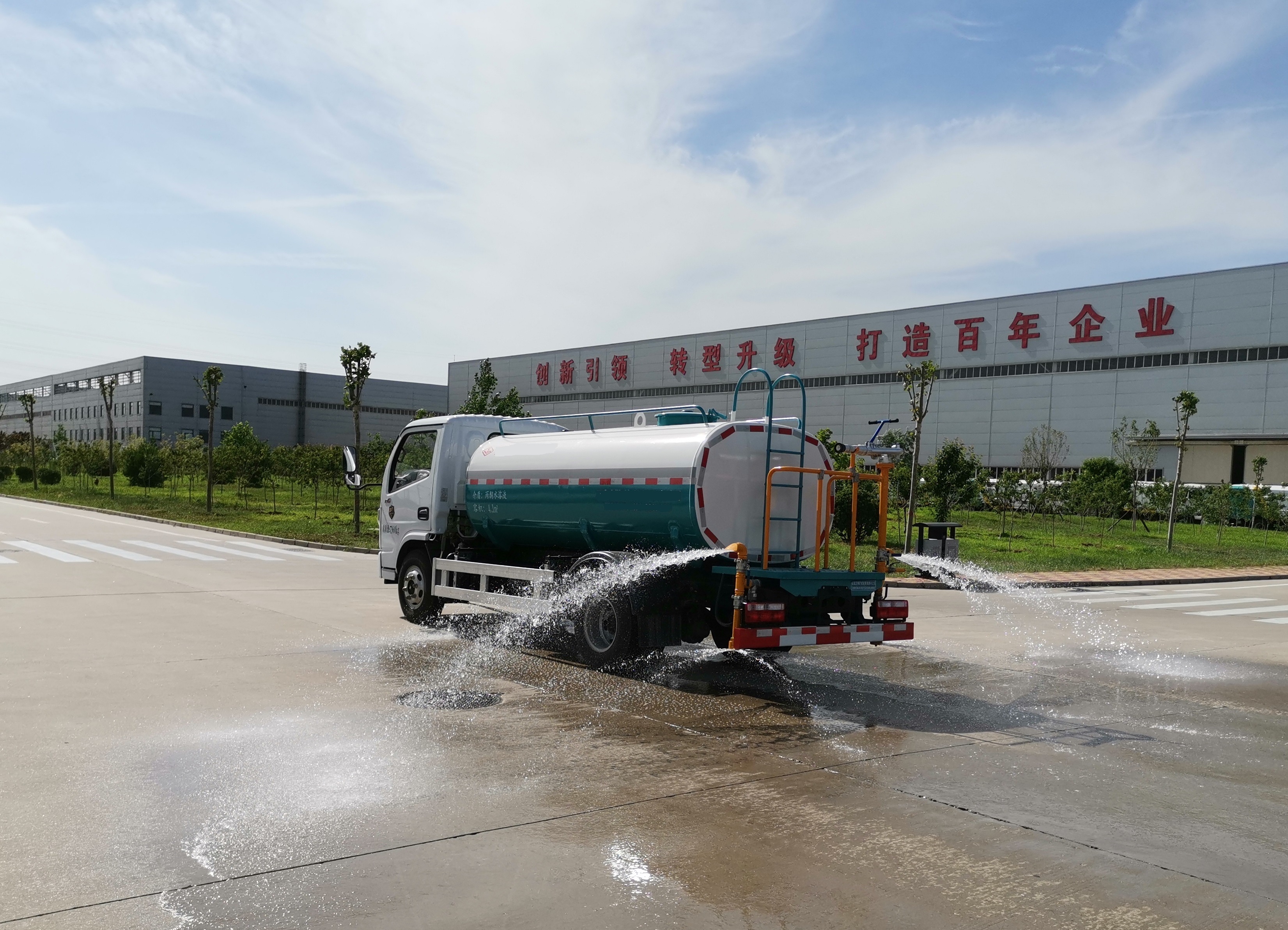 Road Washing Vehicle (Road Cleaner)
CCCME Member
Recommended by CCCME
Product Details

Company Profile
Road Washing Vehicle (Road Cleaner)
Green spraying vehicle (cleaning vehicle)
Product description:
Such vehicles are widely used in various road surface washing, trees/green grass/lawn greening roads, factories and mines construction, high-altitude building washing.
It has the functions of sprinkling water, anti-dusting, high and low spraying, pesticide spraying and guardrail flushing.
● The driver's cab controls the functions of front rushing, rear sprinkling and side spraying. The work platform is equipped with greening sprinkler anti-aircraft guns, which can be continuously adjusted into straight shots, heavy rain, medium rain, light rain, and drizzle;
● Equipped with a dedicated sprinkler pump, the pump can be self-priming and self-draining, with fire fighting interface, with self-flow valve, with sprinkler warning music and double arrow warning light, with water level gauge;
● The tank body adopts penetration non-destructive flaw detection, the interior is sprayed with professional anti-corrosion coating, and 304 stainless steel tank body is optional;
● Optional intelligent high-pressure water gun.