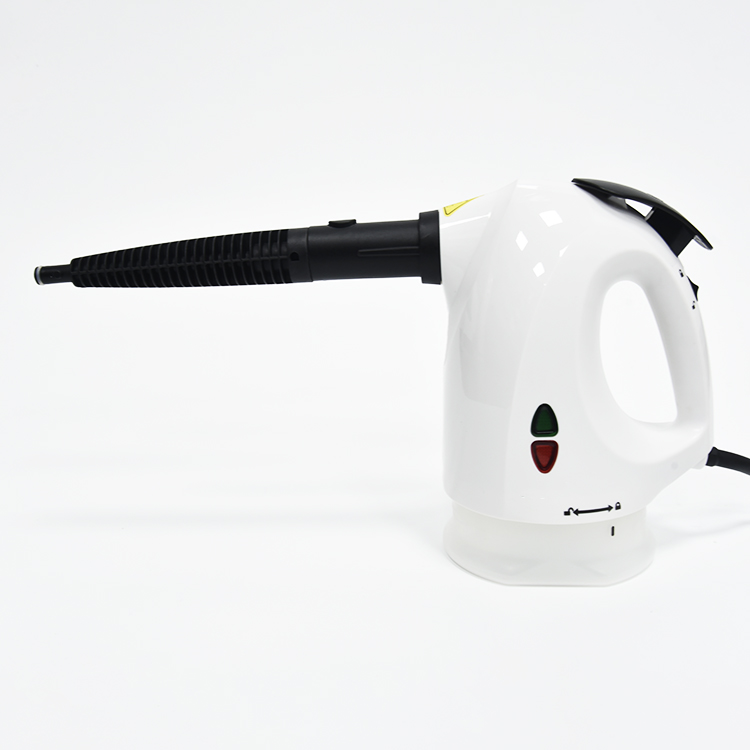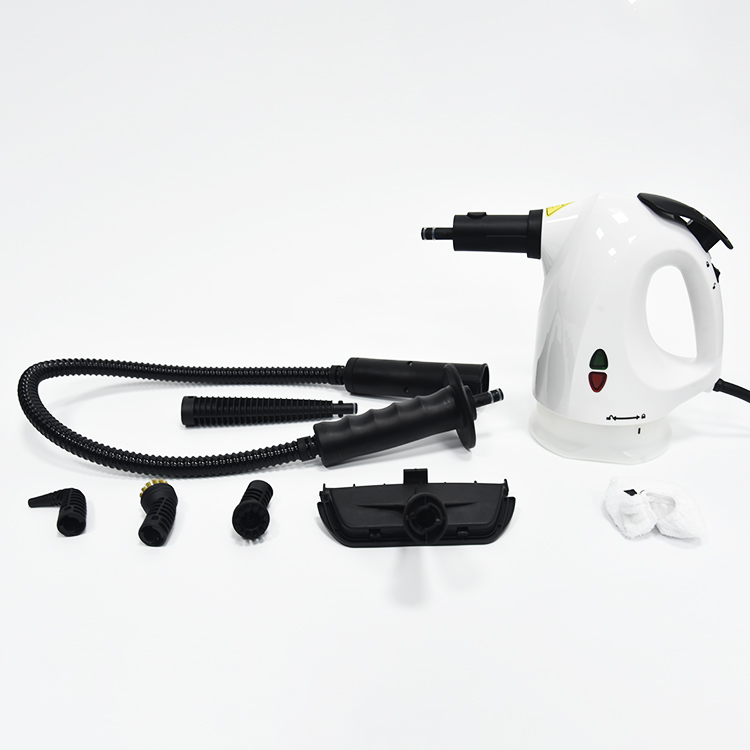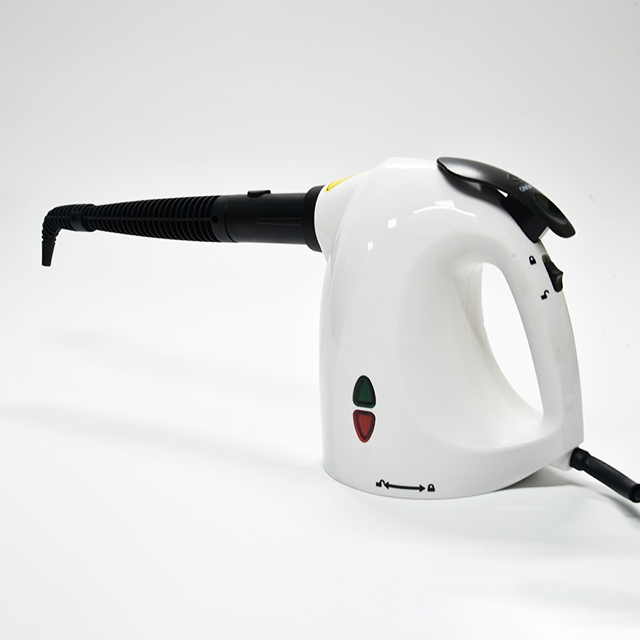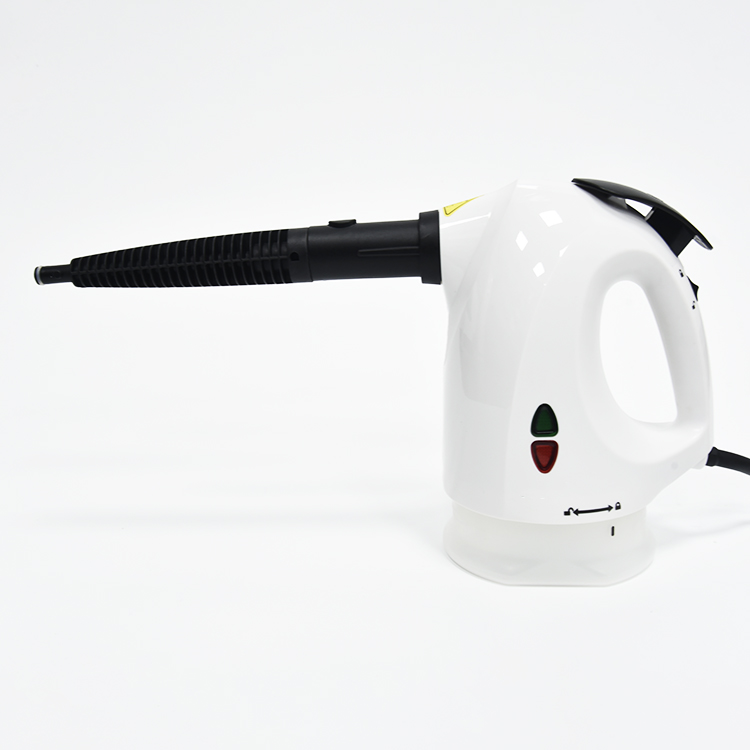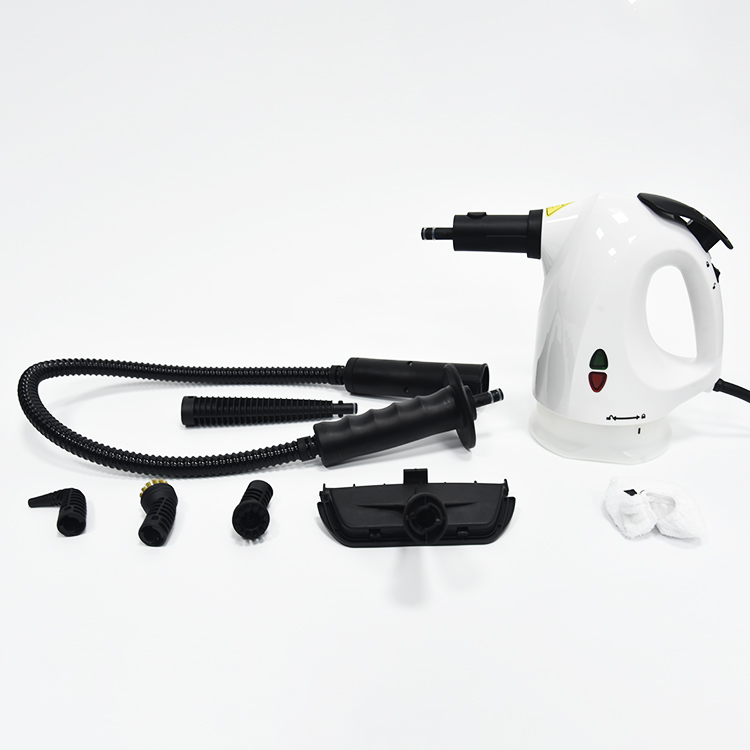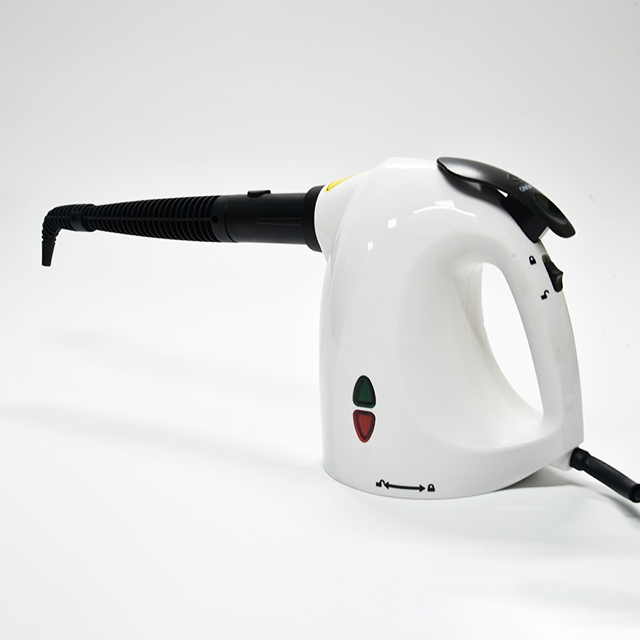 Instant heat steam cleaner with mop
Trading Company
CCCME Member
Recommended by CCCME
Product Details

Company Profile
Instant heat steam cleaner with mop
1.Rated Voltage: 220V~240V(GS)
2.Rated Frequency: 50Hz(GS)
3.Rated Power:1300W (+0%,-10%)
4.Main unit dimension: 210(L) x 130 (W) x 1195(H)mm
5.Power cord:4M
6.Water Tank Capacity (max):320ml
7.Pre-heat Time: 30 ±2 seconds
8.Steam rate: 25±3ml/min
9.Maximum operation time: 13±2min
Product Introductio
1. Fast heat-up, ready to use in 30 seconds.
2. Powerful 28g steam cleaning force without the use of detergents and removes all common bacteria effectively.
3. 320ml detachable water tank for refill anytime to keep steam cleaning continuously.
4. Useful accessories for multi-purpose cleaning.
5. Excellent for cleaning common to household such as kitchen, bathroom, windows, floors, carpets, tiles and clothes.
6. Compact product size, easy carry and storage.
7. EASY HANDHELD USE: Lightweight and portable unit comes with a long 4metres cord for convenient indoor and outdoor use.