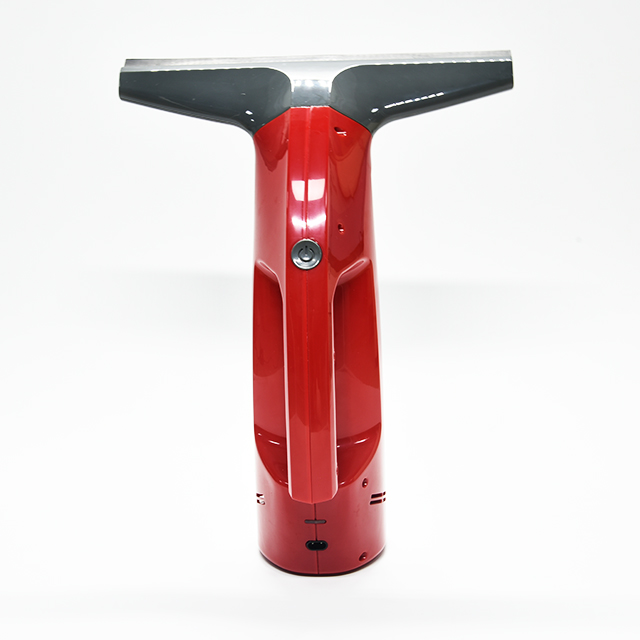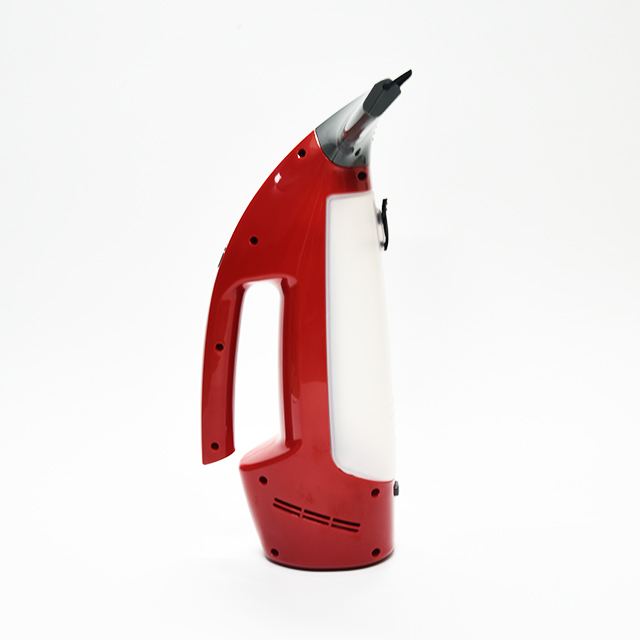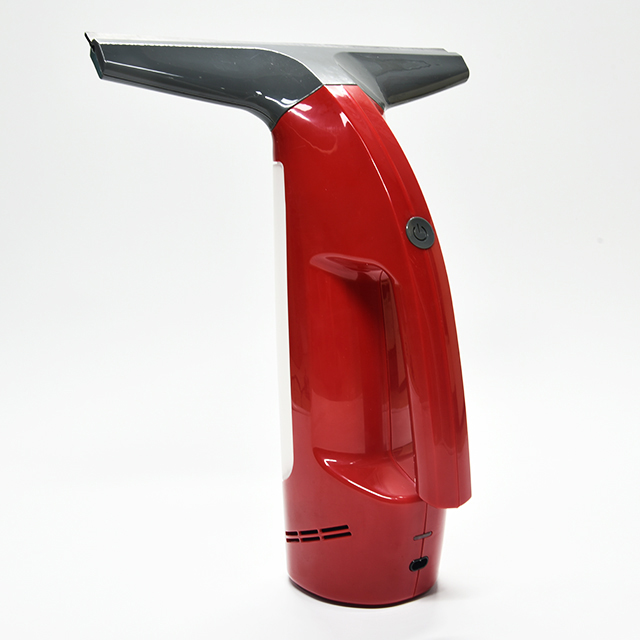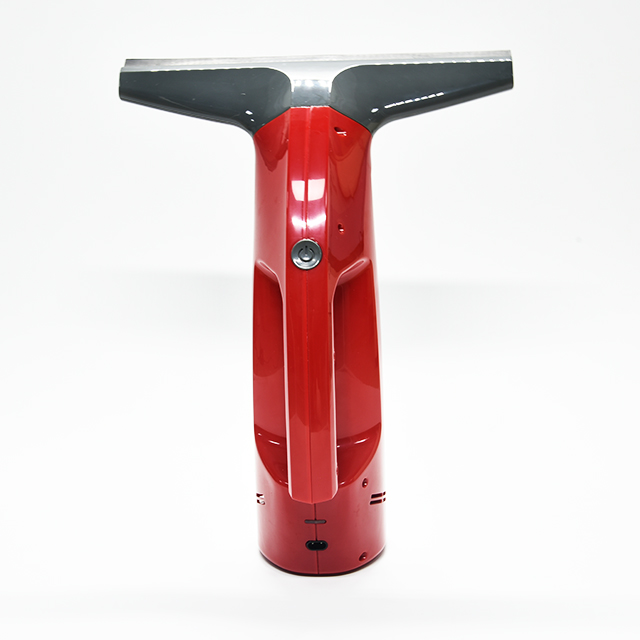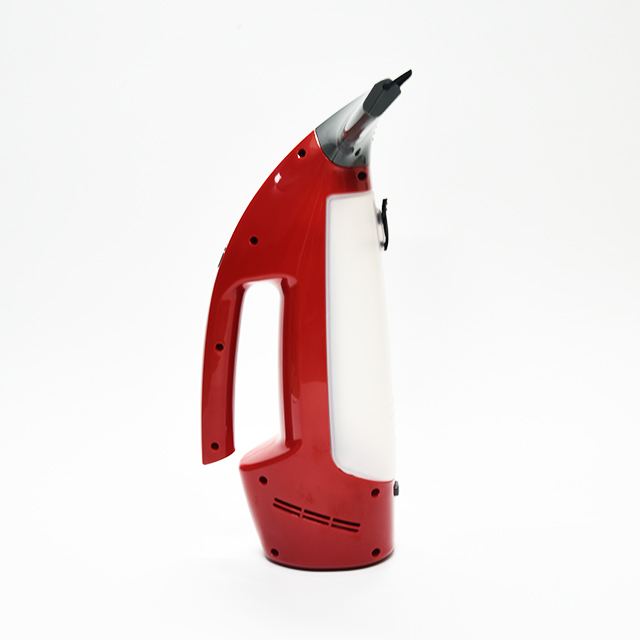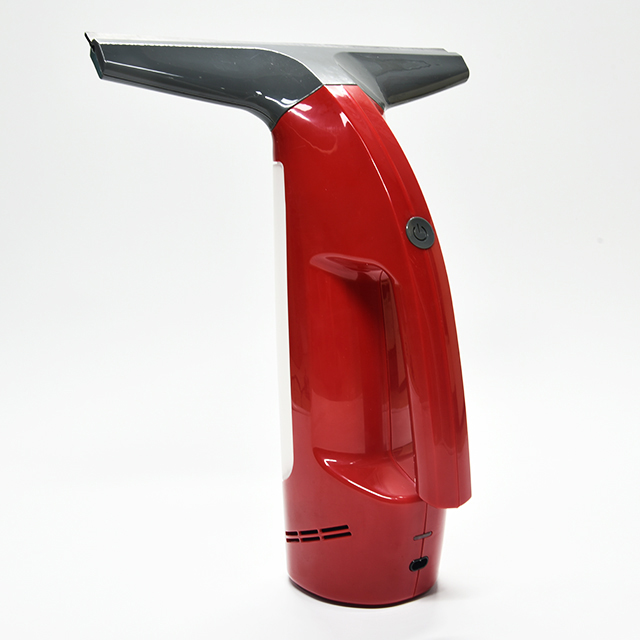 Window Cleaner
Trading Company
CCCME Member
Recommended by CCCME
Product Details

Company Profile
Window Cleaner
1.360 degree cleaning operation that effortlessly sucks up moisture leaving surfaces daily.
2.28cm suction head leaves shower screens, tiles and mirrors sparkling, and you can even use it for sucking up liquid spills from floors and
worktops.
3.Detachable 100ml dirty water tank capacity, quick and easy to pour the contents and dirty water down the sink.
4.Streak-free finish to clean flat surfaces, such as windows, tiles, worktops, condensation and mirrors, cleand and dry.
Technical data:
Power: 12 W
Degree of protection:IPX4
Noise level(100cm): <68DB
Li-Ion rechargeable battery 3.7V 2200mAh
Charging time: approx. 3.0+/-0.5H
Operation time: approx. >35minutes
Charging adapter: 100-240V ~ 50 / 60Hz (input);
5.5V / 800mA (output)
Width of wiper blade: approx. 28 cm
Approvals: GS, CE, ROHS,SAA,UL,BS
Accessories include a spray bottle, washing cloth, spray bottle holder and adaptor.