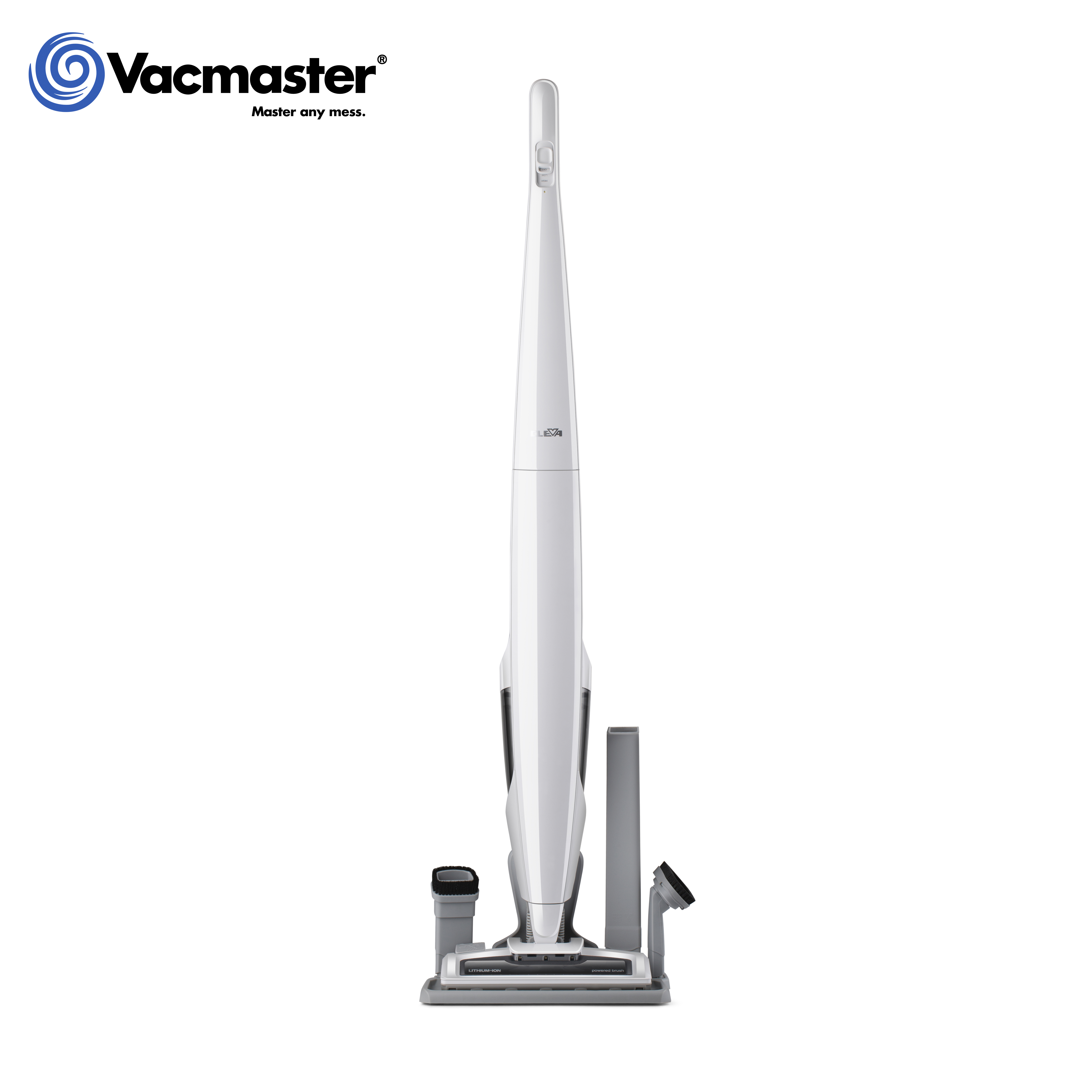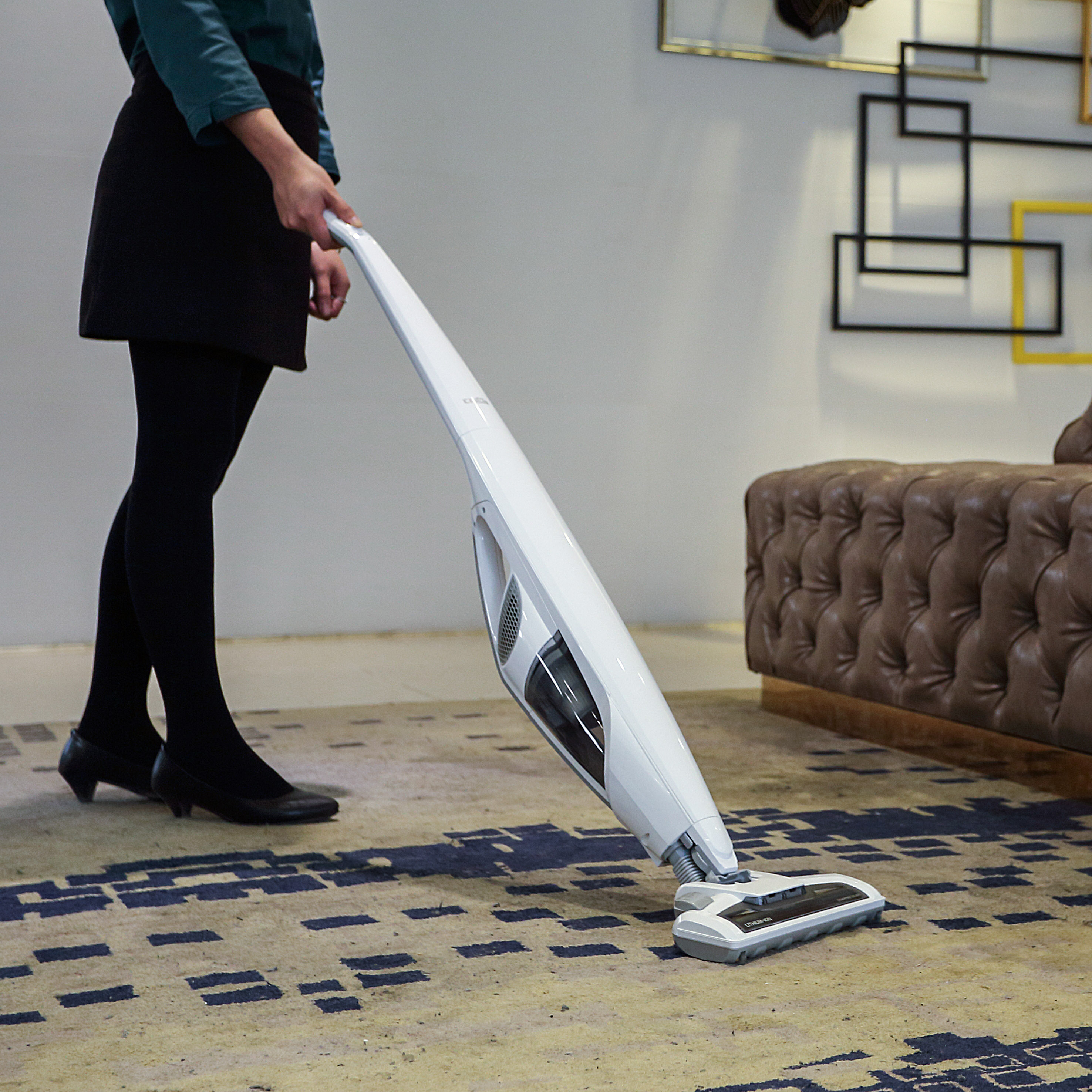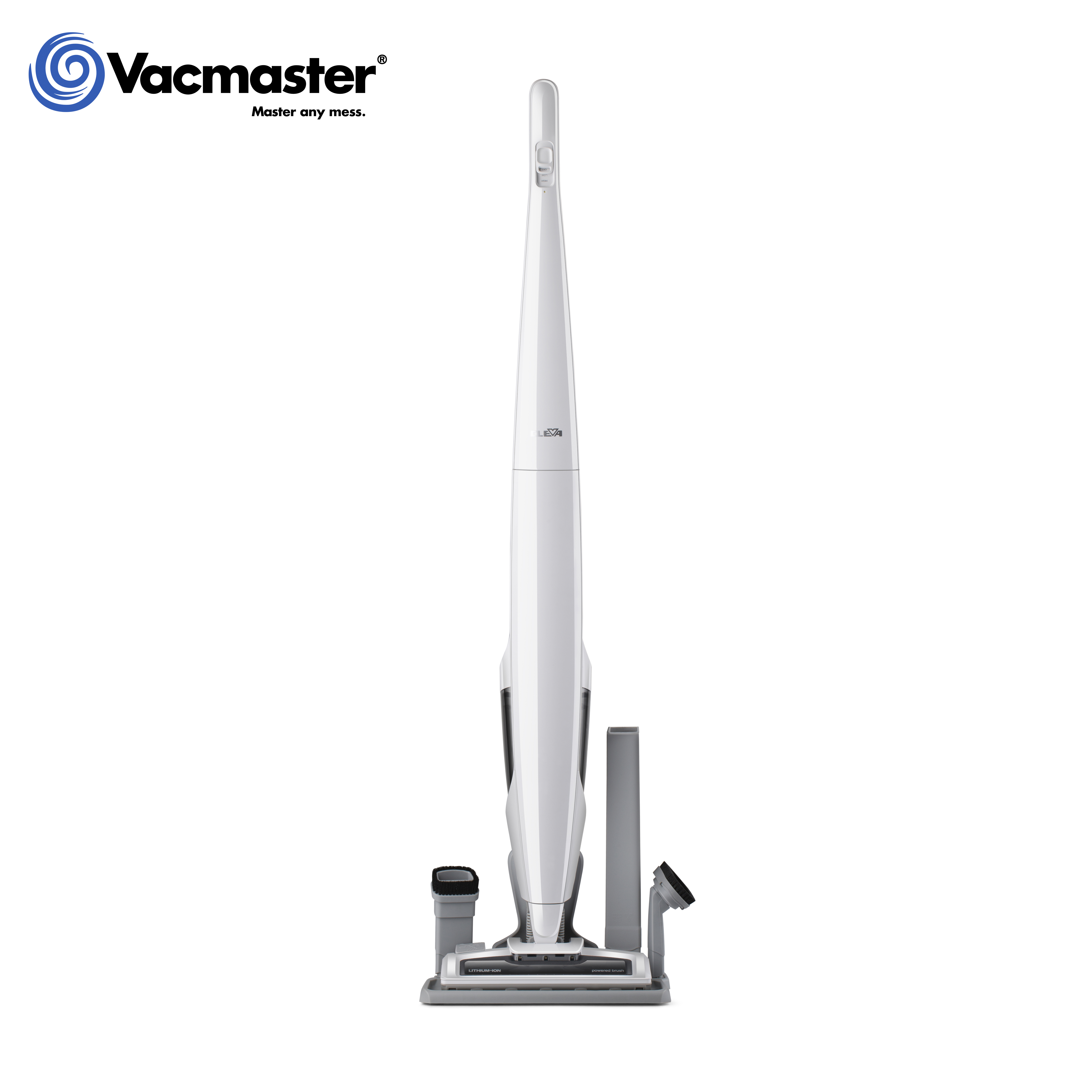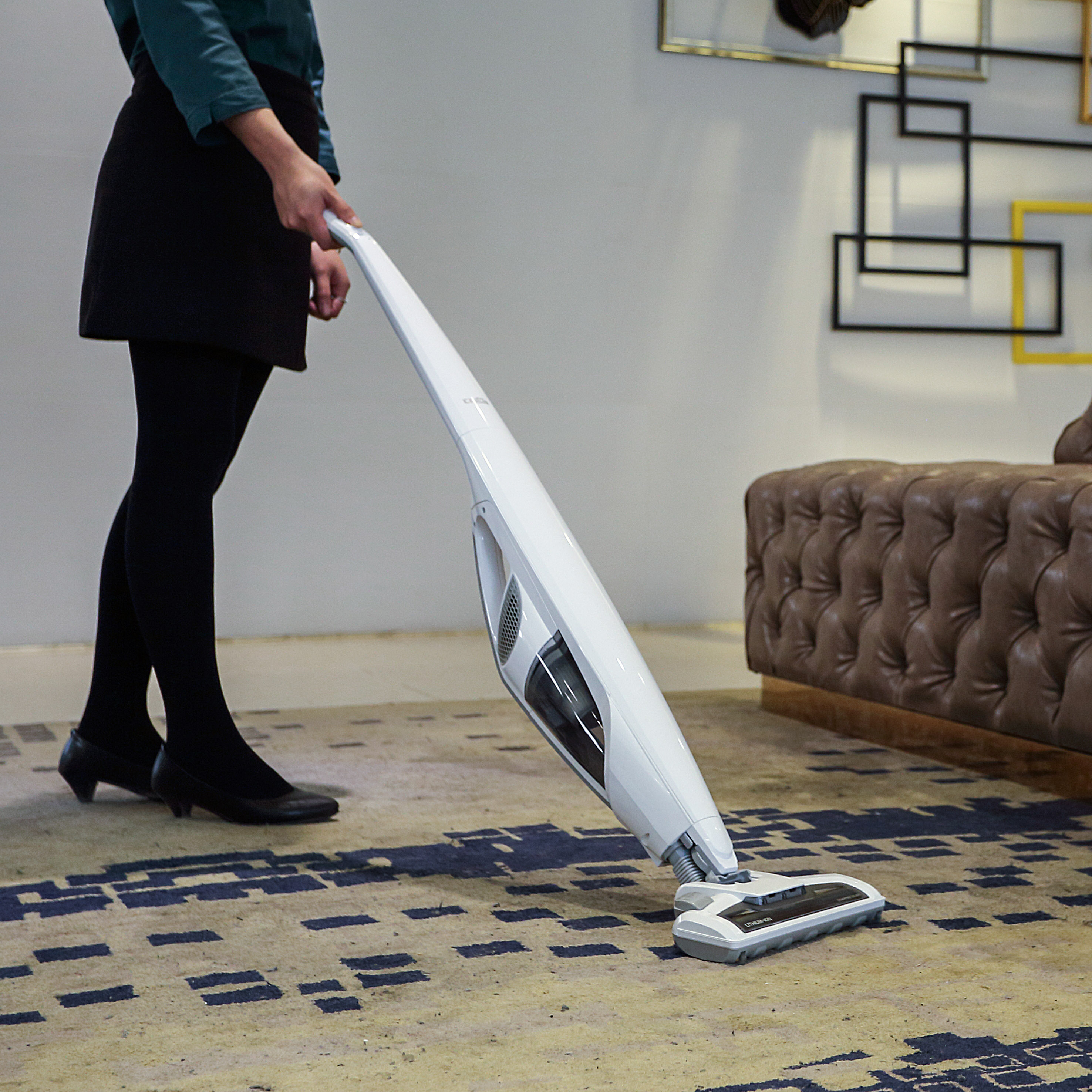 2-in-1 Stick handheld battery charger easy home car vacuum cleaner cordless powerful motor
Member Details
Nanjing,Jiangsu,China
Trading Company,Manufacturer
Recommended by CCCME
Product Details

Company Profile
2-in-1 Stick handheld battery charger easy home car vacuum cleaner cordless powerful motor
•

2-in-1 detachable handheld vacuum with high performance

•

GTC self-cleaning brushroll system---GTC brushroll hair cleaning technology make sure smooth suction.

•

Completing hair removal improves dust collection efficiency.

•

150 degree wide angle LED Headlights — Visual cleaning can be realized for dark place. Make cleaning easier and more efficiency

•

Flexible steering system—180 degree easy steer maneuverability offers smooth turning and movement, helping you twist and around furniture with ease.

•

65dB low noise technology—enjoy cleaning without noise disturbing

•

PTFE filtration system

•

Double motor, high suction---provide an effective cleaning for car and home floor, ceramic tile, and carpet.

•

Easy to vacuum snack crumbs, food residue, hair, sprinkled flour and etc.

•

21.6V Lithium battery, long run time—30 minutes under standard mode,8 minutes under high speed mode

•

Dust cup and HEPA filter is washable.

•

Lightweight and friendly ergonomic design.
Contact:Vicky Chen
Email:Vicky.chen@cleva.com.cn
Tel:86-512-8227 5782
Fax: 86-512-8227 7777