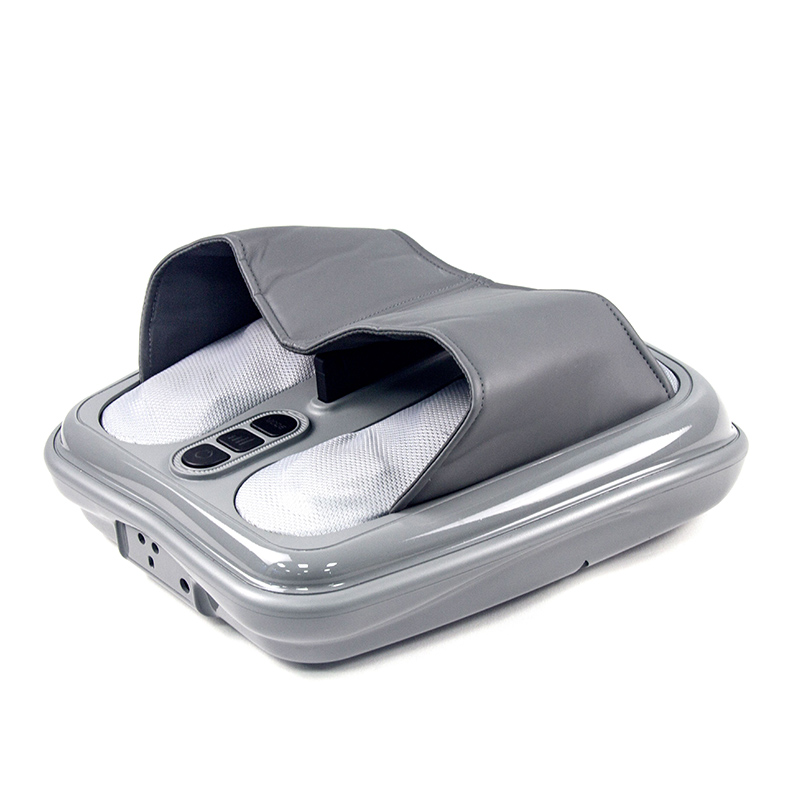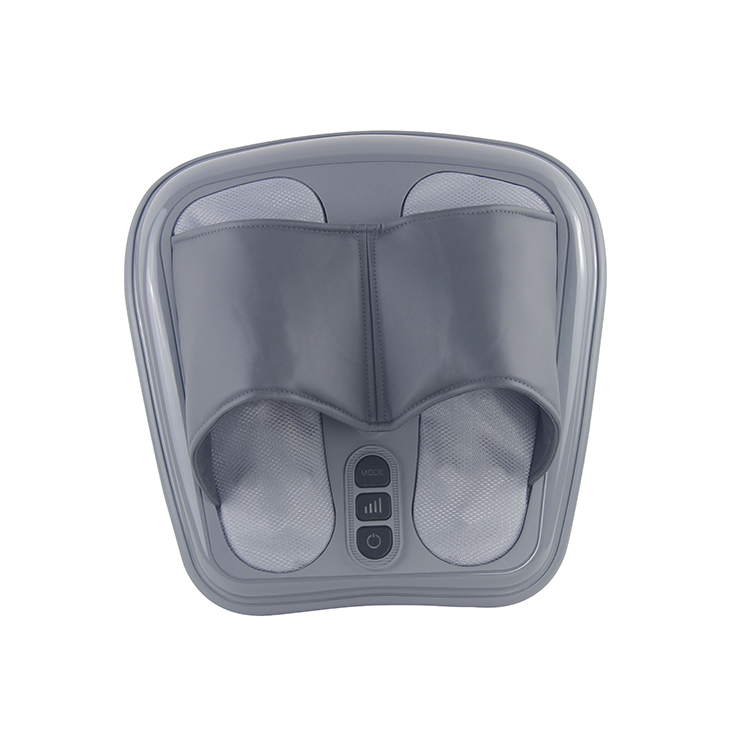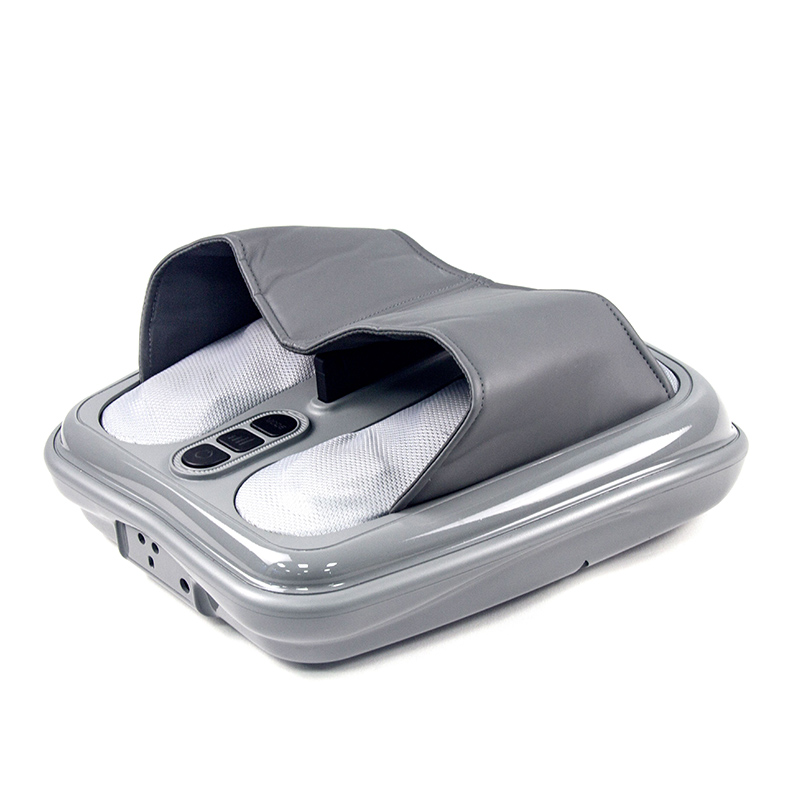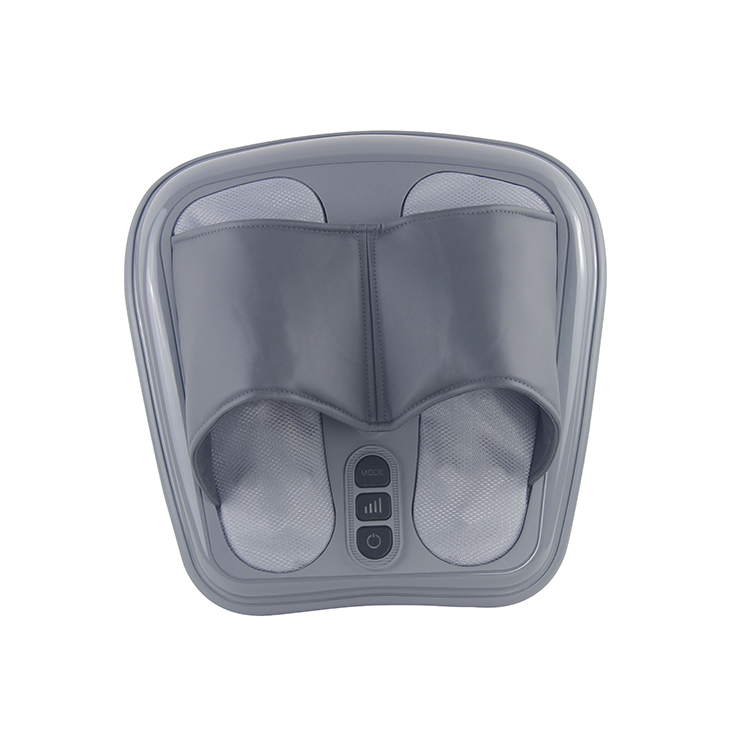 KIKI NEWGAIN FOOT MASSAGER
CCCME Member
Recommended by CCCME
Product Details

Company Profile
KIKI NEWGAIN FOOT MASSAGER
FOOT MASSAGER
A:
• Power by DC 12V adapter:
• 3 massage plates with 18 rotating massage nodes, proper for all sizes of feet. 3 intensity settings for air pressure massage.
• Three modes for option:
Mode 1: kneading and air pressure.
Mode 2: kneading only.
Mode 3: Air pressure only.
• Heating function.
B:
• With external air pressure massage sleeves for calves or thigh parts.