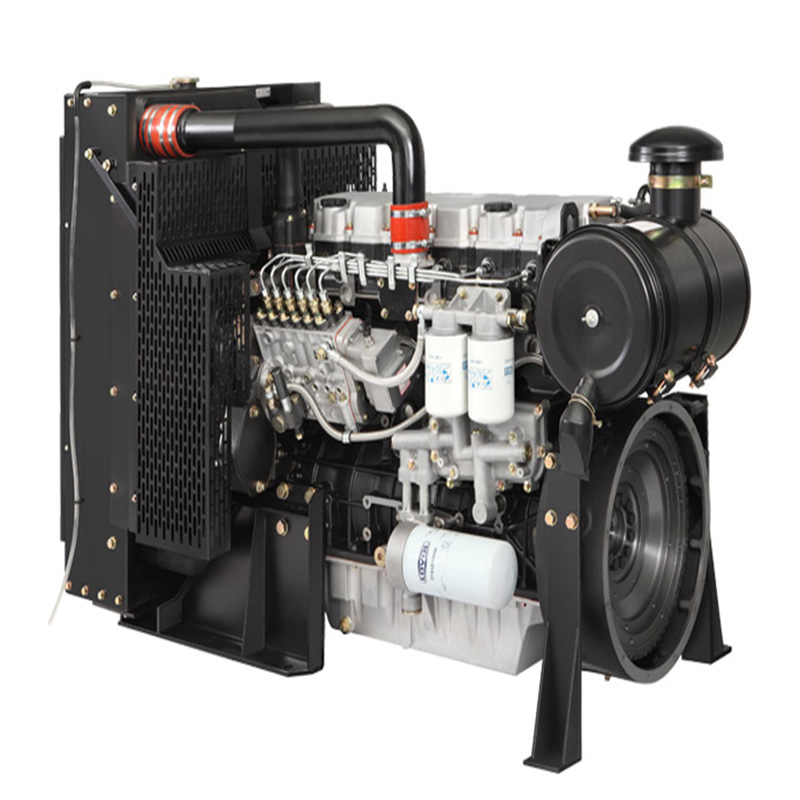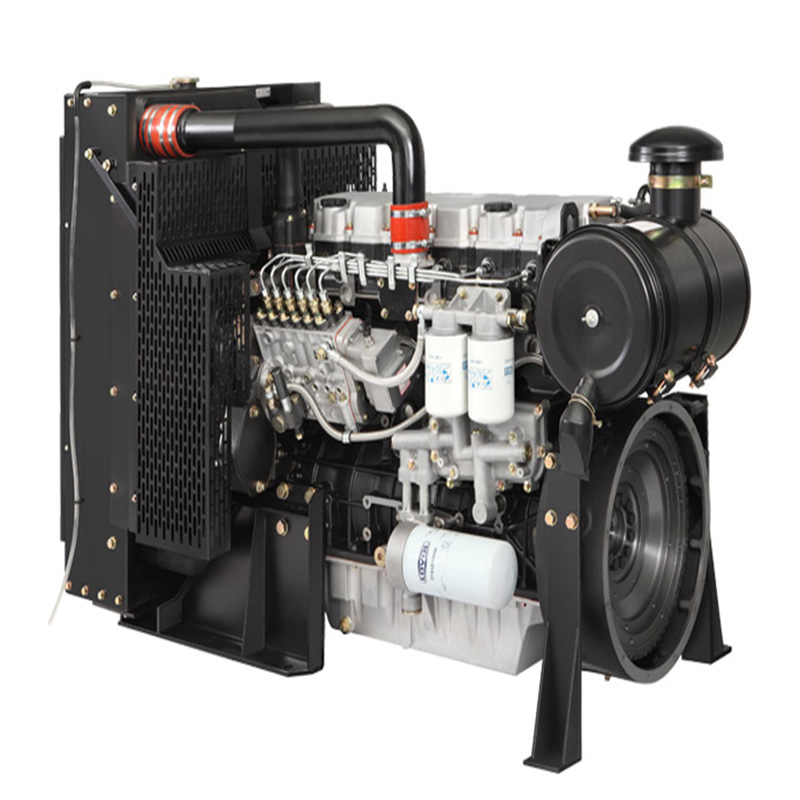 Diesel engine-Lovol brand-1100 Series
Trading Company,Manufacturer
CCCME Member
Recommended by CCCME
Product Details

Company Profile
Diesel engine-Lovol brand-1100 Series
Product history:
Before the year of 2008, Lovol was a joint venture with Perkins to produce 1000 Series Perkins Engine.
The technical data and spareparts are same with Perkins 1000 Series.
Power range:
26-158.kw(50HZ),26-174KW(60HZ)
Product advantage:
Enhance power :
1100 series engines are developed based on the original 1000 series,through cooperation with Austrian AVL,adopted 4 value technology,by strengthening key structural parts,such as,cylinder block,cylinder head,crankshaft,connecting rod ect.The power performance is increased significantly.
Low Fuel Consumption
Adopted European patent combustion chamber which can reduce fuel consumption,emission and noise,meanwhile raise engine power.
Good Performance of Cold Start
Started normally at -10'c without prheating device,started smoothly at-25'C through flame preheating cold start device,meanwhile -40'c start solution is available.
Easy Maintenance
All routine service items are situated on the right hand side of engine allowing easy maintenance and minimum machine downtime.
.
Parameter:
Model
1106C-P6TAG2
1106C-P6TAG3
1106C-P6TAG4
Cylinder number
6
6
6
Induction sytem(MM)

Turbocharged air to air

aftercooled

Turbocharged air to air

aftercooled

Turbocharged air to air

aftercooled

Borexstroke(mm)
100*127

100*127

100*127

Displacement(L)
5.98
5.98
5.98
Prime power
kw/1500rpm
130
141
158.4
kw/1800rpm
146.4
163.4
177.3
Standby power
kw/1500rpm
143
143
174
kw/1800rpm
163
163
196
Governor Type
Electronic governor

Electronic governor

Electronic governor

Min.fuel consumption(g/kw.h)
242
242
242
Gensets power
Prime
120
130
146
kw/1500rpm
Standby
132
143
160
Gensets power
Prime
135
150
163
kw/1800rpm
Standby
150
165
181
Dry weight(kg)
832
875
875
outline dimensions(mm)(L*W*H)
1980*1060*1405

1980*1060*1405

1980*1060*1405