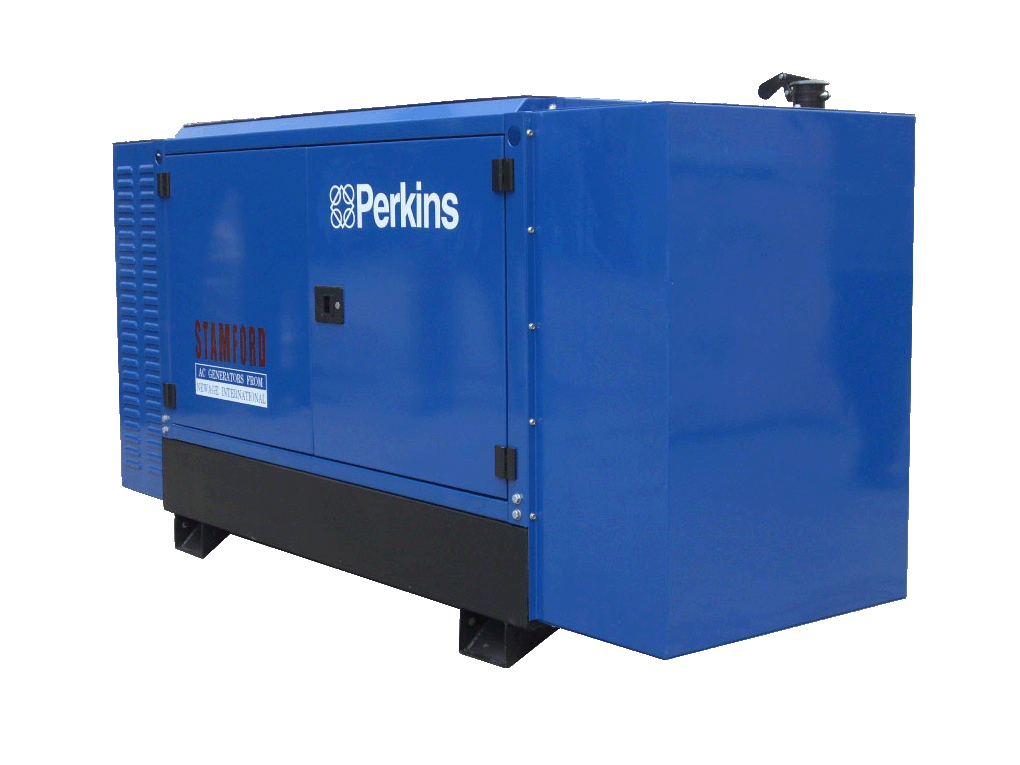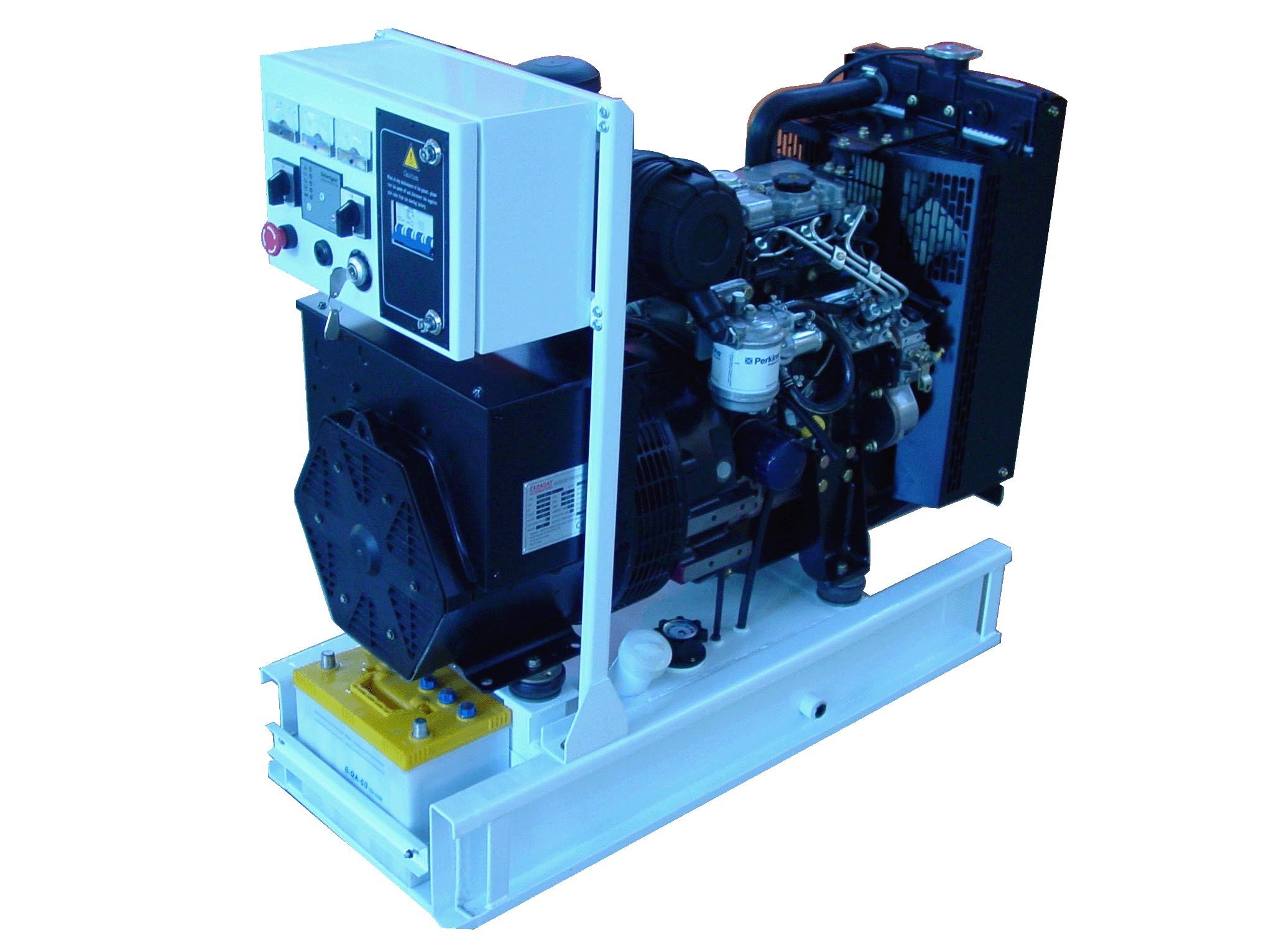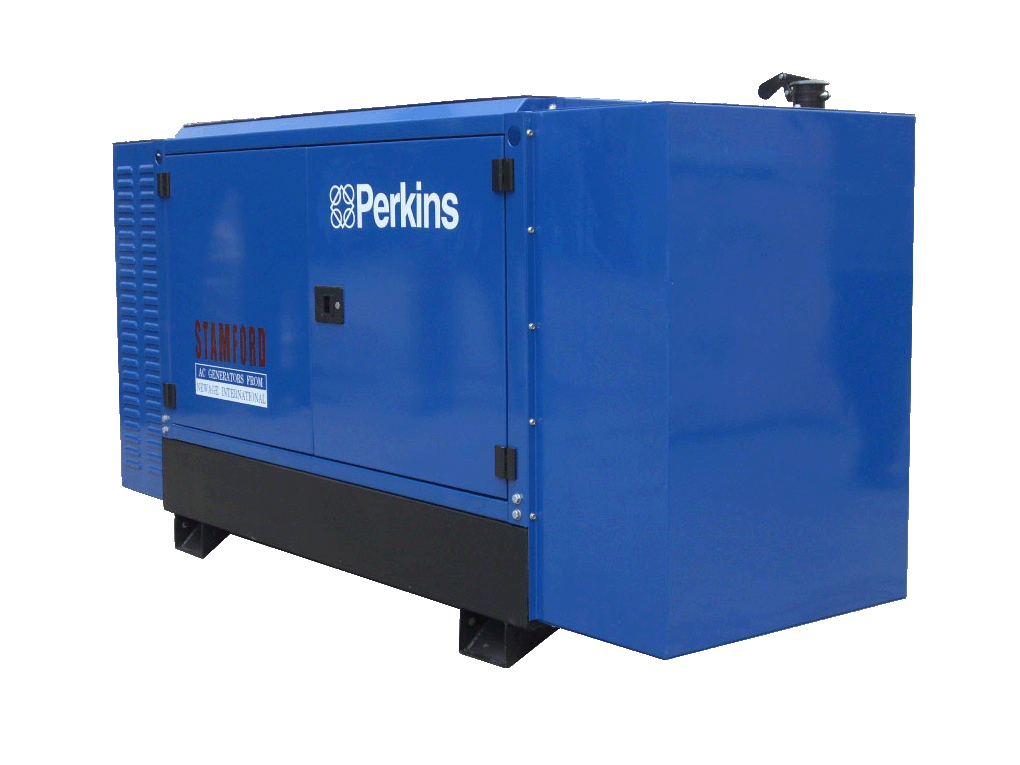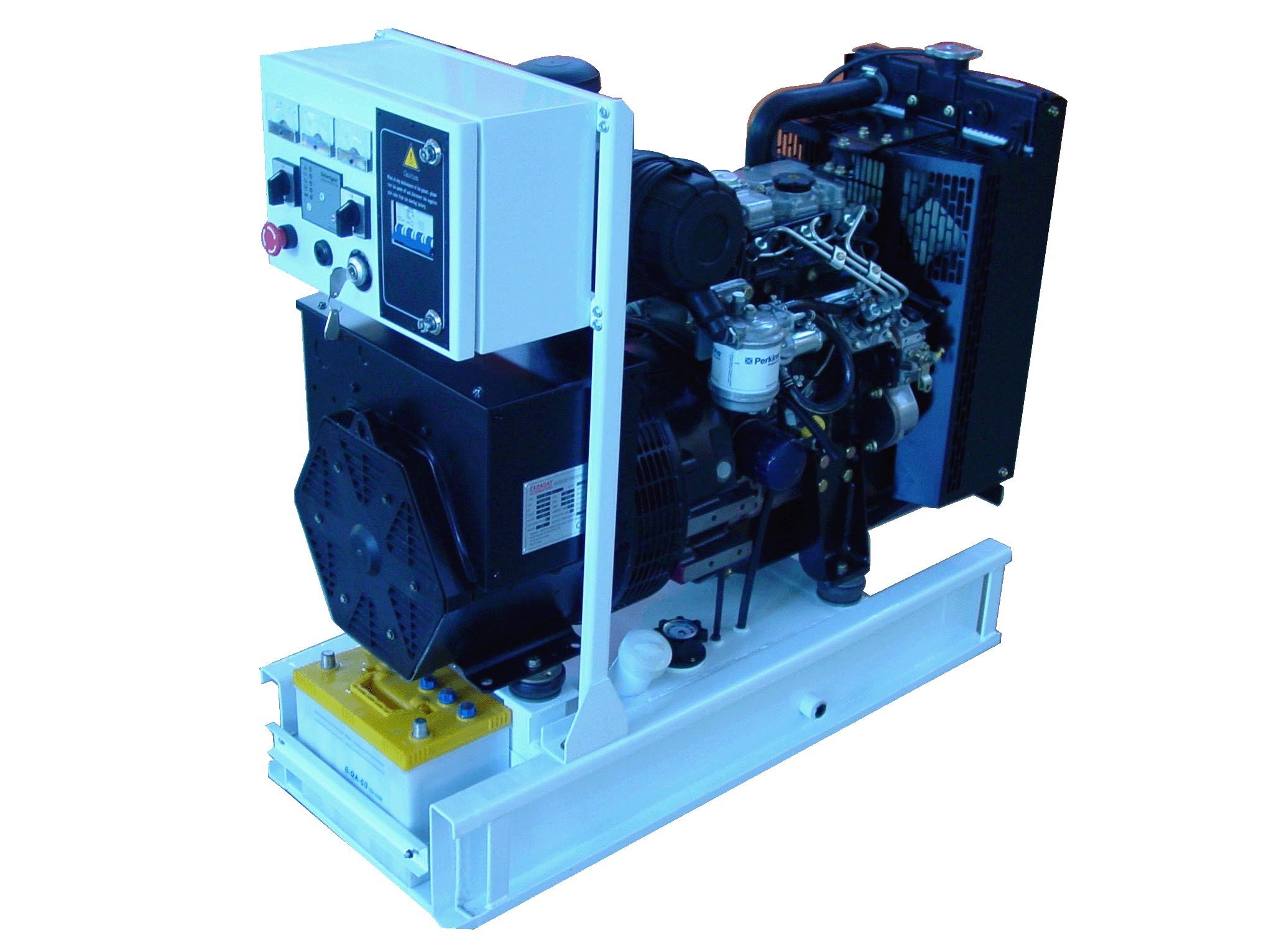 Diesel generating set powered by Perkins
Trading Company,Manufacturer
CCCME Member
Recommended by CCCME
Product Details

Company Profile
Diesel generating set powered by Perkins
PERKINS POWERED GENSET
Strong Power: Perkins Engine
Perkins diesel engine are used widely in the communication, industry, outdoor projects, mining, ministry fields with wide power range, excellent durability & reliability and service life, low operation cost and fast speed return cycle.
High-Performance Alternator---Stamford Alternator
UK Stamford alternator has protecting ability when operating in severe environment with its 4-pole brushless self-excited type & insulation class H & IP23 protection class. Equipped AVR can protect the off-loading of engine automatically. 2/3 pitch winding stator can restrain wave distortion of output voltage effectively and reduce the heat from magnetic field.
Intelligent Control System
Integrated digital, intelligent, information, Controller automatically crank/stop the generator. Controller has the features of auto start/Stop, Timely inspection, data measurement and Alarming protection. Also it can start and stop the generator automatically by remote or direct mains signal.