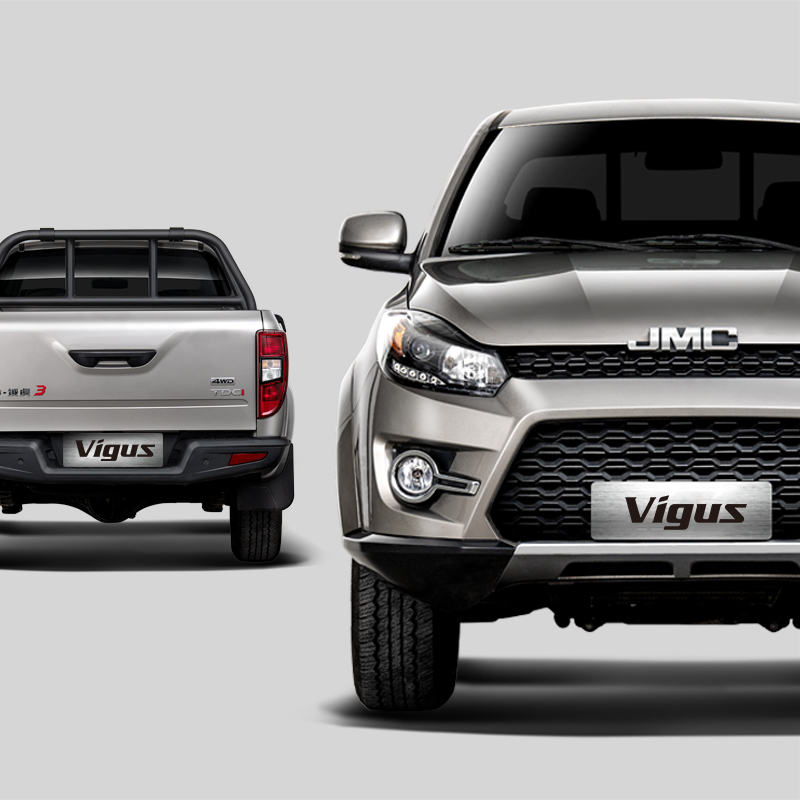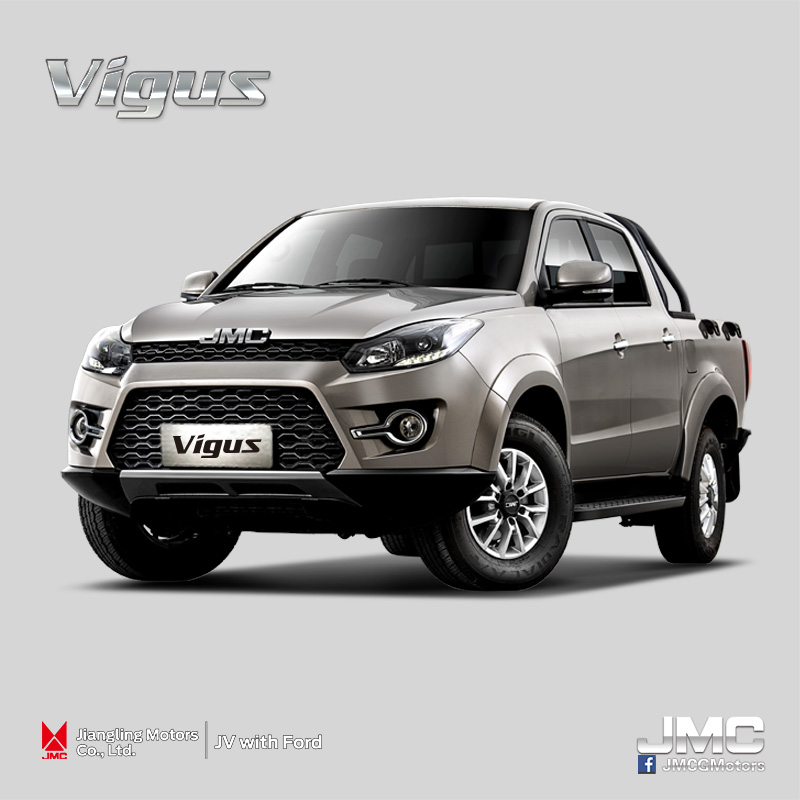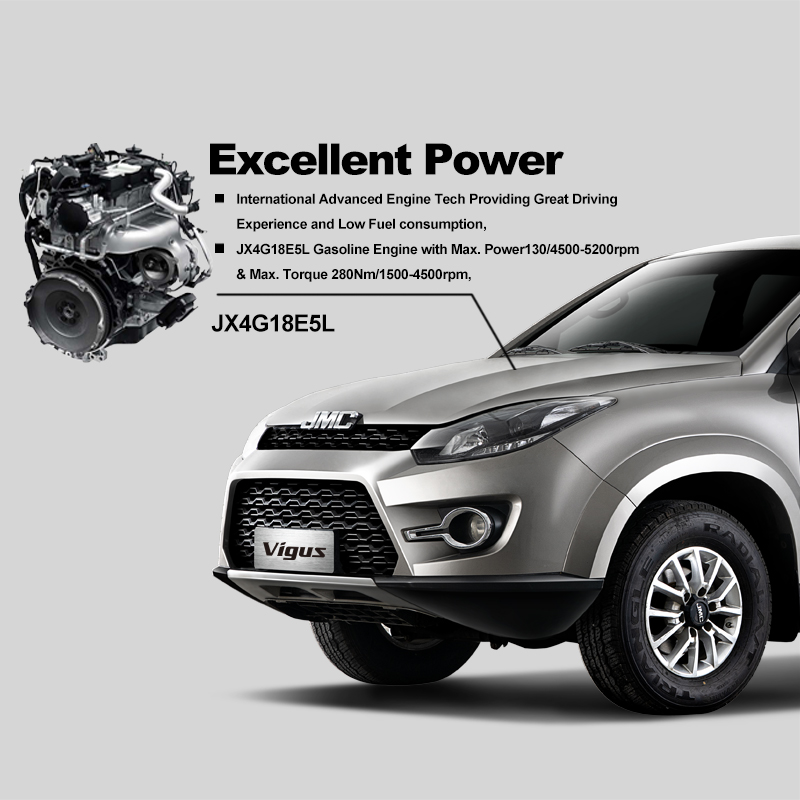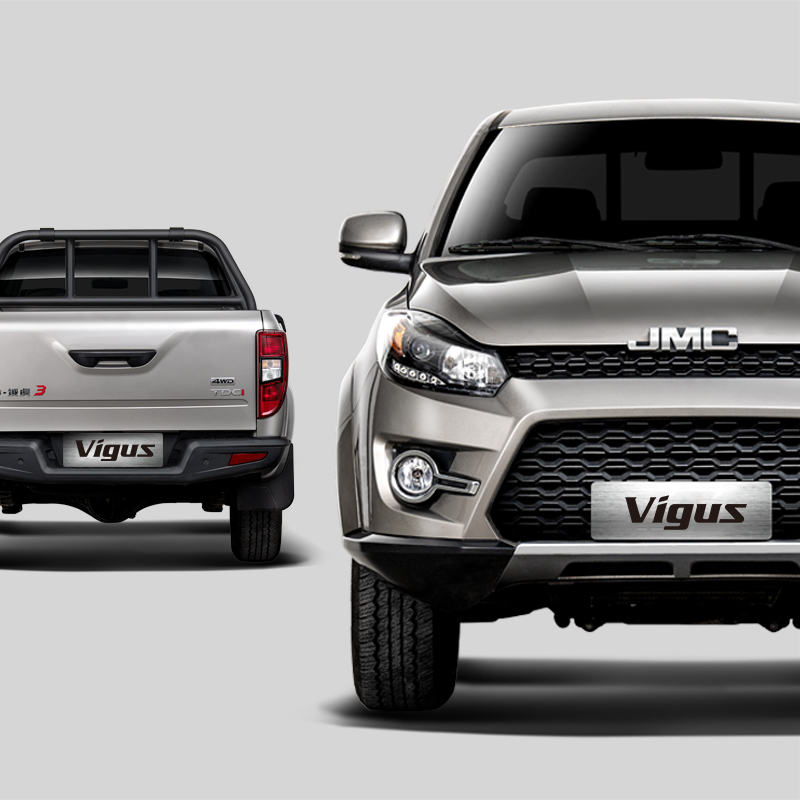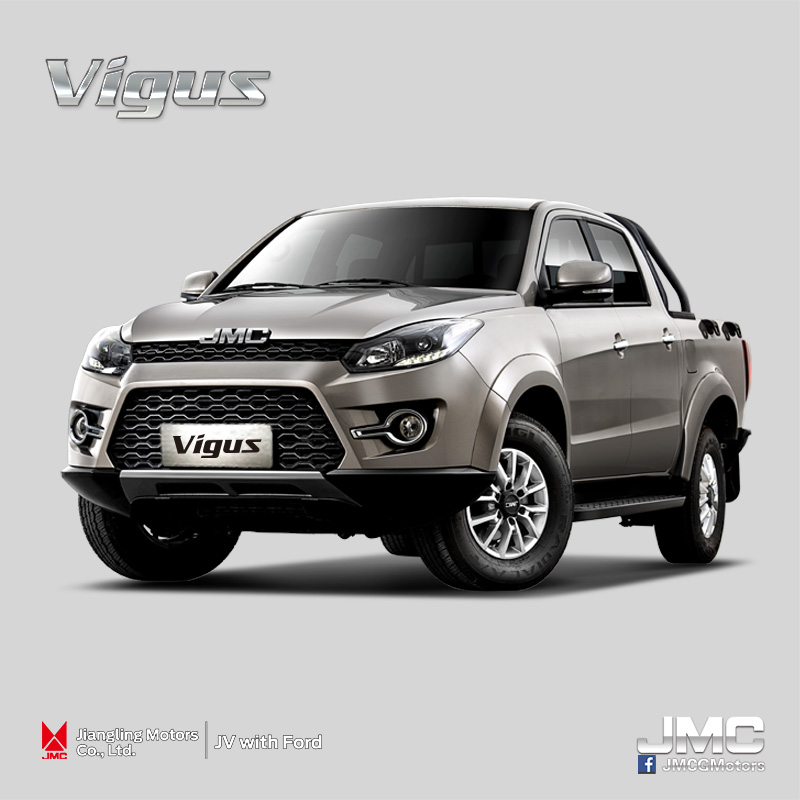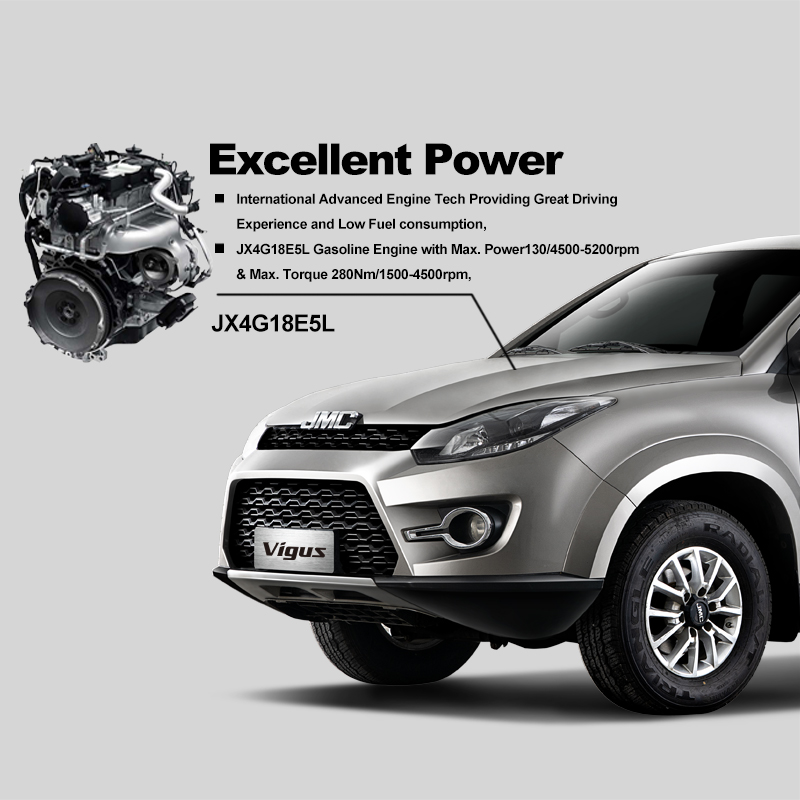 CCCME Member
Recommended by CCCME
Product Details

Company Profile
Bosch technology guarantee, lightweight design, super fuel control, fuel-saving, and efficient. SMC body anti-corrosion, better front braking system. The air conditioning system was upgraded. The manual transmission shifts smoothly. It has powerful fuel saving function.
The flagship pickup
vigus
An extraordinary work designed by International Masters. With PUMA engine surging power, it would be easily to reach your destination. Under Ford quality system assurance, details tells more; High capacity chassis allows you bear more responsibilities.
Visual subversion
Designed by internationally renowned master Marc Deschamps, Vigus's visual gives pickup a new note, streamlined skin, full of sense of muscle, combining passenger car concept and tool vehicle reality, Vigus totally changed traditional impression on pickups.
Sensual enjoyment
Rich configuration enjoy driving pleasure. Leather seats by Ergonomic design, Mute design (N.V.H) to sedan standard. 7 inches large screen MP5 player for an audio-visual enjoyment. High quality GPS navigation system, precise positioning, fast and convenient travel.
PUMA defending
Diesel-powered, JX4D25 engine, developed by the engine technology of world-class manufacturers such as German FEV, Ford, Bosch, etc., with maximum power of 92Kw, maximum torque of 310N · m, new materials and lightweight design, and fuel consumption of 7.6 liters per 100 kilometers.
Active safety
Bosch's new generation of ABS + EBD, which is standard in the entire system, always guarantees the driver's control of the vehicle. A new generation of airbags, reversing radar, tire pressure monitoring and other safety configurations are readily available. The large brake disc has a diameter of 257 mm, and is equipped with a 1.8 times vacuum brake booster pump, which can be easily braked especially under full load.