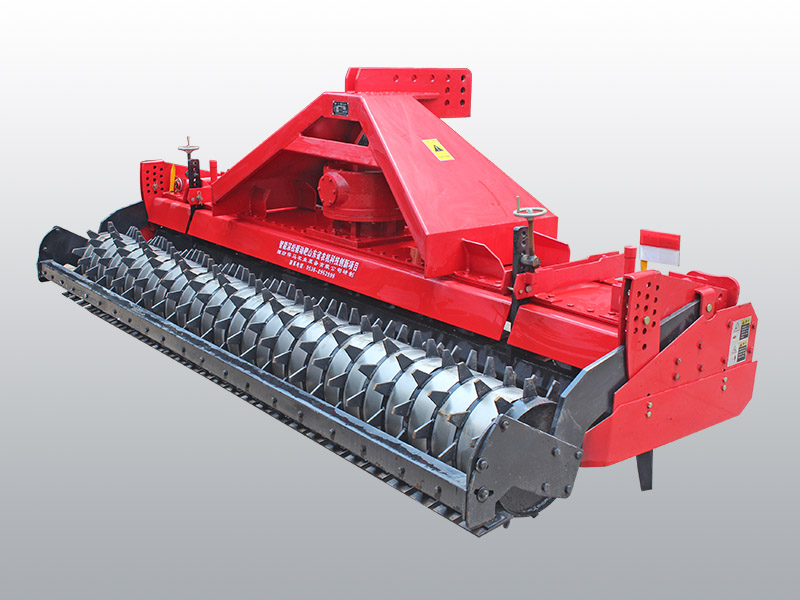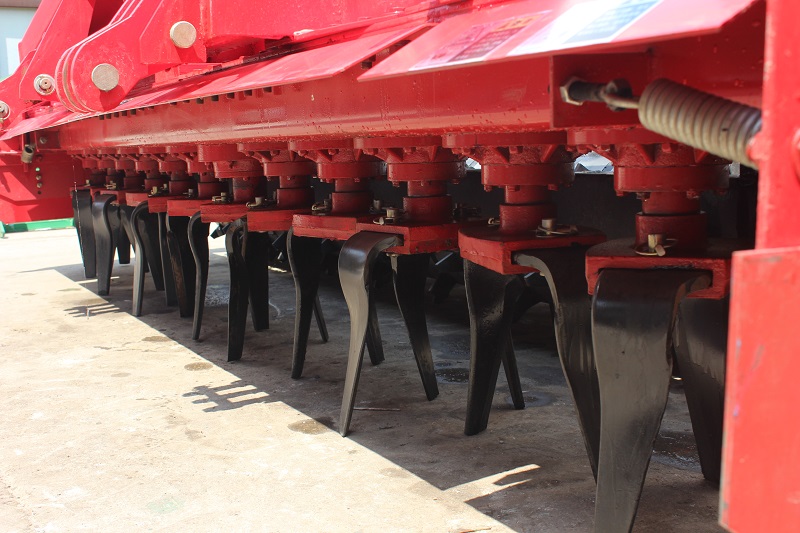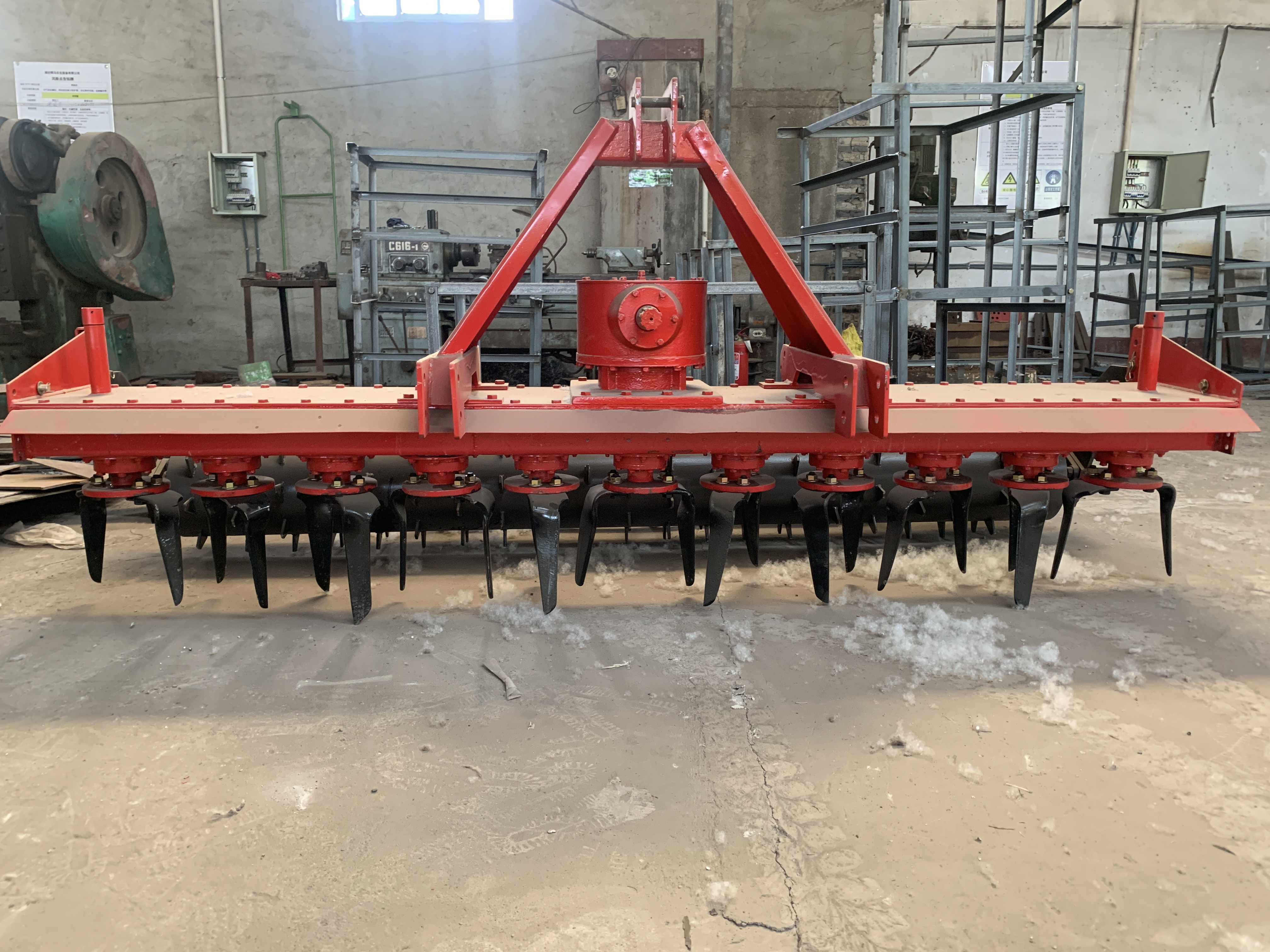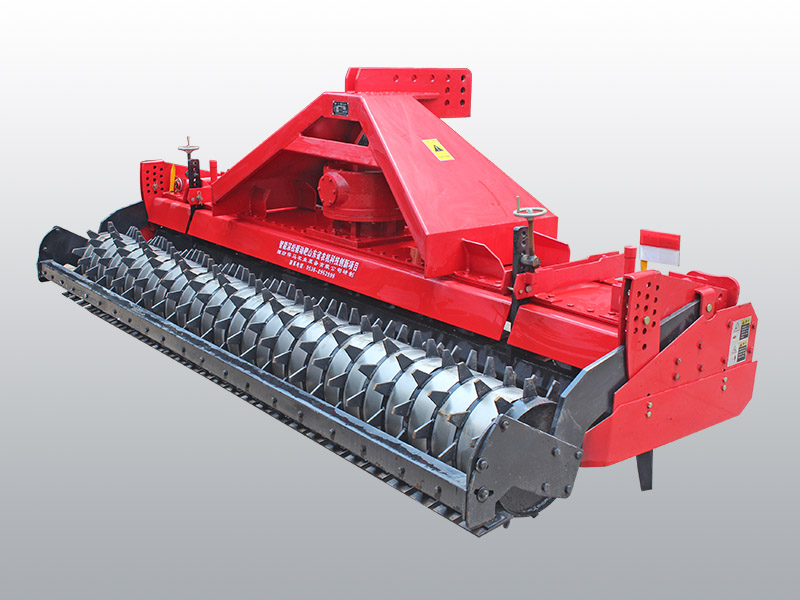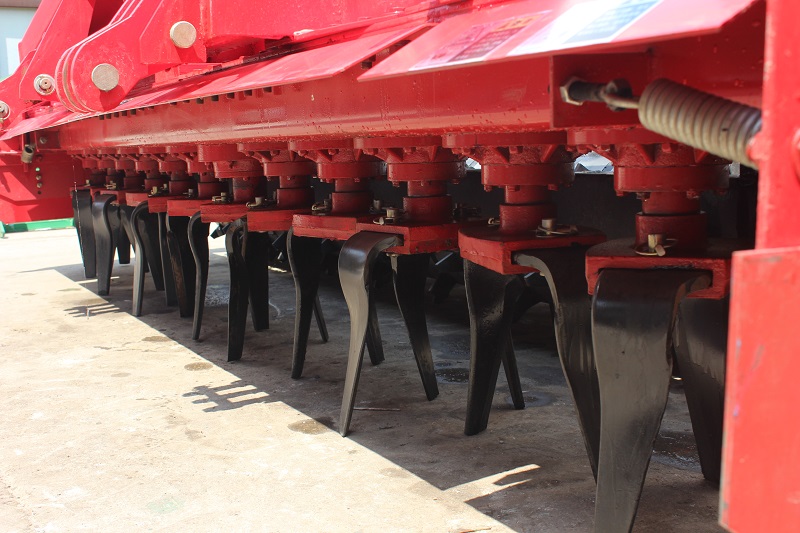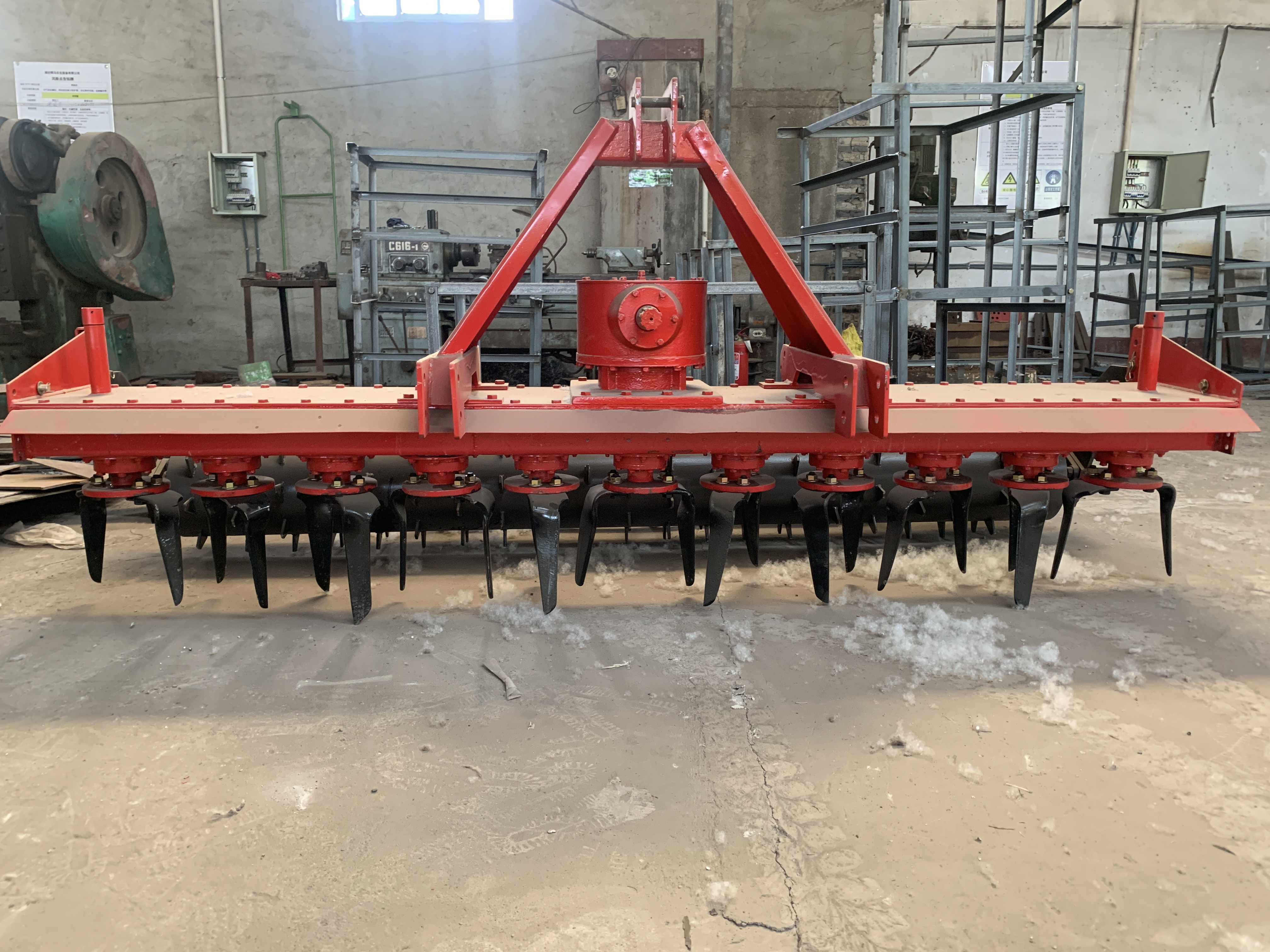 Power Harrow
Trading Company,Manufacturer
Recommended by CCCME
Product Details

Company Profile
Power Harrow
YUANNENG POWER HARROW:
  
Mainly applicable to: land cultivation and seedbed preparation
Working width: 1.25m to 4.7m, with 50-280 HP tractor

MAIN FEATURES:
  
1.Deep broken soil, breaking the bottom of plough without damaging the soil structure.
2.The broken soil is even, the effect is good, and the appearance of big soil block is avoided. The rotary knife rotates horizontally and deeply under the hard soil layer.
3.One machine is multi-purpose and multi-functional: it is suitable for land reclamation, especially in spring, for deep cultivation of ginger, burdock and other economic crops.
4.The best choice of stubble control and returning to the field, the stirrer of residual plant, and good crushing effect.
5.The flat soil plate and the soil roller ensure the leveling and compaction effect of the soil, prevent the evaporation of water, create a good seed bed and ensure the germination rate of seeds.
6.Equipped with elastic tooth overload clutch, it can protect tractor and driving rake box from damage, update and upgrade the cutter head quick change system, which is more convenient and quick to use.
7. Strengthen the gearbox setting, strong and durable.
8. Primary transmission of main transmission box, with higher strength.
9. Select super large type bearing, lower failure rate.
10. The coarse spline shaft of the intermediate gear and the main drive spline shaft are thickened, with stronger durability.
11. The locking position of each group of gear quincunx cap is tightening by big quincunx cap and is simple in structure and never loose.
12. The cutter head adopts the chuck structure, which is convenient, fast and firm.