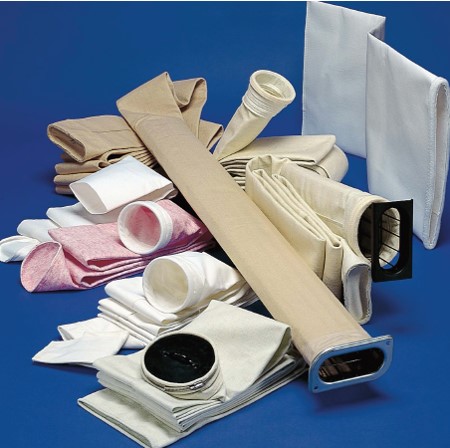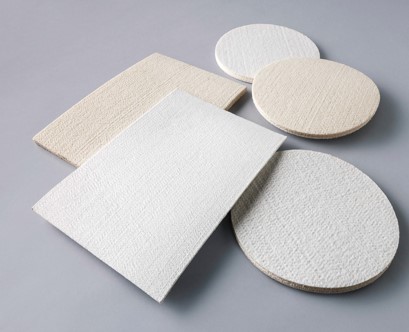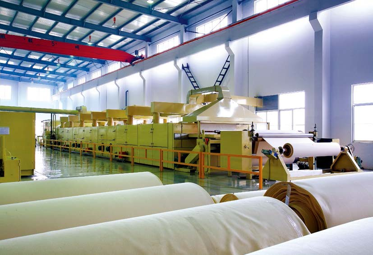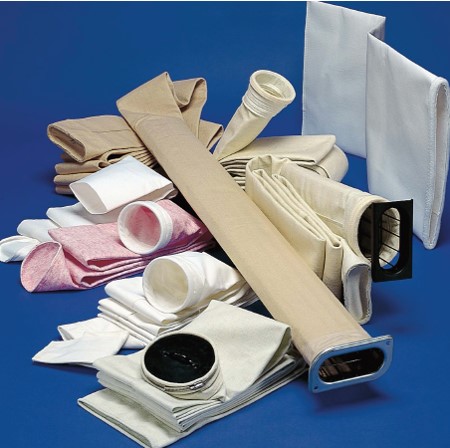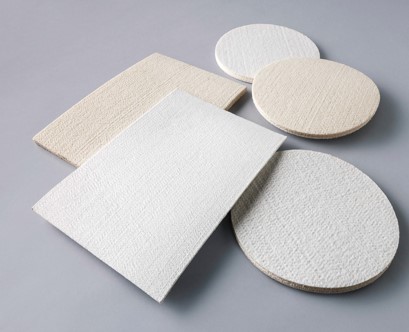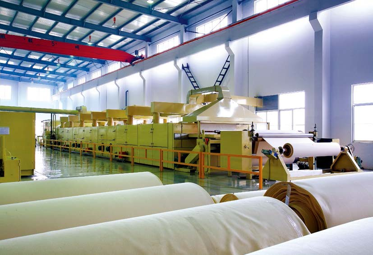 Filter bag
Manufacturer
Recommended by CCCME
Product Details

Company Profile
Filter bag
All polymer types from low-tempetature polypropylene, polyester, homopolymer acrylic through to high-temperature Meta-Aramid(Nomex) fibres, polyimide(P-84) fibres and PTFE.
A full range of custom-manufactured filter bags from both woven and non woven filter mudia for all types of filter baghousing including pulsejet, mechanical shaker and reverse flow cleaning systems.
Speciality and high-temperature filtration media for the power generation and industrial flue gas cleaning.