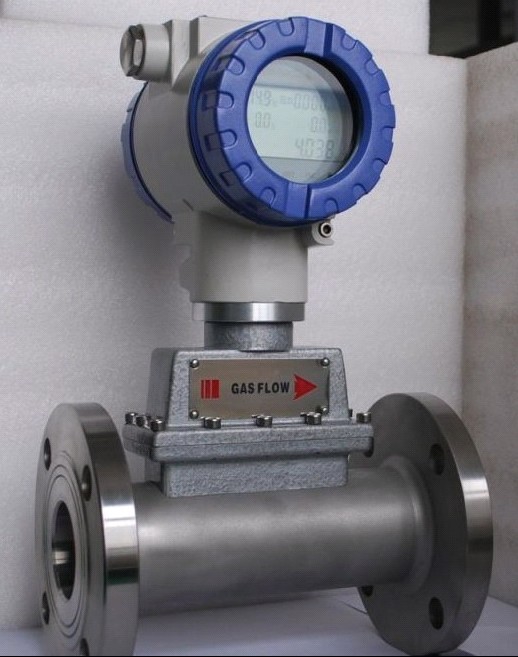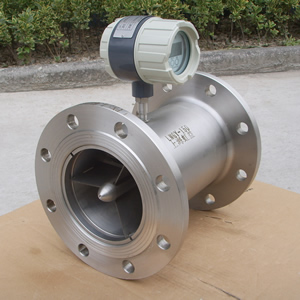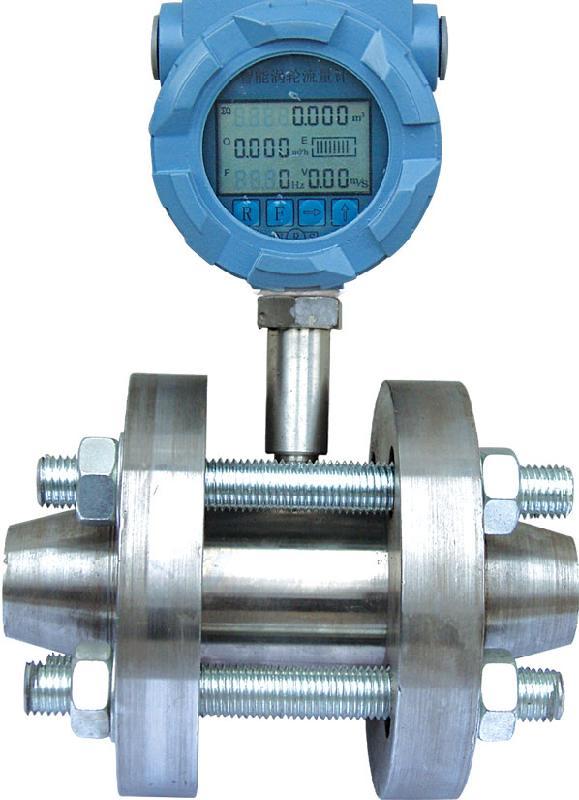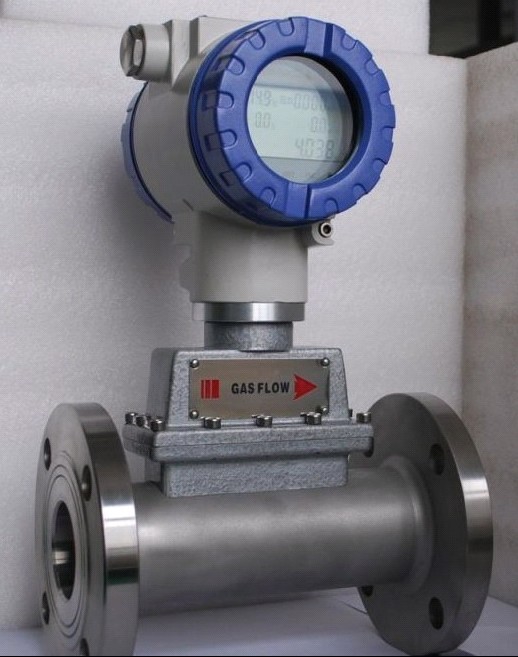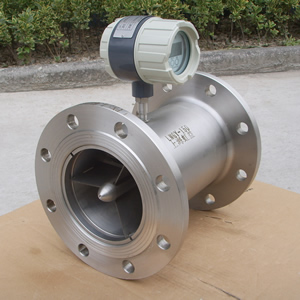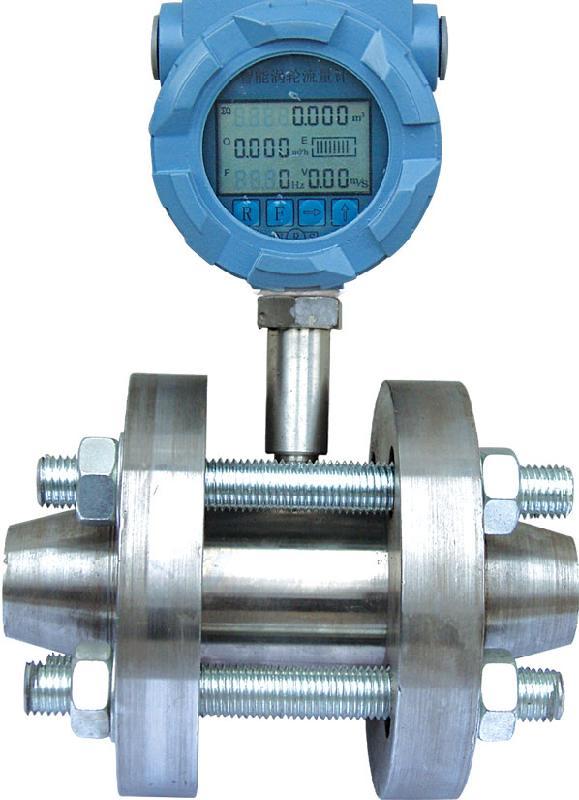 Turbine flowmeter
Manufacturer
Recommended by CCCME
Product Details

Company Profile
Turbine flowmeter
The new generation of the turbine flowmater is characterized by simple structure,light weight, high precision, good reproducibility, sensitive response, convenient installation, maintenance and use.
Good repeatability, short-term repeatability up to 0.05-0.2%, because of its good repeatability, such as online calibration or frequent calibration, it can get high accuracy.
It is suitable for high-pressure measurement. The meter body does not need to be perforated, do it is easy to be made into high-pressure instrument.