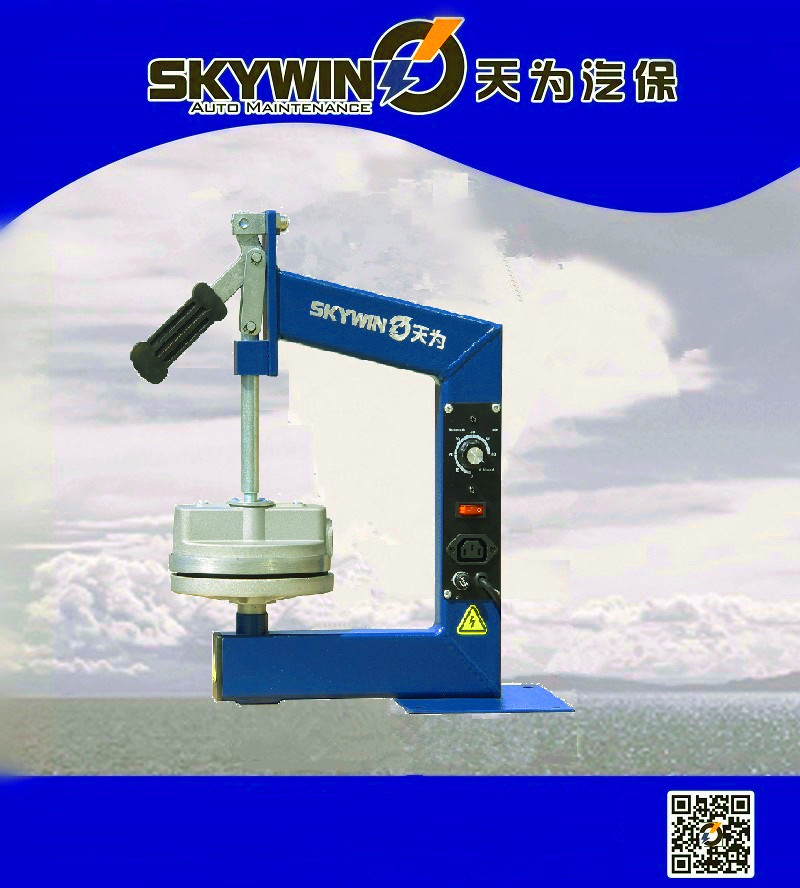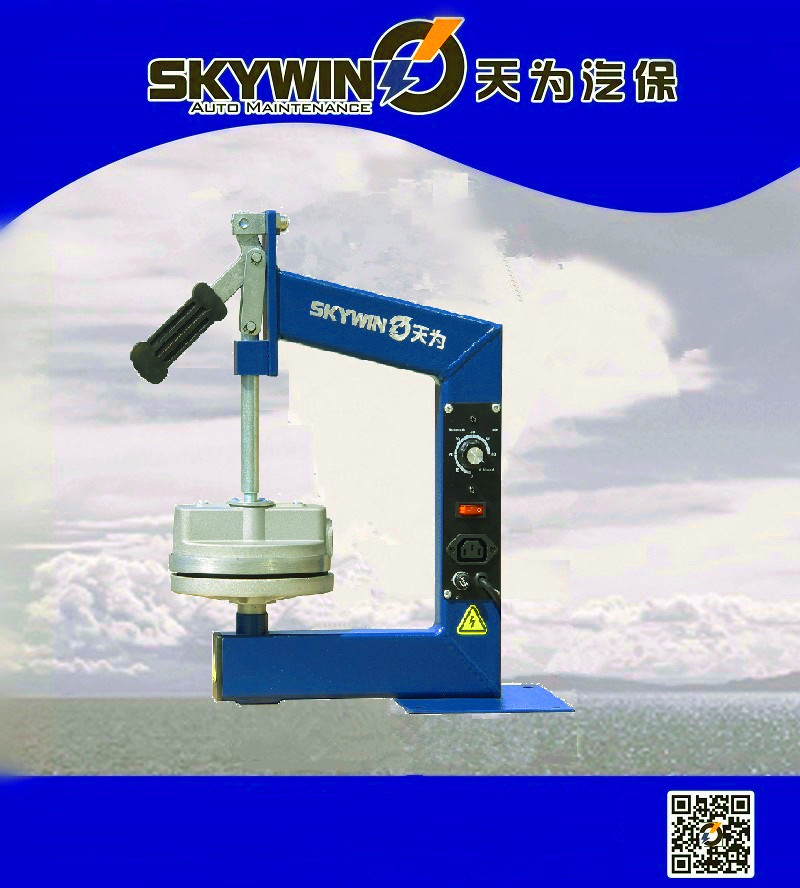 Manufacturer
Recommended by CCCME
Product Details

Company Profile
1
It is specially designed to vulcanize tubeless damage.
It can heat both upper part and lower part simultaneously or separately, and can set the heating time by the timer.
This machine is equipped with pneumatic jacking system which can adjust height freely. In the bottom of the machine, wheels are provided to adjust damage position. The spring mechanism is set in force application position to apply force during vulcanizing tires.
Technical parameters:
Technical parameters: 220V
Power: 800W
Vulcanizing temperature: adjustable
Operating pressure: 1.0-1.2MPa
Applicable range: all sorts of small size tires.