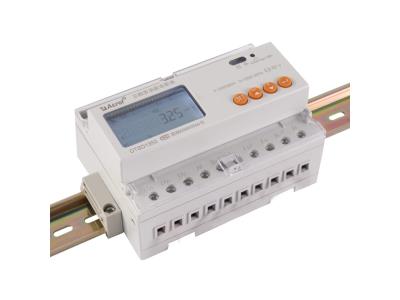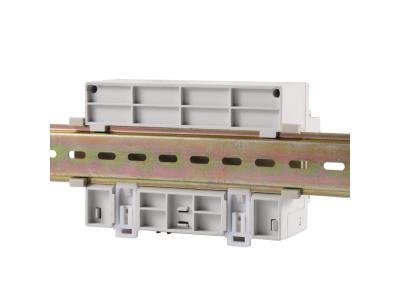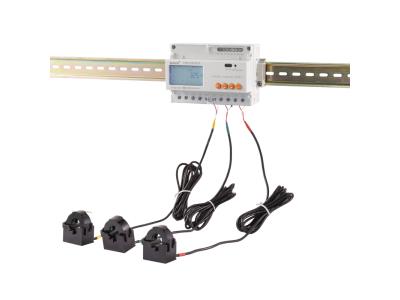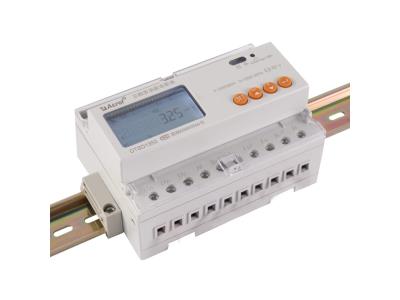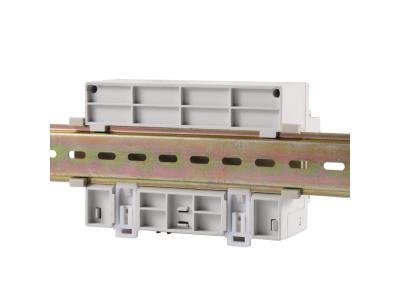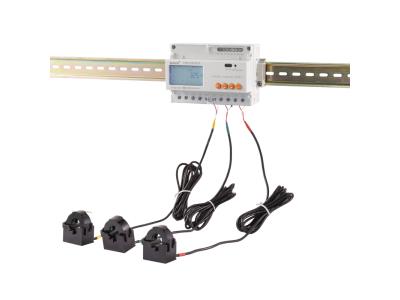 DTSD13252 Series Three Phase Multifuction Power Meter
Manufacturer
Recommended by CCCME
Product Details

Company Profile
. 3x1(6)A, 3x10(80)A . U,I.P.Q,S,PF . RS485, MODBUS-RTU . LCD display . 2-31st Harmonics Smaller volume, High precision, Good EMC, Easy installation
DTSD1352 is a smart meter designed for power supply system, industrial and mining enterprises and utilities to calculate the electricity consumption and manage the electric demand.
lt features the high precision, small size and simple installation. It integrates the measurement of all electrical parameters with the comprehensive electricity metering and management provides various data on previous 12 months, checks the 31st harmonic content and the total harmonic content, realizes the remote communication and the remote control with switching input and relay output and boasts the alarm output.
lt is fitted with RS485 communication port and adapted to MODBUS-RTU. DTSD1352 can be used in all kinds of control systems, SCADA systems and energy management systems. All meters meet the related technical requirements of electronic power meter in the lEC62053-21. lEC62053-22 standards.
. 3x1(6)A, 3x10(80)A
. U,I.P.Q,S,PF
. RS485, MODBUS-RTU
. LCD display
. 2-31st Harmonics
Advantages:
1) Smaller volume,
2) High precision,
3) Good EMC,
4) Easy installation