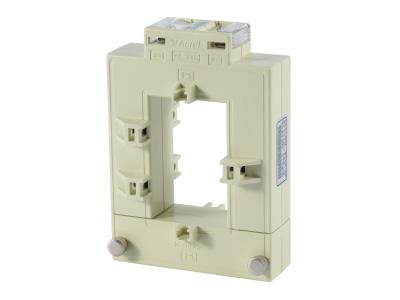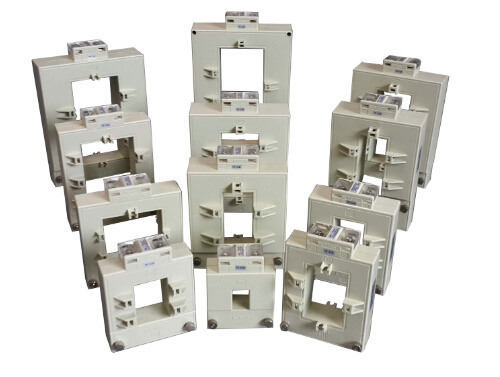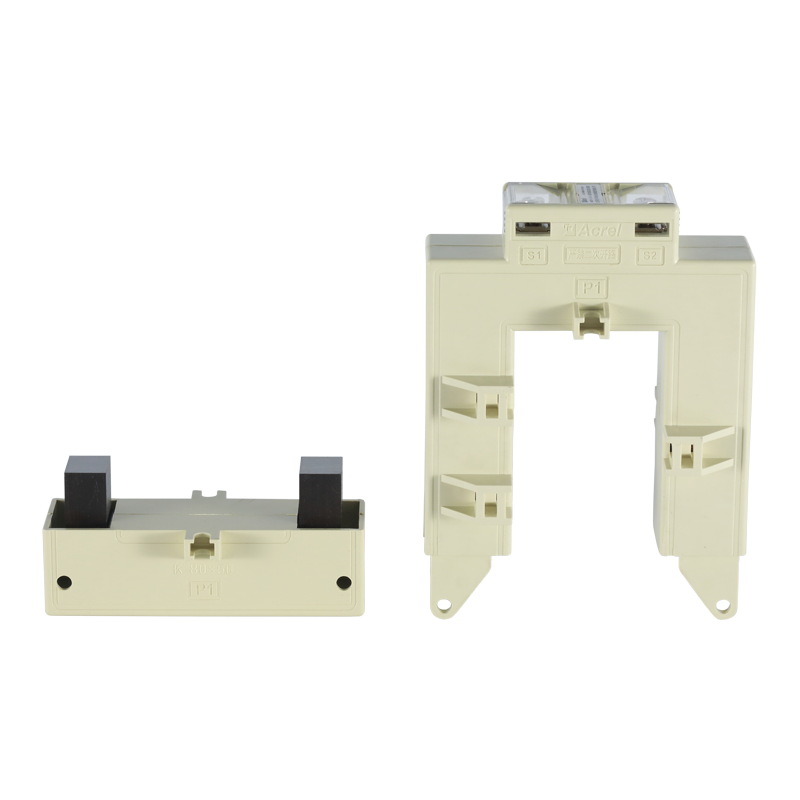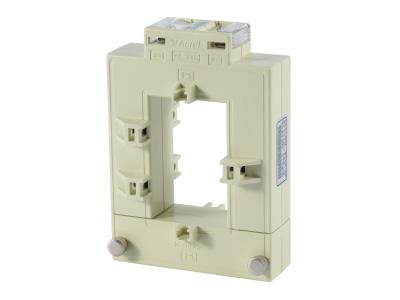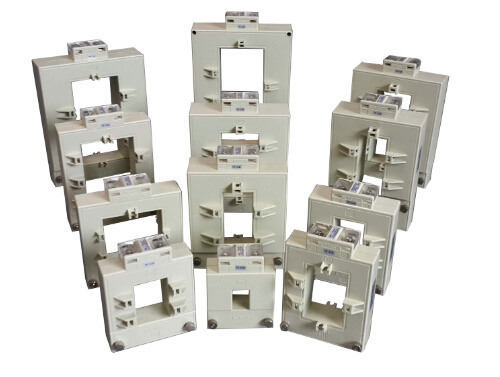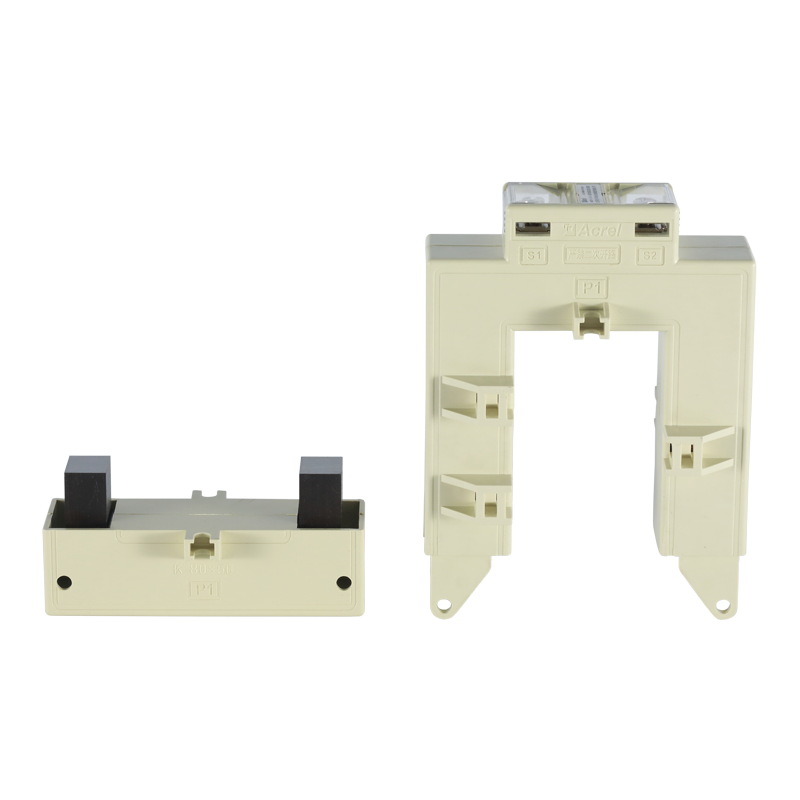 AKH-0.66/K Split Core Current Transformer
Manufacturer
Recommended by CCCME
Product Details

Company Profile
Product name: AKH-0.66/K split current transformer Rated operating voltage: AC 0.66kV Rated primary current: 20-6300A Rated primary current: 5A,1A Electrical Strength: 3000V /1min 50Hz
AKH-0.66/K series split current transformers are mainly used in reconstructing projects of urban and rural power grids. They can be mounted easily without removal of primary bus. They also can be operated with electricity, which prevents the normal utilization of electricity.
Thus, they save the manpower, material resources and financial resources and improve the efficiency of users.( This series match with relay protection, measuring and metering equipment.)
Current Transformer (CT) is used to transform the high AC current to small easily manageable values. They are connected with the panel meter or relay and they can help to measure the current or protect the equipment.
Product name: AKH-0.66/K split current transformer
Rated operating voltage: AC 0.66kV
Rated primary current: 20-6300A
Rated primary current: 5A,1A
Electrical Strength: 3000V /1min 50Hz