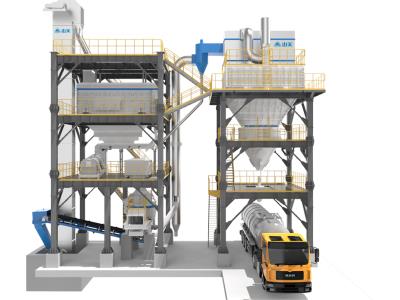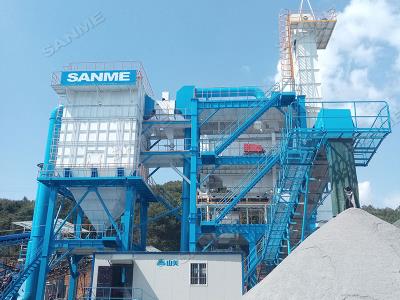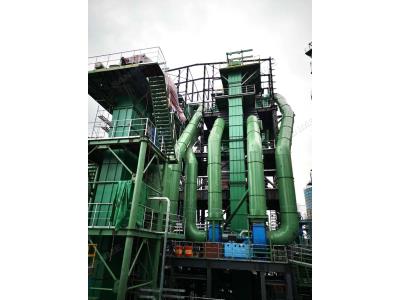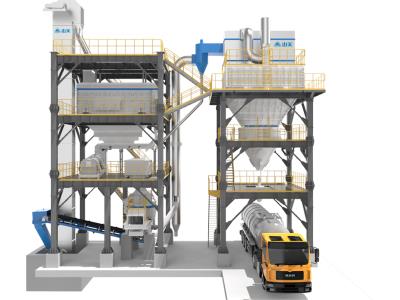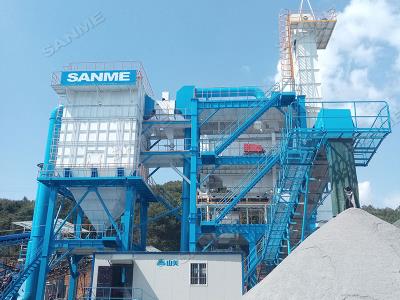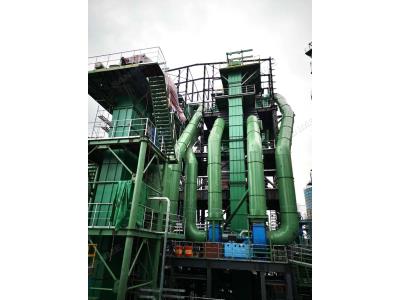 SSL,SGL Series Building-Like Sand-Maker
Manufacturer
Recommended by CCCME
Product Details

Company Profile
Building-like sand-maker developed by SANME has unique technology so that it is stable in performance, highly safe, and environmental-friendly. It has been applied in many projects and widely applied in the industries such as commercial concrete, dry-mixed mortar and construction waste recycling.
FEATURES AND BENEFITS OF SSL, SGL SERIES BUILDING-LIKE SAND-MAKER
Wide applications and multi-function
It can process construction waste, stone debris, mine waste.
High Production Capacity and High Quality
The maximum input of building-like sand-and-gravel maker is 500t/h. The maximum feeding volume of building-like sand-maker is 200t/h.
Intellectual control and safe production
Simple Maintenance
Wide range of water and mud content adaptability of raw materials
Water and mud content≤10%.(Adding special water and mud removal system)
PRODUCT DATA
Technical Data of SSL Series Building-like Sand-maker
Model
SSL60
SSL100
SSL150
SSL200
SSL450
Feeding Size
≤40mm
Water Content of Raw Material
≤3%
Mud Content of Raw Material
≤1%
Type
Non-weathered soft and hard rocks
Maximum Sand-making Capacity
40-60TPH
60-100TPH
100-150TPH
150-200TPH
300-450TPH
Micro-fines Content in Sand
3-15% Adjustable
Content of Needle-like Particles
≤8%
Dust Control
Emissions of atmospheric pollutants are lower than GB16279 "Air Pollutant Release Standard"
Maximum Sand-making Capacity
~317kw
~600kw
~1260kw
~1464kw
~3630kw
Overall Dimension of Main Building
20.2mx7.7mx17.8m
11mx17mx30.2m
22mx34mx30m
Technical Data of SGL series building-like sand-and-gravel maker
Model
SGL150
SGL250
SGL350
SGL500
Feeding Size
≤40mm
Water Content of Raw Material
≤3%
Mud Content of Raw Material
≤1%
Type
Non-weathered soft and hard rocks
Maximum Sand-making Capacity
40-60TPH
60-100TPH
100-150TPH
150-200TPH
Maximum Gravel Capacity
60-90TPH
100-150TPH
150-200TPH
200-300TPH
Micro-fines Content in Sand
3-15% Adjustable
Content of Needle-like Particles
≤8%
Dust Control
Emissions of atmospheric pollutants are lower than GB16279 "Air Pollutant Release Standard"
Maximum Sand-making Capacity
~360kw
~600kw
~1260kw
~1464kw
Overall Dimension of Main Building
20.2mx7.7mx17.8m
11mx17mx30.2m