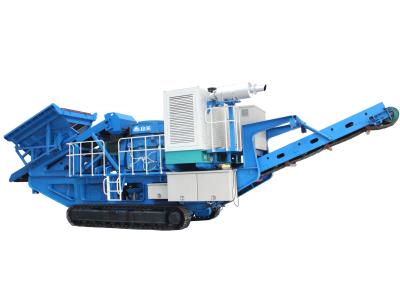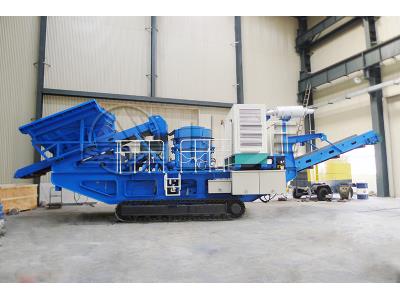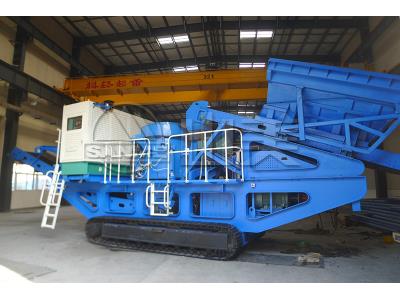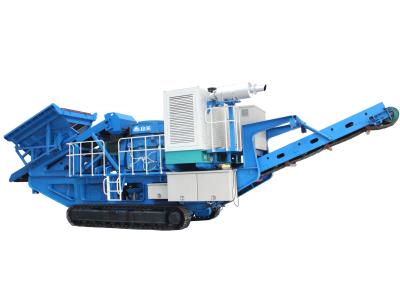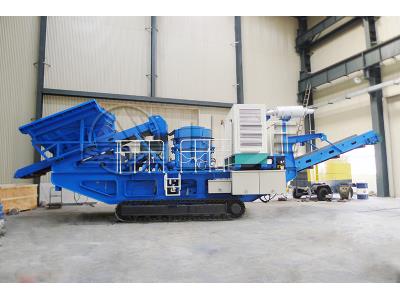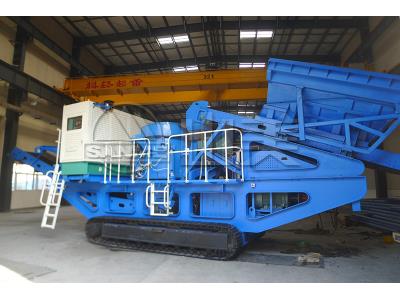 MP-C Series Mobile Cone Crushing Plant
Manufacturer
Recommended by CCCME
Product Details

Company Profile
Designed and manufactured with more professional mobile crushing technology, MP-C Series Mobile Cone Crushing Plants can meet the customers' requirement of high mobility, high crushing efficiency and optimizes your business mode.
FEATURES OF MP-C SERIES MOBILE CONE CRUSHING PLANTS
The Mobile crushing & screening plant, made by SANME, is a new kind of high efficient crushing equipment, which is of advanced technology, fully featured and can be driven by itself. The deft design of crawler enables it to reach any possible spot of the work site even under horrible terrain condition. The flexibility helps to eliminate unnecessary processes and makes it more convenient in the coordination of accessory machineries and crushing plant. As excellent and integrated design as it is, this plant can be easily transmitted to work site on a trailer and starts working once gets to the spot.The portable crawler jaw plant, meeting the technical qualification, has the features of high productivity, crushing ratio and uniformed product size.
MP-C SERIES MOBILE CONE CRUSHING PLANTS ARE APPLICABLE FOR
Minerals and Hard rock Crushing
Aggregates Processing
Slag Processing
Tunnel Crushing
PRODUCT DATA
Technical Data of MP-C Series Mobile Cone Crushing Plants:
MP-C Series Mobile Cone Crusher Plants
MP-C120
MP-C180
MP-C250
at open circuit when bulk density of feeding is 1.6t/m3. Capacities are relative to physics character and type of feeding, feeding size and composition.