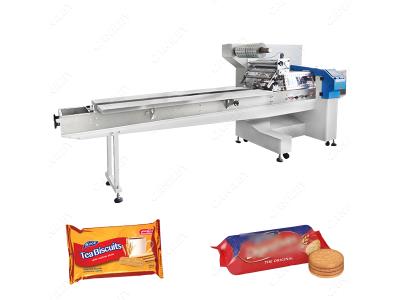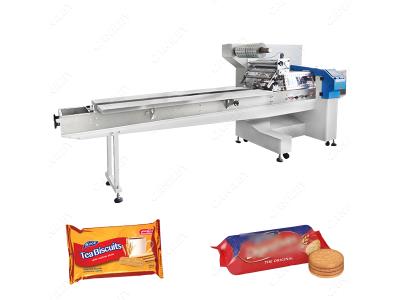 Multifunction Cookies Packaging Machine Manufacturer
Member Details
Zhengzhou,Henan,China
Product Details

Company Profile
Multifunction Cookies Packaging Machine Manufacturer
The cookies packing machine can be applied to:food(snack, bar, bread, cookies, cake, chocolate, etc); Plastic(cutlery, tray, etc); hardware, soap, sponge, tissue, card, etc.
cookies packing machine features:

1. Dual frequency conversion control,bag length can be set and cut in one step ,saving time and film.
2. High sensitivity photoelectric eye color tracing ,numerical input of cutting sealing position for estra accuracy.
3. Positioned stop function ,without sticking knife or wasting film.
4. Simple driving system,reliable working ,convenient maintenance.
5. All control is realized through software ,easy for function adjusting and technical upgrade.
Optional accessories:
1:Date Coder
2:Touchable Screen
3:Automatic Punching Device
4:Alternative sealing patterns and notch
5:Auto labeling device
6:Deoxidizer chute device
7:Gas flushing device