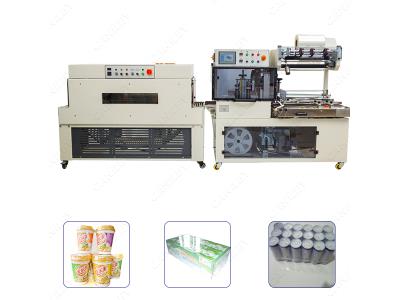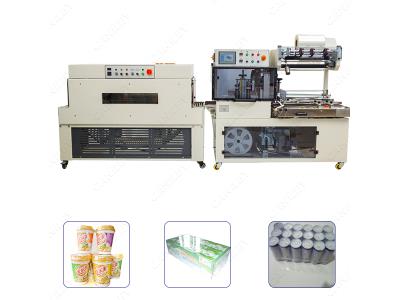 HIgh Speed Bottles Shrink Wwrap Machine Supplier
Member Details
Zhengzhou,Henan,China
Product Details

Company Profile
HIgh Speed Bottles Shrink Wwrap Machine Supplier
This bottles shrink wrap machine is widely used in mass production of packaging flow operations, automatic film sealing and cutting, automatic winding waste; we only need to manually Adjust the film guide system and manually adjust the feed conveyor platform. The equipment is suitable for products with different widths and heights and can be used in conjunction with automated packaging lines.
Application of Box Shrink Wrap Machine:
Mainly used in the production of packaging for pharmaceutical, food, beverage, stationery, printed matter, cosmetics, gifts, electronic products, toys and other products.
Bottles Shrink Wrap Machine Features:
* PLC Controlled
* Solid Seal Blades with Rounded Corner
* Adjustable Pin Perf for Air Evacuation
* Guarding with Safety Switches
* Horizontal & Vertical Eyes Standard
* Laser Cut Steel Frame with Durable Powder Coating
* Quick Change Over with Easy Adjustments
* Automatic Scrap Wind-up System
* Available with Cloaing Conveyor & Var. Speed