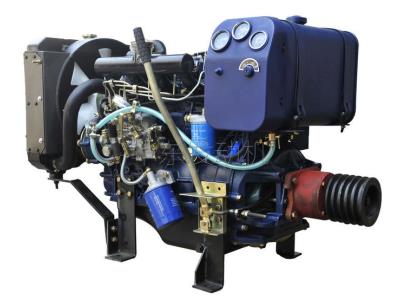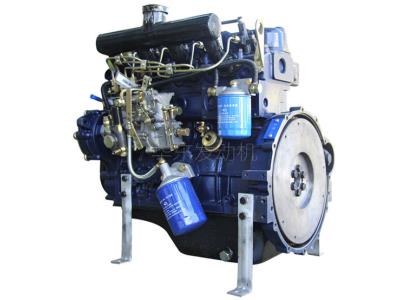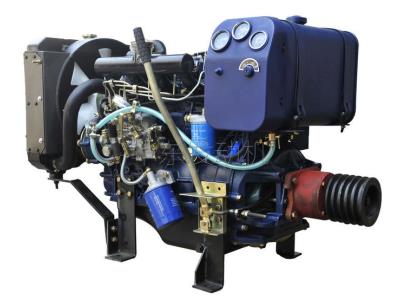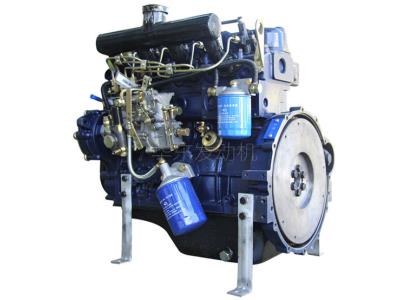 china best quality and price quanchai 490 machinery engine for Wheel Loaders and excavator
Trading Company,Manufacturer
Recommended by CCCME
Product Details

Company Profile
small machinery engine 490Y with output 40kw/2400rpm
Features:
Well-known fuel system, clean and environmentally friendly.
Long stroke, high power, large torque reserve and strong power.
Using direct injection combustion chamber, low fuel consumption, good economy, easy to start at low temperature
The whole machine has the advantages of stable speed, low vibration and low noise.
The key parts are all strengthened and durable.
Compact structure, light weight, easy to install and arrange.
High reliability, strong power, good economy