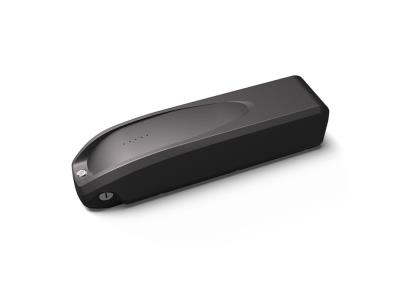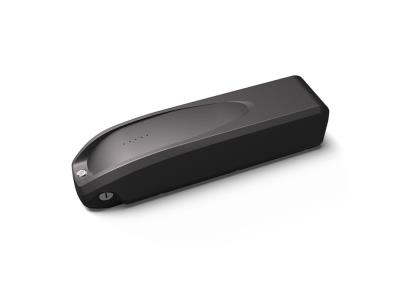 Electric bicycel battery ZZ98
Manufacturer
CCCME Member
Recommended by CCCME
Product Details

Company Profile
Lithium battery for electric bicycle, e-bike batter. More power, long life, high quality, En15194/EN 13849, CE, Un38.3, Rohs etc.
ZZ98

Specification

10S4P

Voltage

36V

Capacity

8.8~13.6Ah

Batteries

18650

Size

373.8*90*83.1mm
1、Using A-grade ternary lithium 18650(NCM) battery cells, the fixing bracket and shaping nickel belt have small consolidation resistance, high conversion rate, difficult rusting and long service life.
2、Independent research and development(R&D) of BMS intelligent management system,Monitoring battery usage at all times to protect the safety of battery cells.
3、Intelligent battery protection board(smart PCB of battery), real-time monitoring of each battery cell, providing various protection functions Deeply solve various problems affecting battery life.
√ Cold resistance and high temperature resistance
It can discharge normally under the temperature from -20℃ to 60℃
√ Overvoltage protection
√ Overcharge protection
√ Overdischarge protection
√ Overcurrent protection
√ Short-circuit protection
√ Temperature protection
√ Charging protection
√ Our products are undertaken by China Pacific Insurance Company