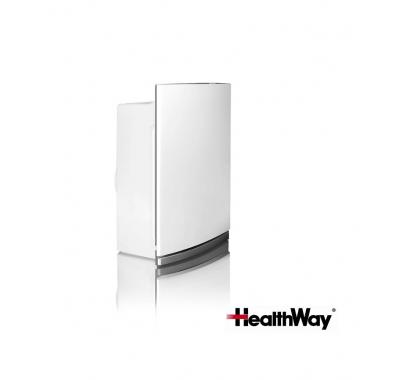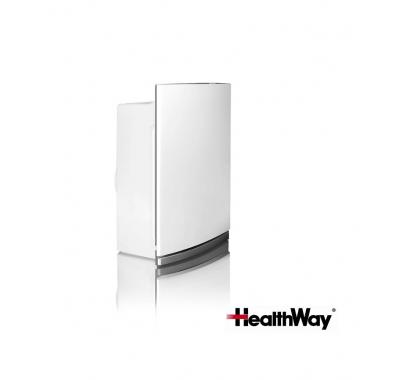 EMF Advanced Air Purifier
Member Details
Chinese Supplier

Free Member
Product Details
Company Profile
10600 This product is a series of products for home and small office room air purifiers designed, the product of the singular use of the foreshore company with independent intellectual property rights of patented products and efficient -- EMF System.
If you are suffering from indoors air pollution, if you or your family are suffering from asthma and allergy etc., if you care about your family's health issues, and hope keep your family away from bacteria, germ and smoke dust, HW/10600-9 is the best choice for you.
HW/10600-9 is equipped with the most advanced technique-EMF System and this technique has been improving life of millions people from all over the world. It has excellent performance in killing bacteria, germ and reducing smoke and dust. As the system is a breakthrough in the efficiency of the air kill, these two products is certified by the U.S. Food and Drug Administration as a second category of medical-grade air purification product.
This product is compact design, the production of sophisticated technology, in line with the average household user's aesthetic requirements, Globoidal white color and the lines more concise and compact models. One-touch button operation makes the operation of all the changes become simple and clear, particularly suitable for infants and young children placed in, the elderly and the chronically ill within the home and small office use space.
Send your message to this member