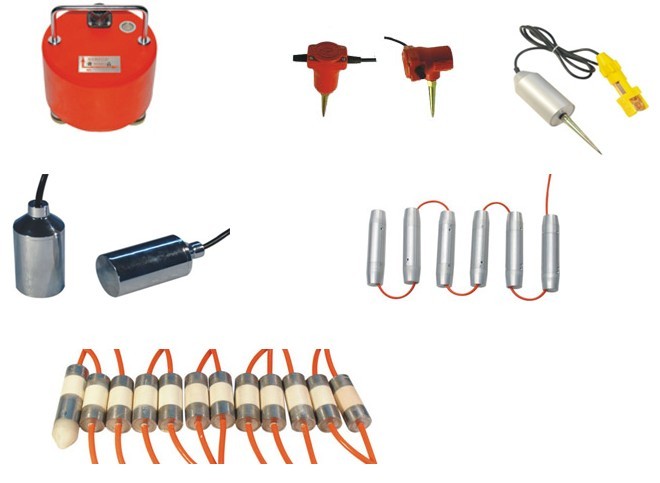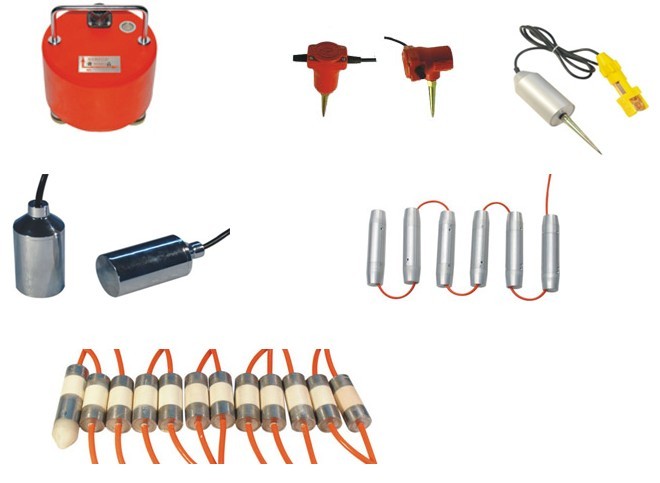 1hz Digital Seismic Geophones String
Chinese Supplier

Free Member
Product Details
Company Profile
1hz Digital Seismic Geophones String
Description
CDJ Series Digital Seismic Sensor (Geophone) are available frequencies from 1Hz to 100Hz vertical and horizontal direction, and geophone-consisted three-component geophones, borehole geophone, tomographic imaging geophone series with stable performance, high fidelity and consistent quality in oil, gas exploration and other fields
Applications and Features
1.1~3Hz geophones applied for deep seismic prospecting, natural earthquake surveillance and prediction, pulse and microseismic measurement for bridge and highways, etc.
2.4~100 Hz widely used to seismic prospecting of petroleum, coal, metallurgy, defense engineering and etc.
3.High sensitivity, low-distortion, reasonable damping coefficient, good linear response, good parameter conformity, higher resolution and excellent waterproof property.
4.Small-sized, easy to install, easy to operate, large ambient temperature range, can meet the demand of multi-wave component seismic data acquisition technology
Send your message to this member
From*

toVivienne
Message*
Specialized Industries
Mini Prism Set (MPS-112B)

Prism Holder & Target (AK14-RD, AZ14-B/Y, AKZ14-RD)

Geographic Surveying Instrument

Retro Target B Series

DC Resistivity IP VES Measurement for Find Undergr

Prism Holder & Target (AK17-RD, AZ17-B/Y, AKZ17-B/Y)