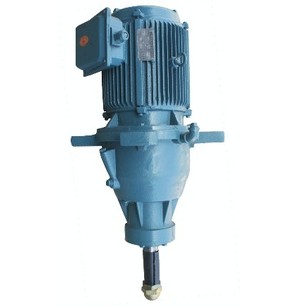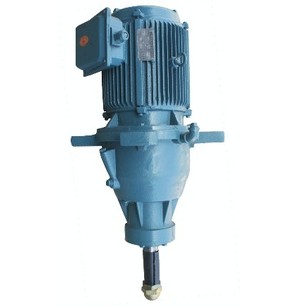 Ngw-l-f Planetary Gear Drive for Cooling Tower
FOB Price:

1 10.00-0.00

Supply Ability:

1000 per Month

Payment Terms:

L/C,T/T,Western Union,MoneyGram,Others
Member Details
Zhengzhou,Henan,China,Asia
0
Chinese Supplier

Free Member
Product Details
Company Profile
we are offering ngw-l-f planetary gear drive for cooling tower from china.
ngw-l-f planetary gear drive specially designed for cooling tower:
the ngw cooling tower dedicated low noise planetary gear reducer for another cooling tower accessory products, suitable for strict noise requirements, cooling tower tonnage of high occasions.
as a result of the planetary gear drive, it can withstand high speed, heavily loaded, with shock, corrosion resistance, smooth running, low noise, matching motor series of cooling towers in yccl dedicated three-phase asynchronous motor.
the reducer gear material choice of materials, strict manufacturing processes, machining, heat treatment after quenching and tempering, carburizing, quenching, all the gear last tooth grinding processing (external gear), so that the overall quality of the reducer is guaranteed.
this product is waterproof, moisture, corrosion dedicated cooling tower motor, good sealing, protection class ip55, and is widely used in the cooling tower environment under various conditions.
Send your message to this member
From*

toWendy Li
Message*
Specialized Industries
SBD Cycloidal-Planetary Reducer for Belt Conveyor

Electric-Hydraulic Steering Gear (001)

Counter Gear ME-600755

SGS Approved: Roller Converyor

Sparal Bevel Gears&Shafts

Gear & Transmission