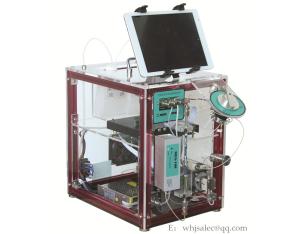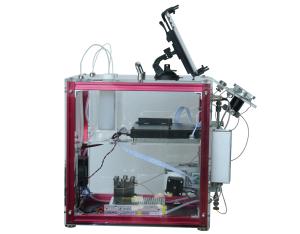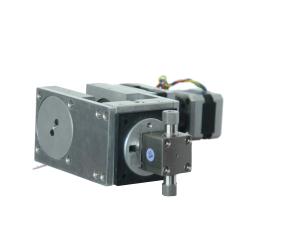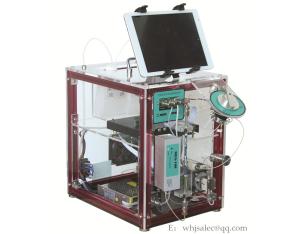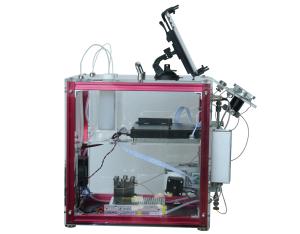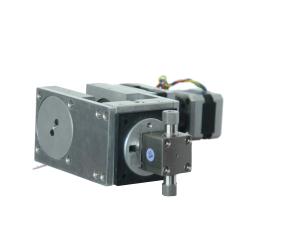 Ion Chromatograph teaching machine
Product Details

Company Profile
北京历元分析仪器教学机系列
EP - 50 teaching ION chromatograph is one of the "Teaching Chromatographic
Instrument series" of Beijing Epoch Electronic Instrument Co., LTD under the
accumulated 20 years of experience in research and development of
ION chromatograph, which aimed at teaching purposes.
This series of products also includes:
teaching Liquid Chromatograph (LC), Gas Chromatograph, and so on.
In order to make the learners to have a deeper study and understanding
of the instruments, EP - 50 ION chromatograph ( training model) also provides
large amount of components in bulk, in this way, the learners can assembly
a real chromatographic analysis instrument himself according to the instructions;
what is more, to find a job after graduation with those expert training content
and methods.
When you mention the following sentences in your covering letter:
"With full knowledge and mastering the operations of the
chromatographic analyzers",
don't be surprised to the situation that too many HRs are
trying to shake hands with you..
离子色谱仪
EP-50 ION Chromatography System for Training & Demonstration
1. 当你在求职简历上写上:熟练掌握和操作色谱分析仪的时候,不要因为抢你的人太多而感到吃惊……
2. 为了让学习者有更深层次的学习和了解,EP-50 ION 教学离子色谱仪还提供大散件的方式,学习者可以对照组装说明,自己组装一台真正的色谱分析仪器,为毕业后找工作提供专家级的培训内容和方法。
3. EP-50 ION 教学离子色谱仪是北京历元电子仪器有限公司在20年离子色谱仪研发经验积累下,针对教学而生产的"系列教学色谱仪器"之一。该系列产品中还包括:教学液相色谱、教学气相色谱等等。