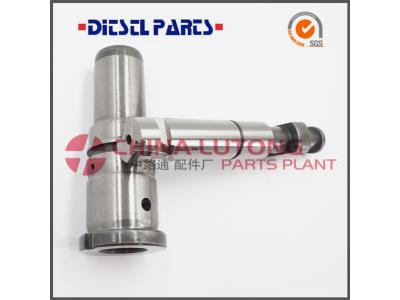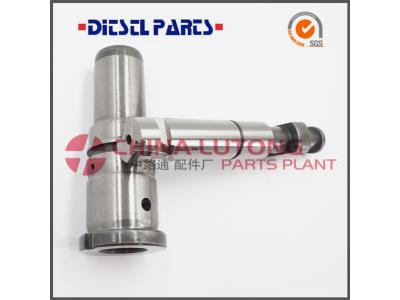 diesel injection system 131151-6220 A78 Fuel System of Diesel Engine fits for MITSUBISHI Engine 6D15
Member Details
Putian,Fujian,China
Product Details

Company Profile
diesel injection system 131151-6220 A78 Fuel System of Diesel Engine fits for MITSUBISHI Engine 6D15
diesel injection system 131151-6220 A78 Fuel System of Diesel Engine fits for MITSUBISHI Engine 6D15
NY Basic Info:
Item Name: diesel injection system
Model NO.: 131151-6220
Fuel: Diesel
Component: Fuel Injection Device
Stroke: 4 Stroke
Fuel Saver Type: Additive Burning with Fuel
Material: Gcr15
Diameter: 12mm
Transport Package: Neutral
Body Material: Aluminium
Certification: ISO9001
Cylinder: Multi-cylinder
Carburettor Type: Downdraft
Color: Silver
Origin: Fujian
China Lutong Parts Plant is one of the major Chinese companies in the manufacturing and supply of diesel engine parts.
Our main products include Head Rotor (VE Pump Parts), Injector Nozzle, Plunger/Element, Delivery Valve, Control Valves,Injectors, Cam Disk, Repair Kits,Feed Pump etc.We had honor to get the ISO9001:2008 Certificate,Passed the ISO9001 certificate is a certify that company management, production standardization and quality control system have already reached the level of international standard.
As being in the business line for years,we always keep our steps with the international standard and technique and absorb the advanced producing system.So our products are exported to wide client-base spread across the world.In pursuit of excellence,we also establish an efficient logistics and reaction system.We ensure that all the questions could be answered in the shortest time with satisfaction,all the products be delivery in stipulated frame of time.In general,we are not only producing our products,but also provide the full after-sale service and complete solution.
China Lutong Parts Plant
Whatsapp/Tel:0086-15260251852
Skype:Sandy_chinalutong
QQ:3004869216
Email:sandy@china-lutong.net
| | | | |
| --- | --- | --- | --- |
| 090140-0780 | A28 | MITSUBISHI/NISSAN DIESEL | 6HAL/TD42/HD700 |
| 090140-1000 | A20 | NISSAN DIESEL/ISUZU | 6BD1/SD33/4BD1 |
| 090140-1520 | A33 | ISUZU | 4BD1/4BD1T/EX200-2 |
| 090140-1530 | A9 | NISSAN DIESEL/HINO/ISUZU | SD33/C240 |
| 090140-2350 | A-86 | ISUZU | 4BC2 |
| 090140-2400 | A-58 | HINO | 6D105/S6D105/PC200-3 |
| 096420-0090 | OO90 | TOYOTA | DL/J/2J/B |
| 096420-0050 | | 22100-6A051(096000-3390) | VE4/9F2400RND339 |
| 096420-0120 | | 22100-55031(096000-3850) | VE4/9F2450RND385 |
| 096420-0291 | | 22100-58570(096000-4640) | VE4/12F1800RND464 |
| 096420-0500 | | 22100-55210(096000-7090) | VE4/10F2400RND709 |
| 096420-0510 | | 096000-3400 | VE4/9F2400RND340 |
| 096420-0520 | | 096000-6940 | VE4/10F2400RND694 |
| 096420-0530 | | 096000-3600 | VE3/9F2500LND360 |
| 096420-0550 | | 22100-21850-71(096000-2990) | VE4/9F1200RND299 |
| 096420-0590 | | 096000-5790 | VE4/9F2250RND579 |
diesel injection system is on above here