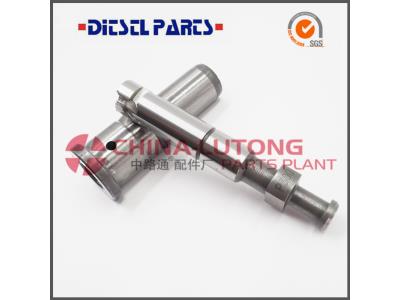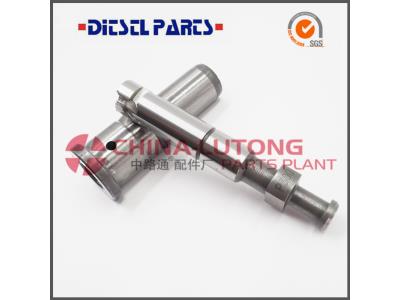 diesel power and injection 131151-5820 A74 for Isuzu Diesel Fuel Engine 6D105
Member Details
Putian,Fujian,China
Product Details

Company Profile
diesel power and injection 131151-5820 A74 for Isuzu Diesel Fuel Engine 6D105
diesel power and injection 131151-5820 A74 for Isuzu Diesel Fuel Engine 6D105
NY Basic Info:
Item Name: diesel power and injection
Model NO.: 131151-5820
Fuel: Diesel
Component: Fuel Injection Device
Stroke: 4 Stroke
Fuel Saver Type: Additive Burning with Fuel
Material: Gcr15
Diameter: 12mm
Transport Package: Neutral
Body Material: Aluminium
Certification: ISO9001
Cylinder: Multi-cylinder
Carburettor Type: Downdraft
Color: Silver
Origin: Fujian
we specialize in diesel engine parts.Our main products include Head Rotor (VE Pump Parts), Injector Nozzle, Plunger, Delivery Valve, Control Valves, Injectors, Cam Disk, Repair Kits,Feed Pump and more.With 28 years produce experience with capacious warehouse.China-Lutong products are sold throughout the world by our very efficient distributors. Our brand is an assurance of reliability, quality and service. Should you need any further information, please do not hesitate to contact me.
Our Advantage:
1.High quality products
2.Strong Suppy Capacity.
3.Capacious warehousing
4.competitive factory price
5.Complete after-sale service system
China Lutong Parts Plant
Whatsapp/Tel:0086-15260251852
Skype:Sandy_chinalutong
QQ:3004869216
Email:sandy@china-lutong.net
| | | | |
| --- | --- | --- | --- |
| 131110-6820 | A49 | MITSUBISHI/HINO/ISUZU/NISSAN | 4D31T/S6D95L/PC200-5 |
| 131110-7620 | A57 | NISSAN DIESEL/MITSUBISHI | W04CT/W04CT-TG |
| 131110-7720 | A-58 | HINO | 6D105/S6D105/PC200-3 |
| 131110-7820 | A59 | ISUZU | 4BD1T/4BD1-T |
| 131110-8020 | A61 | DAEWOO | D0846/PC200-6/S6D102 |
| 131110-8820 | A69 | M.BISHIHI.NAG/MITSUBISHI | 6D16T/SA6D110/6D15 |
| 131110-9020 | A71 | KOMATSU | SA6D110 |
| 131110-9120 | A72 | HINO/ISUZU | 4BD1 |
| 131110-9320 | A74 | ISUZU | A74 |
| 131110-9420 | A75 | ISUZU | 4BD1/4BG1 /A |
| 131110-9820 | A79 | ISUZU | |
| 131160-0320 | A84 | NISSAN DIESEL/MITSUBISHI | 6D15CT/6D14CT/6D14T |
| 131160-0420 | A85 | MITSUBISHI/NISSAN DIESEL | 4D31T/6D34T |
| 131160-0520 | A-86 | ISUZU | 4BC2 |
| 131160-0620 | A87 | NISSAN DIESEL/ISUZU | FE6BDA640T/DH100 |
| 131160-1120 | A92 | NISSAN DIESEL/ISUZU | 4JB1/4D94/FE6B |
diesel power and injection are in here