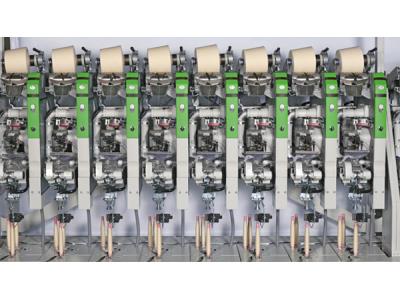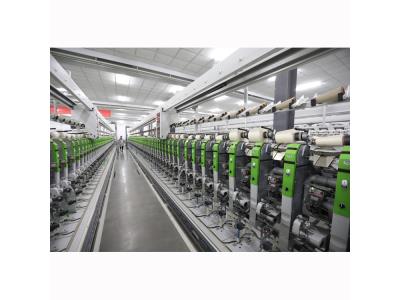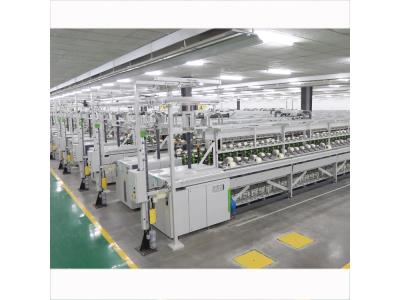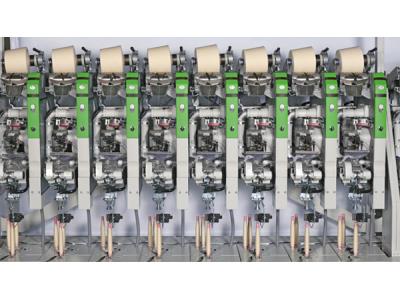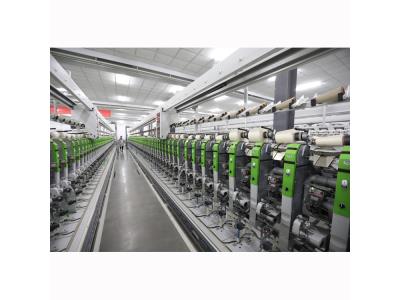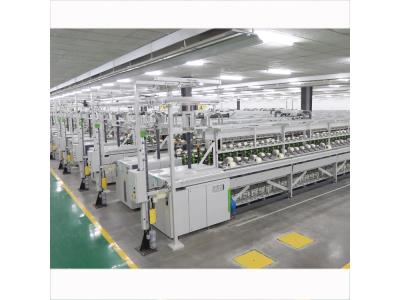 Automatic Yarn Winding Machine
Manufacturer
CCCME Member
Recommended by CCCME
Product Details

Company Profile
VCRO-E is the new generation of auto-winder with tray is developed by QDHD's own research and development can meet the requirements of customers from Ne.6 to the highest count of yarn and it can have 72 spindles in one machine. With several international and national patents for invention are applied for the new machine, it's featured with stable and reliable performance, winding into perfect package, adapting to wide range of various types of yarn and more convenient and easier to be operated.
HIGH EFFICIENT AND INTELLIGENT DOFFING UNIT
High efficient automatic doffing and doffing circle;


Traverse speed 60m/min;


Doffing package diameter max ?320mm;


Intellectualized single spindle automatic re-start;


Brife automatic picking action and piecing yarn fixing position is adjustable;


Smartjudgement of bobbin and package yarn in existence to ensure favoring doffing;


Manual and automatic is optional for convenient doffing adjustment;


Automatic package transportation;

Trolley traverse speed up to 60m/min;

Efficient and automatic package change with doffing cycle of 13.5s;

Pre-full wait package function to enhance trolley efficiency greatly.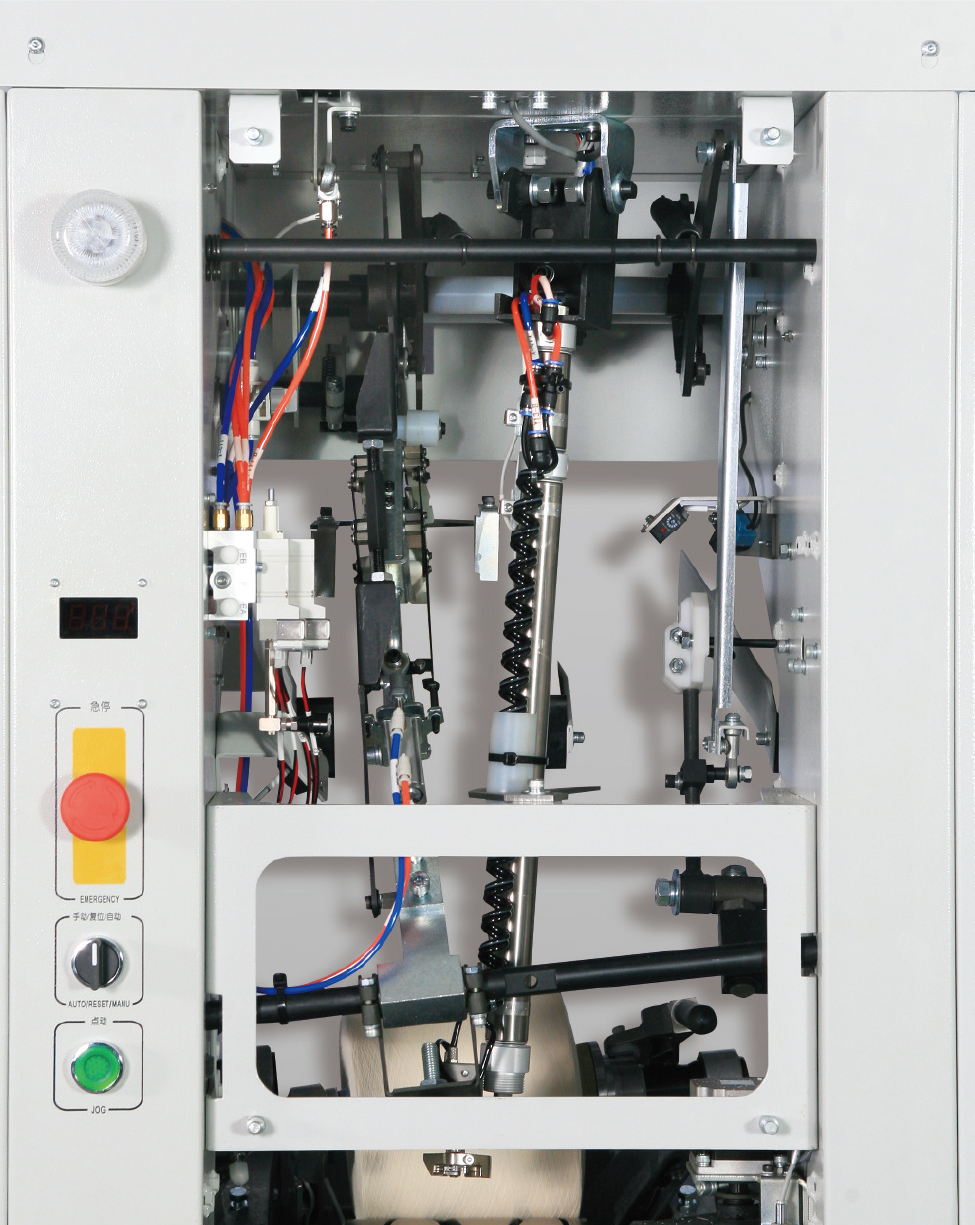 FLEXIBLE BOBBIN TREATMENT SYSTEM
Introduce the latest high grade logistics idea.

Multi-channel logic judgment ensure every bobbin treatment action, such as draw up of full bobbin, empty bobbin, bobbin reading, bobbin re-reading in order without interference.

Empty bobbins go back automatically on conveyor loop, so bobbin treatment preesure is alleviated effectively.

Concentrativelly collect empty bobbins and automatically identify empty bobbin from skinny one.

Be able to treat various bobbins with different dimension and specification.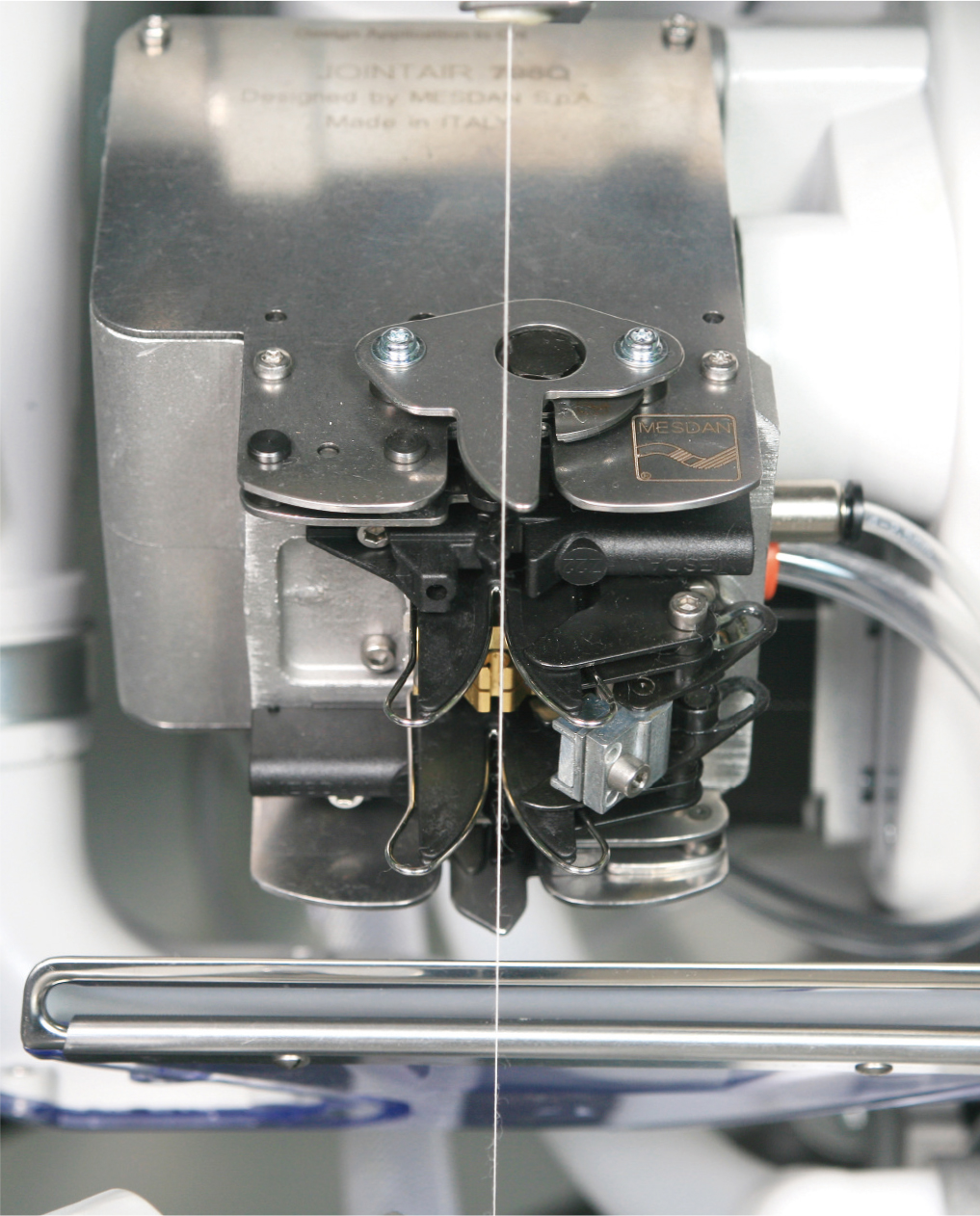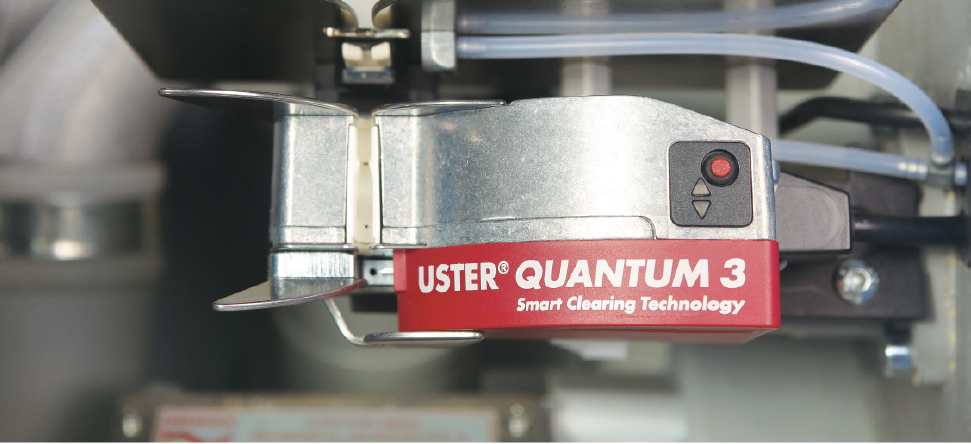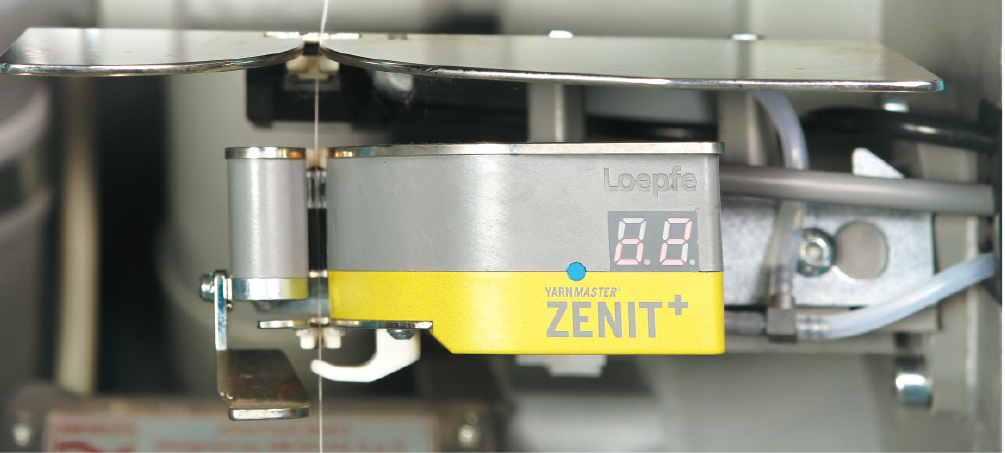 HIGH EFFICIENT BOBBINS DELIVERY SYSTEM
The empty and full bobbins are transported independently by single belt driven by single motor, and the motor end and tension end are equipped with belt deflection adjustment mechanism to ensure transmission stable and reliable.