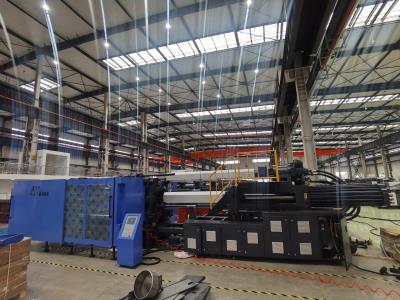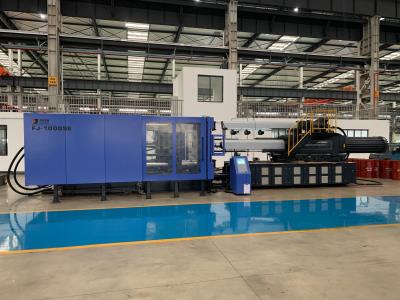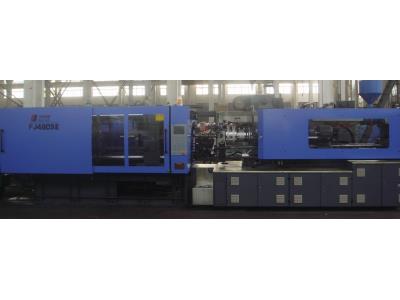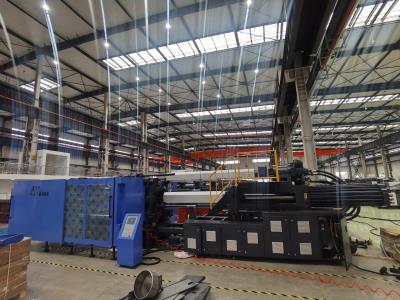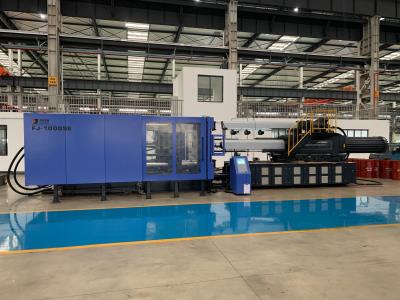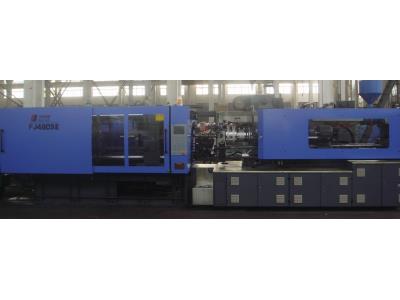 FJ serial large volume energy saving plastic extruding injection machine by servo system
Manufacturer,Scientific Researcher,Engineering Contracting Company
CCCME Member
Recommended by CCCME
Product Details

Company Profile
Large shot volume for PE fittings and containers
Plastic manholes is the Ministry of Construction "the 11th Five-Year Plan" to support an new type of high-quality environmentally friendly products for the urban underground infrastructure, power supply, water supply, drainage, sewerage, telecommunications, cable, gas pipe lines and other street maintenance, easy to install and set up and meet the conditions for sustainable development in the country.
SOUND adhering to the prodoct of industrializalion, standardizalion customer demand, the PE pipe plane based on the successful development of a series of high injection pressure FJN V serial Extruding-injection machine.

SOUND FJN series of pieces dedicated V-type injection molding machine with pre-injection independent dual-stage structure, may be suitable for PP/PE/PS processing of raw materials, production molding 2KG-300KG weight of pipe fittings, manholes, trays, trash and other products, providing with a varety of combinations for customers choosed.