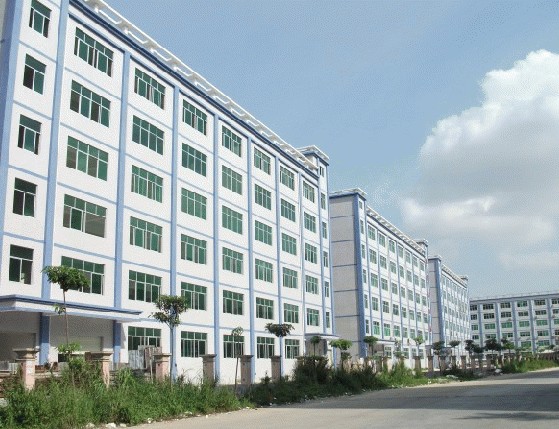 We have 20 years of experience working with all types of customers, including distributors, wholesalers, retailers and OEMs. And our client base spans countries all over North America, Europe, the Middle East and Asia. Been there, done that, you could say. So we're ready and able to handle the different needs of different customers, and quick to adapt to new situations.

We have our own factory which is located in No.144,Lijiang Road,Shilou Town,Panyu District,Guangzhou,China. Factory Tel.No.is +86-020-84845044,Fax No. is +86-020-84842299

We offer the production capacity needed to support the volume output of international brands. SMT equipment, PCB workshops, 30 production lines, and our own tooling and plastic injection facility add up to 800,000 audio products every month. We also develop new models of CD players, MP4/MP3 players, boom boxes, iPod Docking, Photo Viewer, Digital photo Frame and home theater systems every month, for both OEM and own ohayo brand.