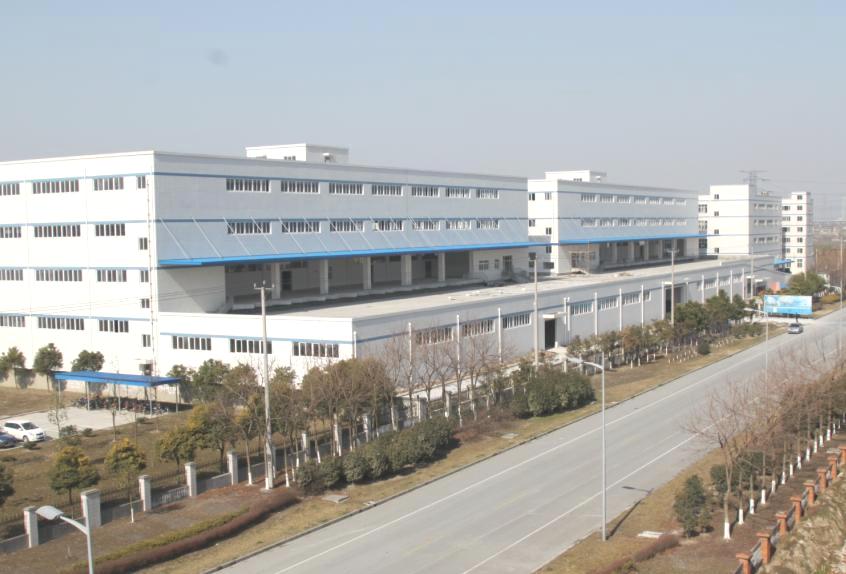 Toten, certified under ISO9001:2008 and SGS, is a company manufacturing professional cabinets and enclosures providing for the needs of the automation, IT and telecommunication sectors. With the ever increasing demand for rack cabinets and enclosures by the global market, Toten has rapidly grown into the most acclaimed and illustrious brand internally and a major player in the industry globally, with a huge group of subsidiary plants under her name.


Through years of dedicated hard work, Toten has managed to achieve an exceptional level of quality for her internal environment and this has greatly allowed for intensive production to meet the demands of the global market. Durability and safety aspects of her machines and equipments have provided her with a strong base for her products to be manufactured. The decreased cost of maintenance and longer life-span of her equipments brought about a chain reaction in the decreased cost in production and her belief has always been to pass on these benefits of hers to her honourable customers.


TOTEN owns a powerful R & D team of more than 20 engineers to improve and develop new cabinets products. We have 5pcs Germany TRUMPF high-speed hydraulic
turret punch presses,
1pc Japan AMADA hydraulic
turret punch presses,
33 pcs Japan AMADA press brakes,
2
pcs Germany TRUMPF laser cutter, 1set of Germany liquid dispenser,4 sets of welding robot.

To meet the increasing market demand, factory occupation will be expanded to 110,000 square meters at the end of 2011.
Customer's satisfaction has always been the well of creativity for Toten, and her motto, "Thumbs-up is what we want!" has been and will always be her goal towards perfection.