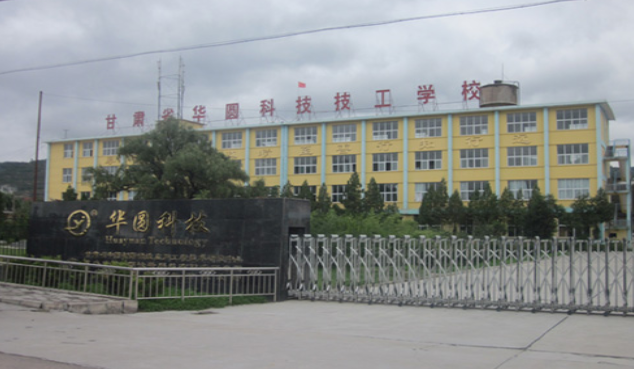 Tian Shui Huayuan is a private high-tech enterprise mainly engaged in herb pharmaceutical equipment, it has more than 20 years of development history. It has been re-renamed to the name Tian Shui HuaYuan Pharmaceutical Equipment Technology Limited Liability Company in May, 2001 (wholly foreign-owned enterprises). The registered capital is five million yuan.
The company engaged in the development of new products, and takes the road of development of independent innovation. It has been identified as high-tech enterprises. by the Science and Technology Department of Gansu Province in 2003. The company is mainly engaged in production and operation activities such as: Herb Pharmaceutical Machinery series, microwave extraction equipment series, microwave drying sterilizer series, herb Packaging Machine Series and medical sterilizer series equipment. We have been developed over 300 varieties of different specifications. The overall technical level of products is at the leading position in domestic and some products filled the gaps at home and abroad market. The Herb Pharmaceutical Machinery and microwave drying sterilizer products are sharing 50% of the domestic market. Tian Shui Huayuan Pharmaceutical Machinery is enjoying the reputation of famous brand at both home and abroad.
After years of development, the company is beginning to take off.We have more than 400 employees, Establishment of the Beijing office in Beijing in 2000 is mainly responsible for after-sales service and domestic customers receive the interim. We successfully purchased the Gansu medical appliance factory and renamed to Tian Shui medical appliance, the main products are pressure sterilization cabinets and other medical products. Currently, we independently design and research and have the intellectual property rights of 60 national patents. We have patented 20 new projects every year. We pay attention to the scientific and technological innovation and economic efficiency of enterprise, meanwhile, we pay more attention to the feedback of the society. We have directly allocated nearly 400 laid-off workers and indirectly allocated 100 laid-off workers. We have not only made outstanding contributions to development of Tianshui city's economy but also expanded employment and maintained social stability of the society.
We have been identified as 10 tops and 50 households enterprise by the Tian shui city government and Party committee every year since 2003. The company was honored as AA + grade credit rating by the Agricultural Bank of China, assessed as the Honoring contracts defend prestige enterprises by the Industry sector and conferred the title of advanced non-public enterprises by the Gansu provincial government and was rated as outstanding non-public-owned enterprises in Gansu Province. in November 2005 by upholding the integrity of company management, user-orientated development concept.