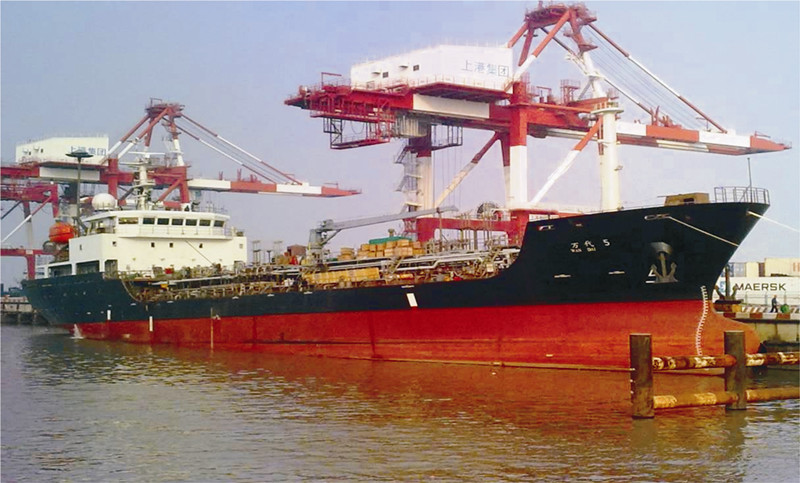 Xi'an Shengren Electromechanical Technology Co.,Ltd,With over 10years OEM&ODM experience in level
meter measurement,such as radar level meter,ultrasonic level meter,magnetostrictive level meter, Heavy
hammer level meter,Radio Frequency Admittance Level switch,Float Level Transmitter,float liquid level
switch,magnetic flap type level,Static pressure type level gauge,Vibration level switch,Sonic soot blower
We have about 195 workers with 6000square meters,,6-11 R&D engineers,5-8 QA engineers.
With our mature technology and abundant experience, we have built prosperous business relationship
with customers from different industries,such as military academy,petroleum,shipbuilding,petroleum,
chemical,electric power, metallurgy,environmental protection,pharmacy,food field measurement and
automation control fields.
With sophisticated cooperation with each other, we can process all orders promptly and effectively.
We are making our best effort to serve customers from all over the world to establish long term partner
relationship through offering high quality products and perfect after sale service.Welcome to contact
us for long and mutual cooperation.
Skype:xasrelectromechanical@outlook.com