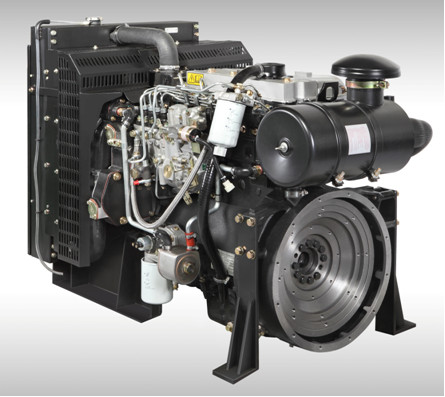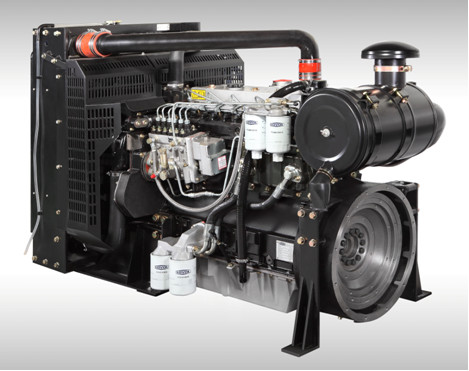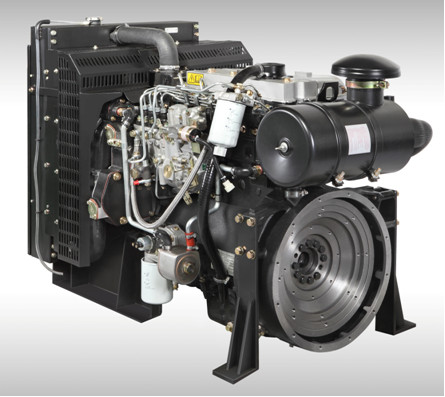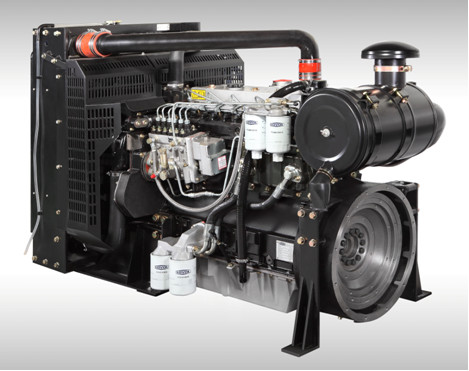 Diesel engine
Trading Company,Manufacturer
CCCME Member
Recommended by CCCME
Product Details

Company Profile
Diesel engine
Product history:
Before the year of 2008, Lovol was a joint venture with Perkins to produce 1000 Series Perkins Engine.
The technical data and spareparts are same with Perkins 1000 Series.
Power range:
26-158.kw(50HZ),26-174KW(60HZ)
Product advantage:
Low noise:Passed EU low Noise
Small Cubage:compact structure,small volume,light weight
Low fuel consumption:The excellent combustion system can reduce fuel consumption,emission and noise, meanwhile increase engine power output.
Convenient Maintenance:the key part are placed on the same side,strong appleability of ket parts,easy for maintenance.
Parameter:
Model
1003G
1003TG
1004G
1004TG
1006TG1A
1006TG2A
1006TAG
Cylinder number
3
3
4
4
6
6
6
Cylinder arrangement
In line

In line

In line

In line

In line

In line

In line

Induction system

Naturally

apirated

Turbo

charged

Naturally

apirated

Turbo

charged

Turbo

charged

Turbo

charged

Turbocharged air to air aftercooled
Borexstroke(mm)
100x127
Displacement(L)
2.99
2.99
3.99
3.99
5.98
5.98
5.98
Compression ratio
16.5:1
17.5:1
16.5:1
17.5:1

17.5:1

17.5:1

17.5:1

Lubricating system capacity(L)
7.48-8.68

7.48-8.68

8.1
8.5
16.1
16.1
19
Firing order
1,2,3
1,2,3
1,3,4,2
1,3,4,2
1,5,3,6,2,4
1,5,3,6,2,4
1,5,3,6,2,4
Prime power
kw/1500rpm
28
44
40
65.7
84.3
92.3
121
kw/1800rpm
30
50
44
75.6
97.6
108
134
Stanby power
kw/1500rpm
31
48
44
72
93
102
133
kw/1800rpm
33
55
48&nbsp