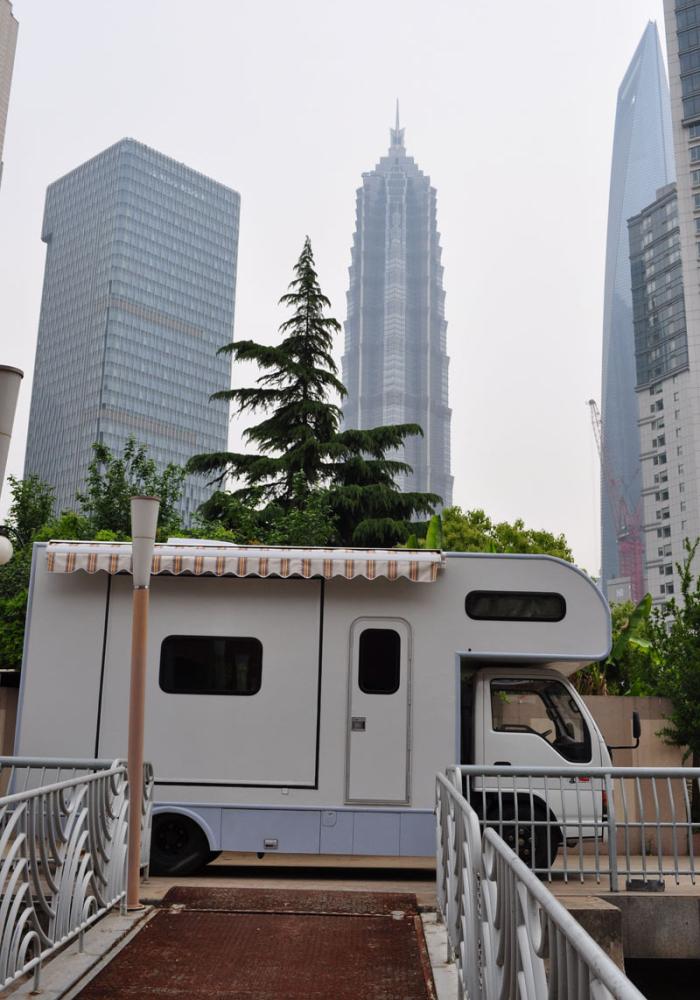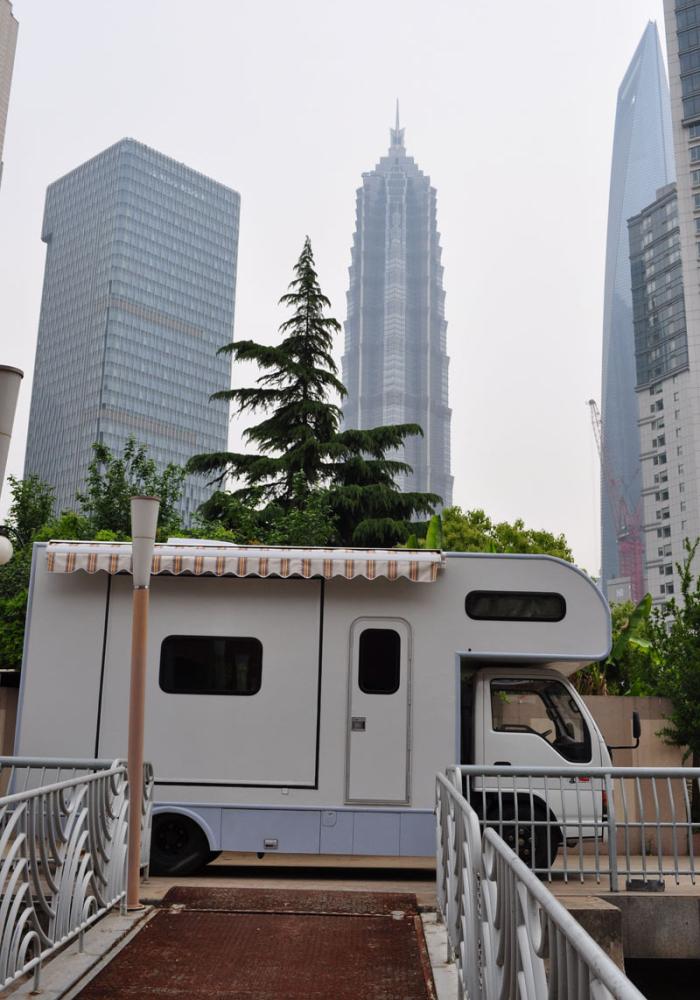 telsecoping motor home / auto home
LLC(Ltd Liability Corp)
Chinese Supplier

Free Member
Product Details
Company Profile
We do both ODM&OEM projects. Here are some key points about our telescoping extendable and retractile motor home for your reference:
1, the two sides of the trailer can be extended and retracted in a extendable status, which makes the trunk have larger space. The left wing can be extended out to 1.5m, and the right to 0.5m. Both wings of the body trailer can be quick extended automatically when in parking, with the width of body trailer reaching to 4.1m, and the total interior area achieving to 17.13 square meters.
2, When in stretching out condition, the flat surfaces of left and right extendable wings and center interior area surface will be in the same level.
The dimensions of the motor home are L5.9m*W2.1m*H3.2m, when in moving. It can carry 6 persons, and four of them could have a rest on the beds. The passengers can enjoy cooking, catering, showering, watching TV and DVD, and other activities. There are three double beds for six persons to rest inside.
Our products include compact, middle and super size, or extendable-retractile or non-extendable-retractile motor homes.
We also can sell the telescoping extendable and retractile body trailers or non-stretching trailers.
Send your message to this member