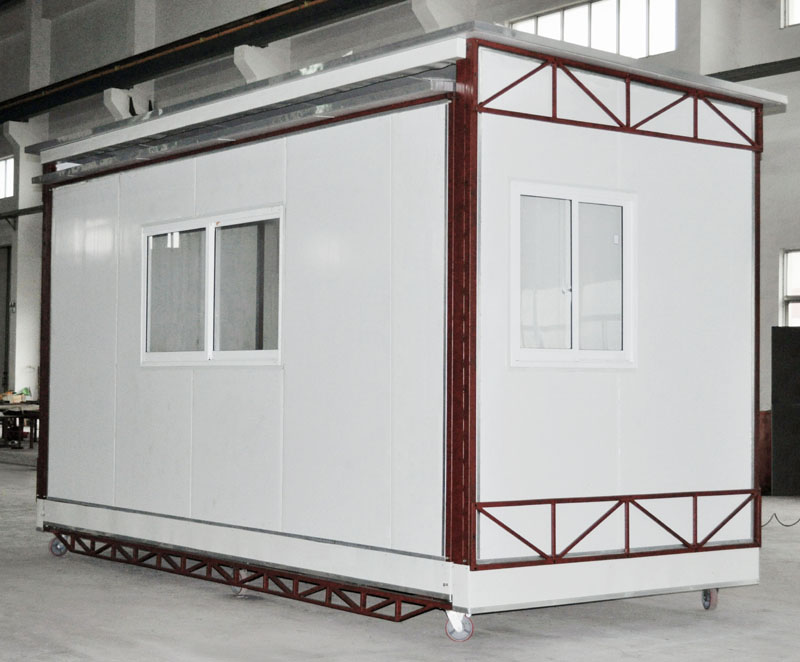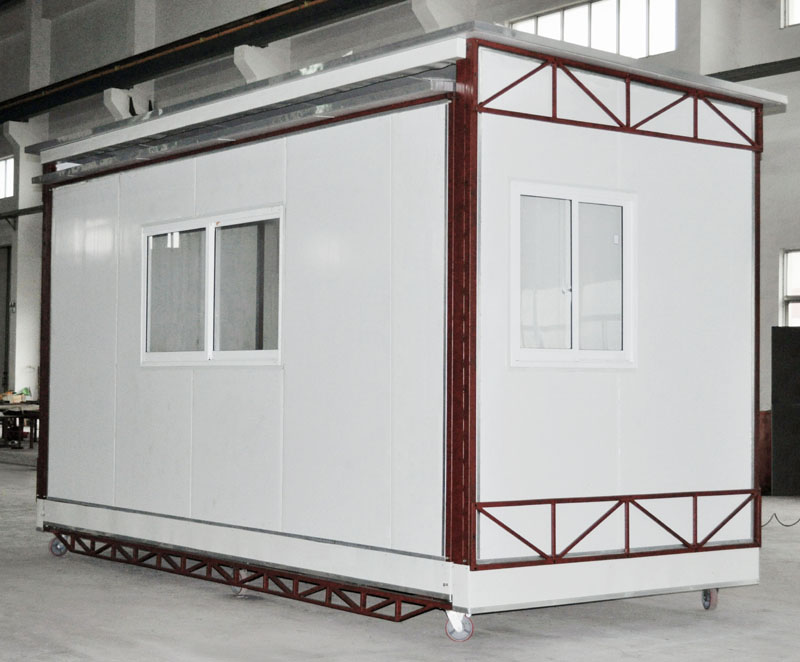 LLC(Ltd Liability Corp)
Chinese Supplier

Free Member
Product Details
Company Profile
FKYH mobile house main body is with the size of L5.5m x W2.3m x H2.7m, and can be easily transported by truck. When the single side is stretched out, an extendable wing with the size L5.1m x W1.9 m comes out from the main body, offering a large 22.34sq.m.interior room. When the double sides are extended, the area of indoor room can reach to 31.46sq.m, providing two extendable wings with the size L5.1m x W1.9 m x H4.8m separately from the front and rear of the main body.
The movable house is made of steel frame and plate with fire protection and heat preservation, and easy to be assembled and moved to anywhere as you like.
It's fully equipped with water, electrical and other related facilities and very convenient for many activities.
It can be used as watch-house, warehouse, lodging house, dinning hall, meeting room, exhibition hall, temporary dwelling for disaster rescue and outdoor building construction, etc..
Send your message to this member