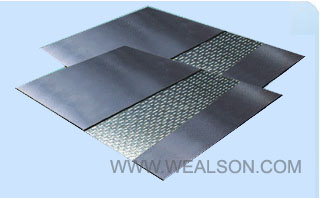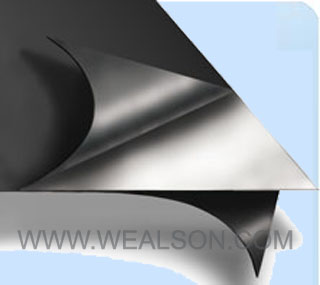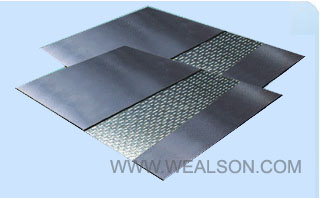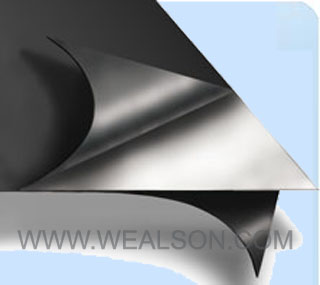 Reinforced Graphite Sheet
Corporation/Limited Liability Company
Chinese Supplier

Free Member
Product Details
Company Profile
This kind of material manufactured by Wealson can be reinforced with various inserts such as stainless steel, stainless steel tanged (perforated) sheet, wire screen mesh, etc.
Wealson Graphite Laminates have excellent mechanical strength and handleability, exhibit low creep relaxation,stable compressibility and recovery characteristics.
They are widely used to provide narrow cross-section gaskets and for many high-pressure industrial applications. It is widely used in the fields of petroleum & chemical industry, refining, electric power, metallurgy, machinery, papermaking, automobile, shipping building, pharmacy, aerospace industry, nuclear industry, etc.
Send your message to this member
From*

toQimat Hadi
Message*
Specialized Industries
Graphite & Products

Inconel Reinforced Graphite Packing

Big Corrugated Gasket

Graphite Sealing Ring

UHP Graphite Electrode

Graphite & Products