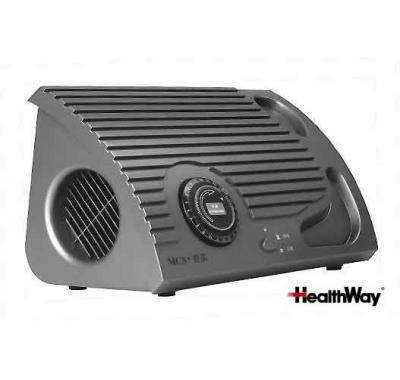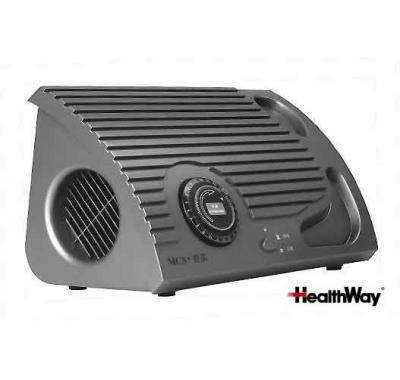 Member Details
Chinese Supplier

Free Member
Product Details
Company Profile
CY150 ozone machine is the use of ozone disinfection of broad-spectrum, highly efficient capacity to achieve Sterilization disinfection function. There are strong ozone oxidation, not only on the air in almost all bacteria, viruses, mold, fungi and protozoa, oocysts have a significant effect of killing, but also the elimination of strong smell function, with the air formaldehyde, benzene, ammonia, nicotine in cigarette smoke produce oxidation reaction, which have a rapid decomposition of the air smell the stench and other organic or inorganic substances.

Ozone disinfection Machine CY150 was an export-oriented products, in order to meet the domestic market, the company exports to the original machine standards in the United States, based on the actual situation has been improved, the use of parts and assembly process is still using the original export standards, and national patent and the national 3C certification.

Ozone disinfection Machine CY150 Guangdong Province has been the Center for Disease Control and Prevention (Health Examination Center of Guangdong Province), China Disease Prevention and Control of Environment and Health Related Product Safety, Sun Yat-sen University, Zhongshan Medical College, Guangzhou Quality Supervision, Inspection and testing by the relevant state departments, etc. in line with the relevant national standards, is now to apply for production licenses for medical equipment.

CY150 ozone for disinfection of aircraft family, the hospital ward, hotel rooms, karaoke OK and KTV private rooms, kindergartens, offices, small meeting rooms, public health, the computer room and other places designated from time to time and eliminate the smell Sterilization.

The local characteristics of

■ the use of highly efficient and stable control of ozone;

■ the use of low-voltage 12-volt power supply, safe and reliable;

■ A 24-hour cycle timer, which can be time-according to their own settings;

■ ad hoc smell stall disinfection and to apply to different environments;

■ simple and easy to operate, as long as the pre-good time, power can be connected to work;

■ portable design, elegant appearance, can be placed in the desktop can also be hung on the wall.

Send your message to this member