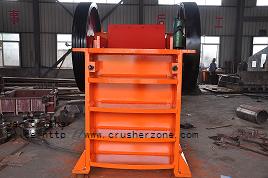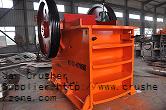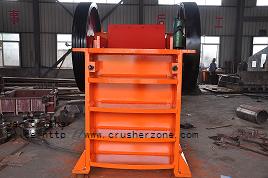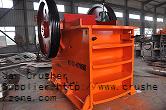 Chinese Supplier

Free Member
Product Details
Company Profile
Characteristics of Jaw Crusher:
Short toggle, low hanging, big swing angle, long useful life, easy maintenance
, high reliability.
As jaw crusher manufacturer closely related to railways, highways, infrastructure development, which is itself an excellent opportunity for the country to create. Many manufacturers are still in a wait state, The mining enterprises manufacturers can use a pair of eye, a wise mind analysis are the pros and cons, the first time to seize the opportunity, then the business bigger and stronger, and will be just around the corner. Not more opportunities, seize the opportunity, once is enough.
Send your message to this member
From*

tosandrale
Message*
Specialized Industries
FHT-2006

Clay & Earth

FHT-208

FHT-2002

FHT-233

Bentonite used for drilling fluid