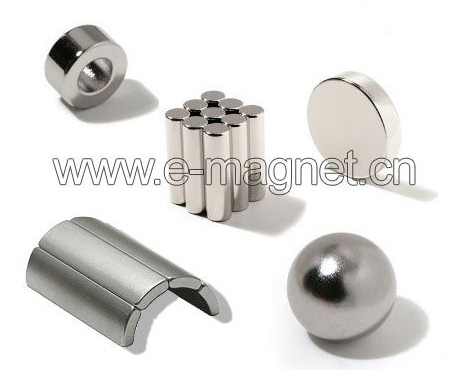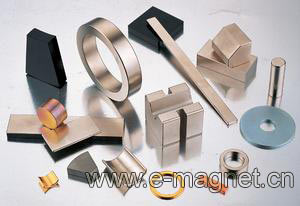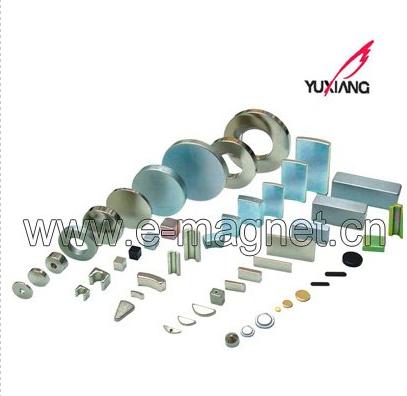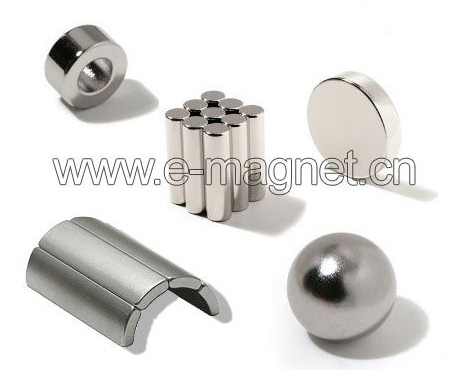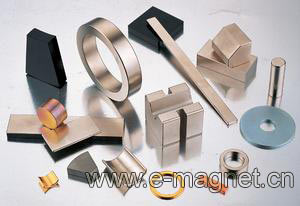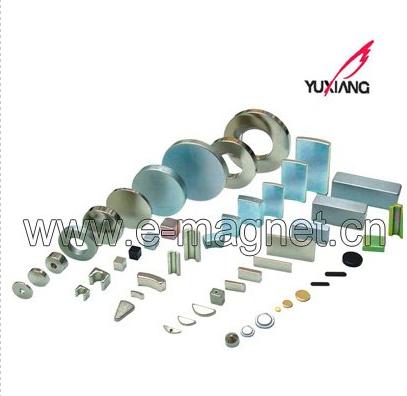 N52 Sintered NdFeB Magnet
FOB Price:

1 0.05-3.00

Supply Ability:

20000 per Day

Payment Terms:

,L/C,T/T,
Corporation/Limited Liability Company
Chinese Supplier

Free Member
Product Details
Company Profile
N52 Sintered NdFeB Magnet/sintered ndfeb
General Description
1, These Sintered NdFeB magnets are particularly suitable for high volumn production of a wide variety of shape and size ranges. Ni, Zn or customized coated surface protection. Precise dimensional control is achieved in both processed and usually the component does not require futher machining.
2, Many weight and size sensitive motor designs are taking advantage of NdFeb magnets materials to meet critical performance demands. Offering both high flux density and high coercivity, it is well suited for many demanding industrial and aerospace motor applications.
3, The sintered form holds the highest energy product of up to 52MGOe, while the bonded form holds a lower energy product of up to 10MGOe. Furthermore, the majority of NdFeB magnets are anisotropic and can only be magnetized in the orientation direction.
4, NdFeB Magents are prone to corrosion in humid environments, It usually need surface treatment according to customer's requirements to protect magnet.
Features:
Neodymium Iron Boron (NdFeB) magnets, a sort of Rare Earth magnet material,has the high remanence, high coercive force, high Maximum energy and is easily formed into various sizes, shapes. So they have been widely used in commercially available fields.
Application:
NdFeb magnets have been widely used in high performance stepper, DC, servo, and linear motors, actuators, loudspeakers, headphones, instrumentation, switches, relays, magnetic imaging for medical and geophysical applications, holding systems, magnetic bearings, magnetic couplings, hard disk drives, etc.
We have accumulated abundant experience and established stable and credible business relationships with customers worldwide. With rich experience in dealing with all types of large and small orders, we have developed extensive contacts with many local and international freight organizations. Consequently, we are able to ship our goods safely and reliably to almost anywhere in the world.
For more detail info, please feel free to visit our website or inquire us at any of your convenience.
Website: e-magnet.cn magnet-tech.com magnets.com.cn magnetonmove.com

Send your message to this member
From*

toYingjun Liu
Message*
Specialized Industries
Magnetic Material

NdFeB Magnet1x1 Inch Round

Irregular Shaped Neodymium Magnets

Magnetic Material

Magnet Block

Promotional china ferrite magnets