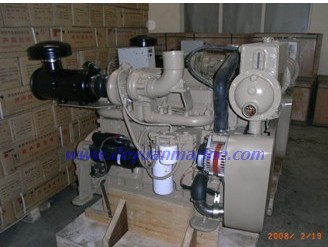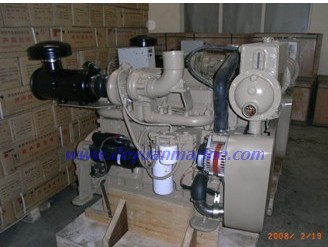 Corporation/Limited Liability Company
Chinese Supplier

CCCME Member
Product Details
Company Profile
Main Features
1. It adopts brushless DC motor, which is characterized by strong capacity for overload protection, high torque, long full charge endurance and low noise;
2. The continuously variable transmission is characterized by stability and low noise;
3. It adopts tubular lead-acid battery and polyster pipes, featuring low resistance and good acid-permeability;
4. The two-stage intelligent charger, which is characterized by energy efficiency, is adaptable to wide voltage and available for continuous regulation of current;
5. The controller has the runaway protective function, which makes driving more safe;
6. It is equipped with the drum brake, featuring good braking performance.
Send your message to this member
Specialized Industries
News Type Scooter (Falcon)

50CC Scooter (Blessing SKS50-7)

50CC Scooter (G-Shadow SKS50-2)

EEC, EPA, DOT Scooter (Lightning)

Scooter (GSY125-C/lieying)

Scooter 50QT-15