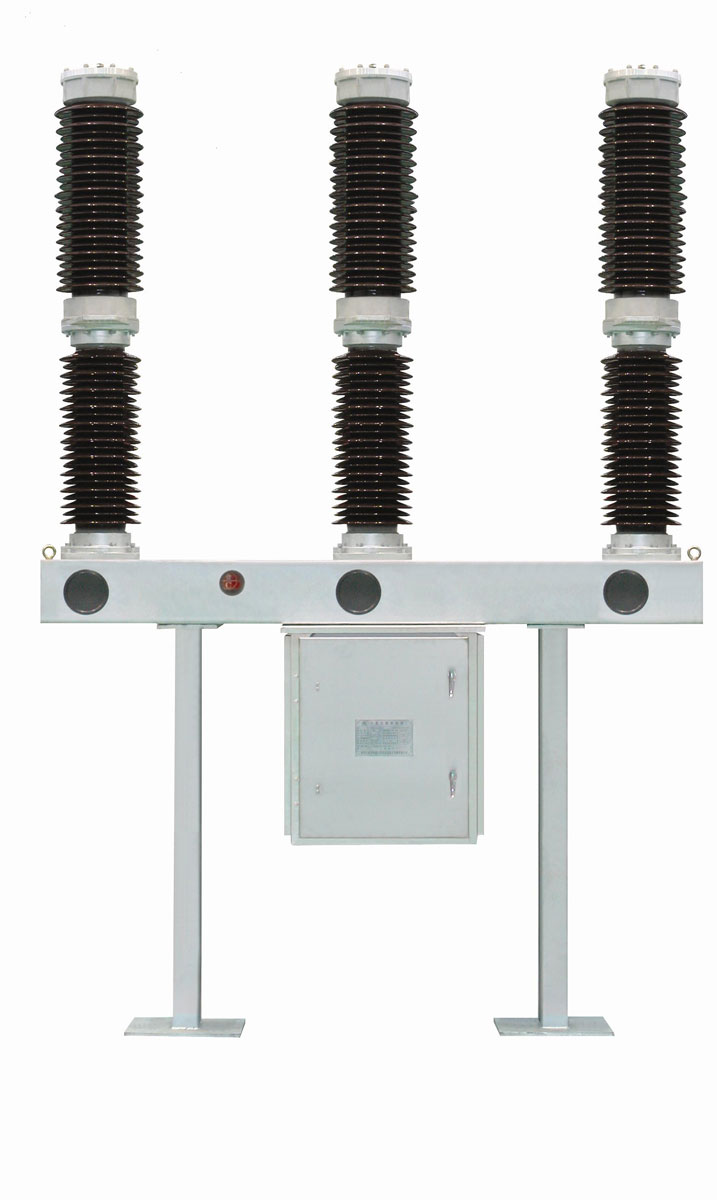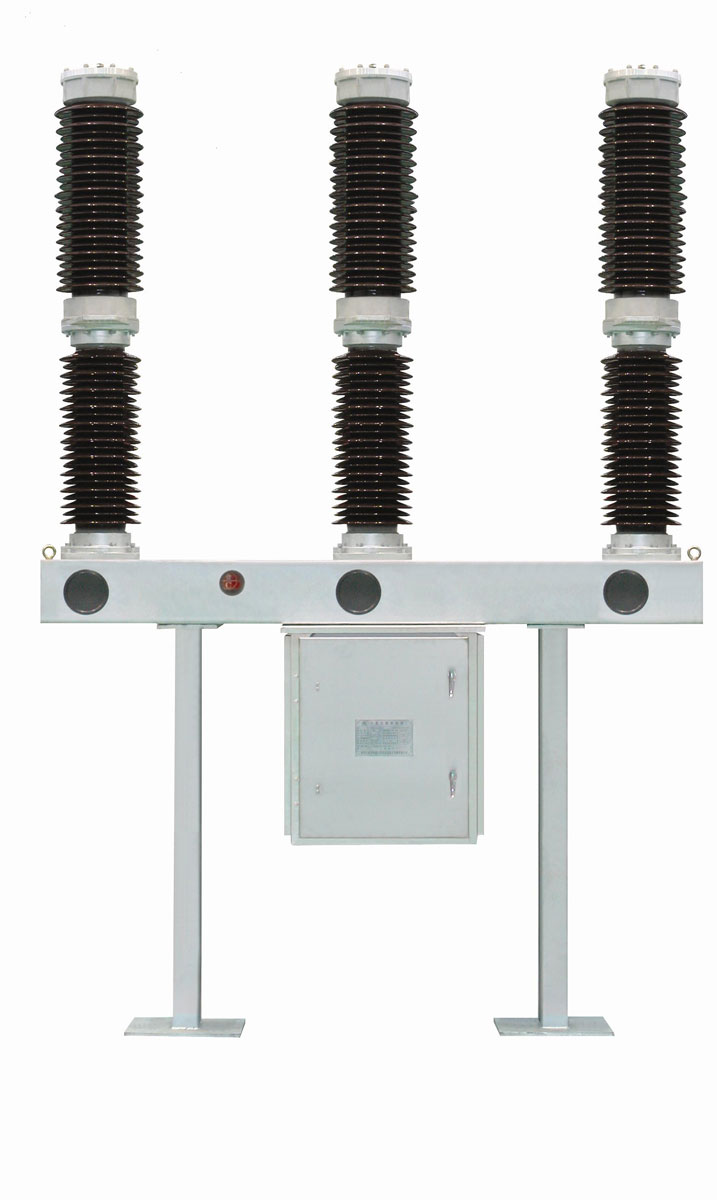 LW36-72.5 outdoor gas live tank circuit breaker
Member Details
Minxingqu,Shanghai,China,Asia
Corporation/Limited Liability Company
Chinese Supplier

CCCME Member
Product Details
Company Profile
Self-blast interrupter;
Long electrical life , the times of breaking 31.5kA is 22;
Spring mechanism with the arrangement of the opening and closing springs in the mechanism, long mechanical life 10000;
leakage rate of less than 0.5% per year;
Equipped with current transformer inside or outside of porcelain;
Field proven temperature-compensated density;
Stainless steel mechanism housing;
Easy access to the SF6 filling connection;
Sf6 non-return valve;
available for regions with -50℃ ambient temperature and 3000 metres altitude.
Especially highest reliability and low maintenance costs contribute to low life-cycle-costs.
Designed and type tested as IEC and GB.
Send your message to this member
Specialized Industries
NA8 series circuit breaker

Protection Switch (ST-001)

Moulded Case Circuit Breaker

Miniature Circuit Breaker

Miniature Circuit Breaker DAB7-63-1P

MAXGE EPB125H 4P MINIATURE CIRCUIT BREAKER (MCB)