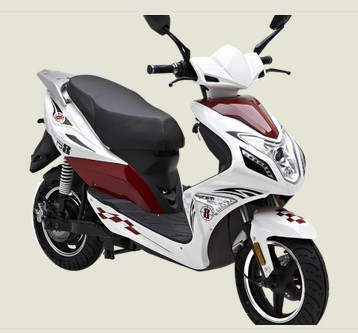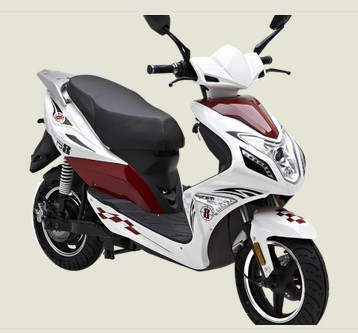 EC Certificate- UR8 Lithium
Member Details
China,Asia
0
Chinese Supplier

CCCME Member
Product Details
Company Profile
UGBEST UR8 City Electric E-Scooter with removable battery still has a sports design. With the removable Lithium battery the low cost UGBEST UR8 E-Scooter is the economical model for 2 people. High grade components ensure a long life for this E-Scooter. Gauges ensure you always know how much charge you have. The removable battery ensure you can take the battery to a charger even if you live in high rise buildings or swap the battery for a charged one and continue on your journey.
Reliability built into this model with the latest German technology controller and high technology brush-less motor ensures you get to your destination and return with ease.
The UGBEST UR8 can be configured for 25km/h, 45 km/h, 65 km/h and higher speeds according to the customers requirements.
The UGBEST UR8 lithium battery model model is available for OEM customers to use their own brand.
Send your message to this member